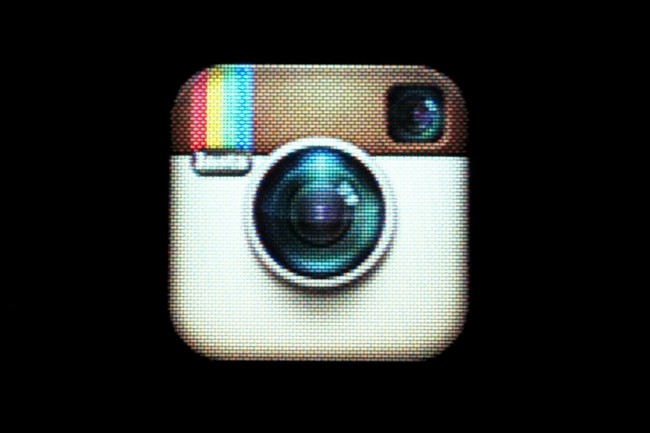 What a wild day it was for Instagram, yesterday. First, it popped up on Android officially for the first time, giving us all a taste of an app that people can't seem to quit talking about. Then a certain vocal group of i*hone users caught wind of this news and decided that the photo sharing service was their exclusive club and that they did not want Android users anywhere near it. (Who knew that taking pictures of your shoes, cupcakes, cats, and selves was such an elite thing?) They took to Twitter, Facebook, and every other social service to call Android users "ghetto" and "poor." Some went even further, but do we really want to shine light on that?
Then Instagram released their first update (the same day) to fix a few crashes that were popping up on a couple of handsets. And before the entire crazy day ended, over 1 million Android users had downloaded it, sometimes even overloading their servers. Fun stuff.
Our first impressions? The app is insanely polished, so +1 to the Instagram team. Second, we couldn't help but bring back the asterisk after all the drama.
Via:  The Next Web