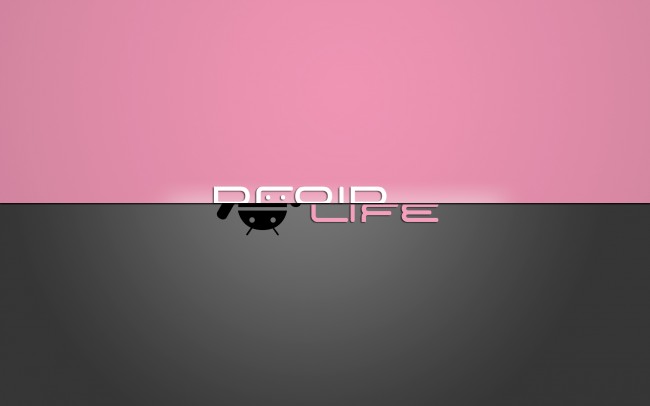 It was a great week leading up to our departure for Las Vegas and the Consumer Electronic Show.  The Galaxy Nexus continues to receive tons of developer love and even the HTC Rezound has some excellent custom ROMs available thanks to HTC's unlocking of the bootloader.  If you feel like you missed anything, we have all of the highlights listed below.
Android's new Holo Theme should help manufacturers update phones faster.
See you next week in VEGAS, baby!