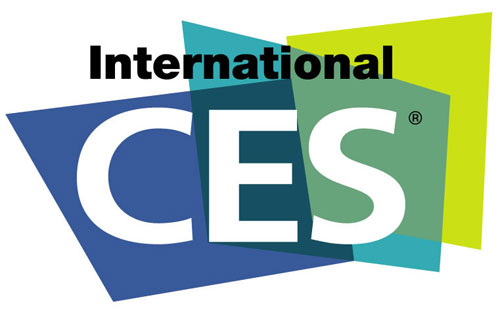 Each year at the beginning of January, the tech world gathers in Las Vegas to put it all on the line at the Consumer Electronics Show (CES). New products are unveiled, parties remove years off of everyone's lives, and we (the media) attempt to cover it all while giving you our thoughts on the insane amount of information that was poured down our throats. It may sound like a blast…actually it is a blast. It's like one giant playground for nerds. Yeah, it's awesome.  
Coverage of the Event
Tato and I will be on hand for it all starting Sunday afternoon. A couple of pre-CES press events will happen that afternoon, but the big day that you will really want to be here for is Monday. Monday is official press day at CES, which means all of your favorite companies will be showing off their latest and greatest 2012 goodies. You will see new stuff from LG, Samsung, NVIDIA, Intel and more. Some of these press events will be streamed live (like NVIDIA's), but no matter what, you can expect a live blog with pictures and play-by-play coverage right here.
After press day ends, it's off to the show floor from Tuesday-Friday to meet with companies 1-on-1. We already have meetings set up with Verizon, Motorola, Samsung, TI, NVIDIA, and so many more that it would take up an entire column to list. Just know that if one of these major tech companies has something worthwhile, that we will bring it to you.
Keeping Up with Coverage
Everything will be posted here at Droid Life as normal, but if you want to find late breaking news, see photos from the entire week, or simply dive into the lives of two CES attendees, you can follow Tato and I in a variety of ways. The biggest is obviously going to be Twitter. Our Twitter timeline will be CES upon CES upon CES. Google+ will also be a way to see a constant stream of photos.
Follow us:  Twitter | Google+ | Facebook | RSS
It should be one hell of a week, to say the least. Anything in particular that you are looking forward to seeing?