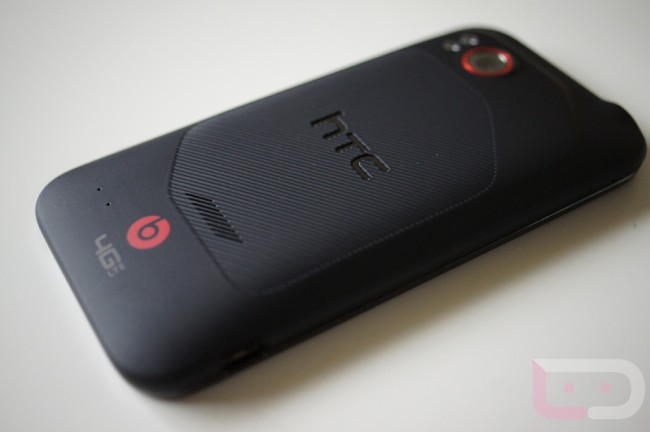 Now that HTC has unlocked the Rezound's bootloader, you can be sure that we are going to see a huge influx of developer support for this beastly device.  It's only been a few days and we can already find a few ROMs that will definitely interest Rezound owners, including ones that will take away HTC's Sense skin completely, remove the Verizon bloatware, and plenty of other great tweaks.
We have been able to locate a handful of flashable ROMs over at RootzWiki – you can see the entire list here.
Cheers Franky J!
______________________
Some of our best videos.