It's Red Velvet Cake day! Oh, we don't do the dessert name thing anymore so, it's Android 11 release day!
Google just announced that Android 11 is here in consumer form and ready to rollout to Google Pixel phones starting day, as well as devices from OnePlus, OPPO, and Xiaomi. For the Pixel line, we are talking about the Pixel 2 and higher.
We have covered Android 11 in great detail over the past several months, from developer previews through several beta builds. As a way to celebrate that journey, Google has shared 11 new features you'll find once your phone has Android 11 on it.
What's new in Android 11?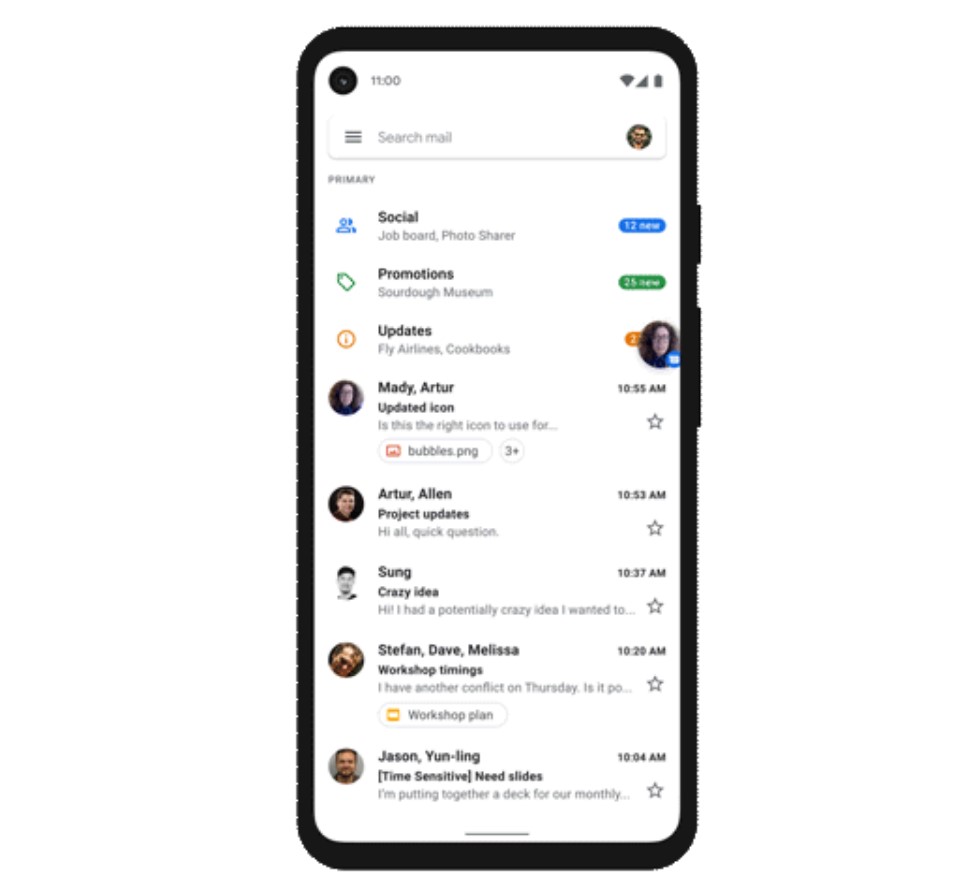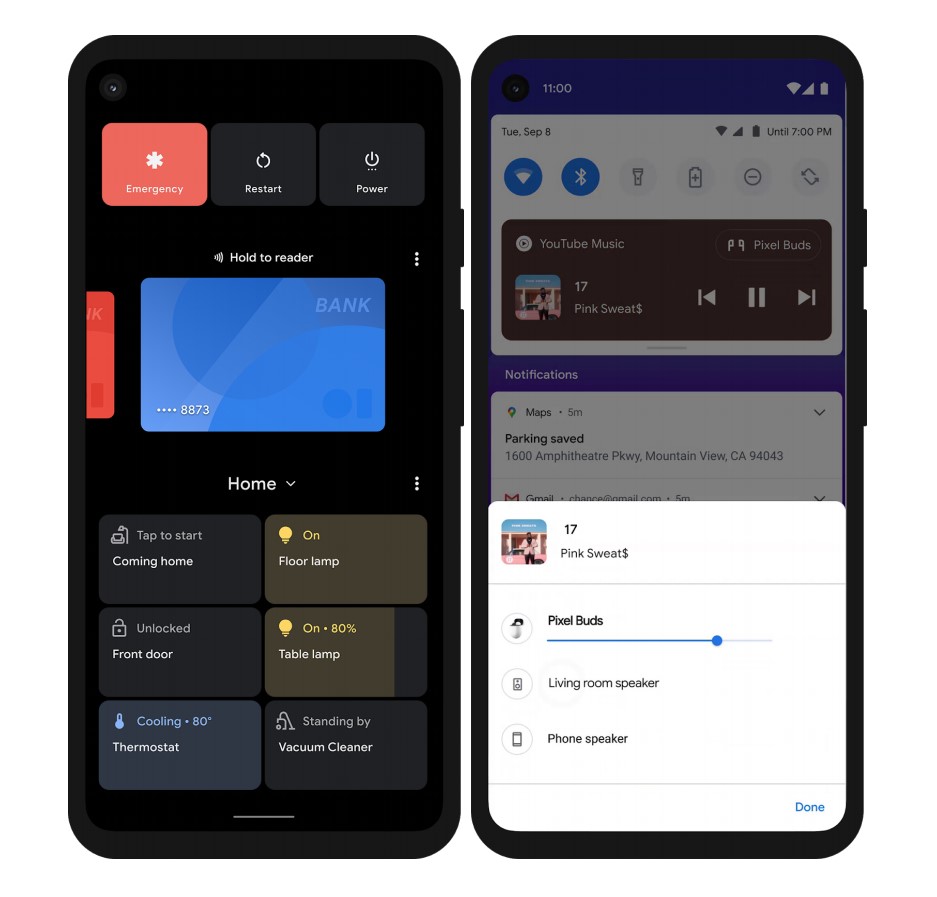 If those 11 new features weren't enough, we put together a video of the Android 11 Beta that showcases a bunch of this stuff, plus more. That video is included below.
Once the files are live for stable Android 11, we'll be sure to post them and let you know!