I know that we're only four months removed from the launch of the OnePlus 6 and me calling it a "no brainer," but the OnePlus 6T is going to be tough to deny or say "no" to. Assuming the phone looks at all like the Oppo R17 (above) and includes features from that supposed retail box from earlier, the OnePlus 6T might be your best choice for a new phone in 2018.
When OnePlus releases a phone, there are a handful of things we know will be a part of the story. The phone will have really good specs. The design will be familiar, if not slightly improved over the previous OnePlus phone. There will be stupid amounts of hype from the OnePlus army of superfans. And the price will go up, but still be lower than whatever Samsung, Google, and Apple are selling their new phones at.
Before I've ever seen the OnePlus 6T, I know that it'll probably look a lot like this. I'm assuming it'll have a Snapdragon 845 processor, 6GB or 8GB RAM, 128 to 512GB of storage, some form of dual cameras, a sleek glass and metal body, super fast charging, and OnePlus' really smooth performing OyxgenOS software that they continue to update regularly. It could launch with Android Pie too. My guess is that the base price will jump up by $20-$30 over the OnePlus 6, which would put it at around $549 or $559. It'll ship in black, but also in another super sharp color with promises of limited editions along the way.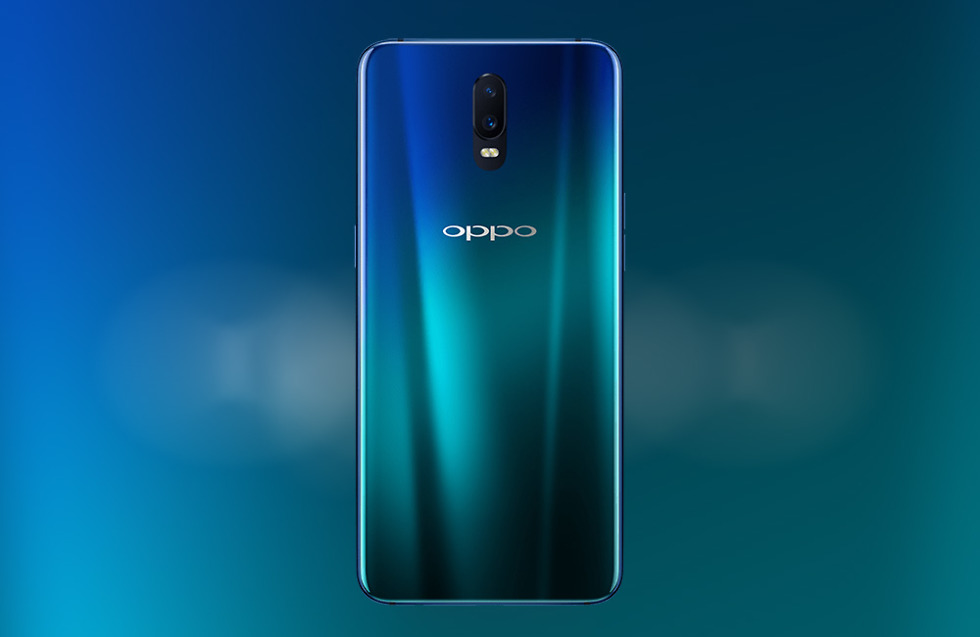 But where the OnePlus 6T might standout is in the subtle upgrades it'll have over the competition. It might be the first US phone with an in-display fingerprint reader. It also might have a shrunken notch that compares more with the Essential Phone's dip than Apple or Huawei or Motorola's.
Why do those things matter? It's fun to have something unique. You may be able to unlock your OnePlus 6T by just touching the screen. That's cool! Samsung's phones don't allow that. Apple's don't. Google's new Pixel 3 won't either. That should also free up space on the back of the phone to look even cleaner and show off whatever backside colorway OnePlus decides to push. It's an advancement that other US phones have thus far ignored.
As for that notch I mentioned, well, a smaller teardrop notch is certainly an improvement over Google's take. It's been a rough year in the design department for most phone makers, yet this may help us finish it out on a somewhat positive note. I don't necessarily hate or love notches, but that picture above is not offensive to me at all. This looks like a company who really is trying to get to an all-display front and has almost pulled it off, unlike some others. Oh, and in case you didn't know, Oppo is owned by the same companies who owns OnePlus and their phones often borrow ideas from each other, hence all these references.
Let's also not forget that the OnePlus 6T is likely headed to T-Mobile. It'll be super easy to get then, plus they'll probably have some sort of promo to get you one at a discount or on a BOGO option or with a payment plan. Not that the last couple of OnePlus phones have been tough to buy, but you may soon be able to walk down the street to your block's T-Mobile store and buy a OnePlus phone.
So look, if you add in the couple of the improvements we expect, the price doesn't dramatically jump, and T-Mobile starts selling the OnePlus 6T, what's there to get you to pass on it? We know it'll have incredible performance, awesome battery life, competitive cameras, and one of the best software experiences around.
Wait, do I even need to see it? Someone sell me a OnePlus 6T.
RELATED NOTE: Unless you are on Verizon, of course, then ignore everything I just said.