We're not even 24 hours into our full Samsung Galaxy S7 coverage, yet we've already unboxed it, talked about how it handles app storage with SD cards, and showed you just how careful you need to be when inserting your nano SIM and expandable storage. Up next, we're taking a look at the phone's Motion Photo feature, which Samsung hasn't exactly been bragging about, likely because everyone in the media will refer to it as a copy of Apple's Live Photos. Is it? No. Let's not forget that HTC was doing a Live Photo experience years before Apple sniffed it, so I'd just say that this is Samsung's take on that whole idea. 
What is Galaxy S7 Motion Photo? It's a pretty simple idea that could extend the photo taking experience for you not only in the moment, but by creating better memories going forward. A Motion Photo is a photo that includes a few seconds of video taken before you press the shutter button. What you get is a short clip that encapsulates the before-footage leading right up until the photo is taken. Motion Photos give you the opportunity to catch those funny faces or other candid moments that a still frame can't.
How does it differ from Apple's Live Photos? For one, it only captures a few seconds of video before, whereas Live Photos captures footage both before and after. With Live Photos, you view them by using the iPhone 6s's 3D Touch, while Samsung just gives you a shortcut to the Motion Photo. Apple even allows you to put Live Photos on the iPhone's lock screen. They aren't opposites by any means, but they certainly aren't identical either.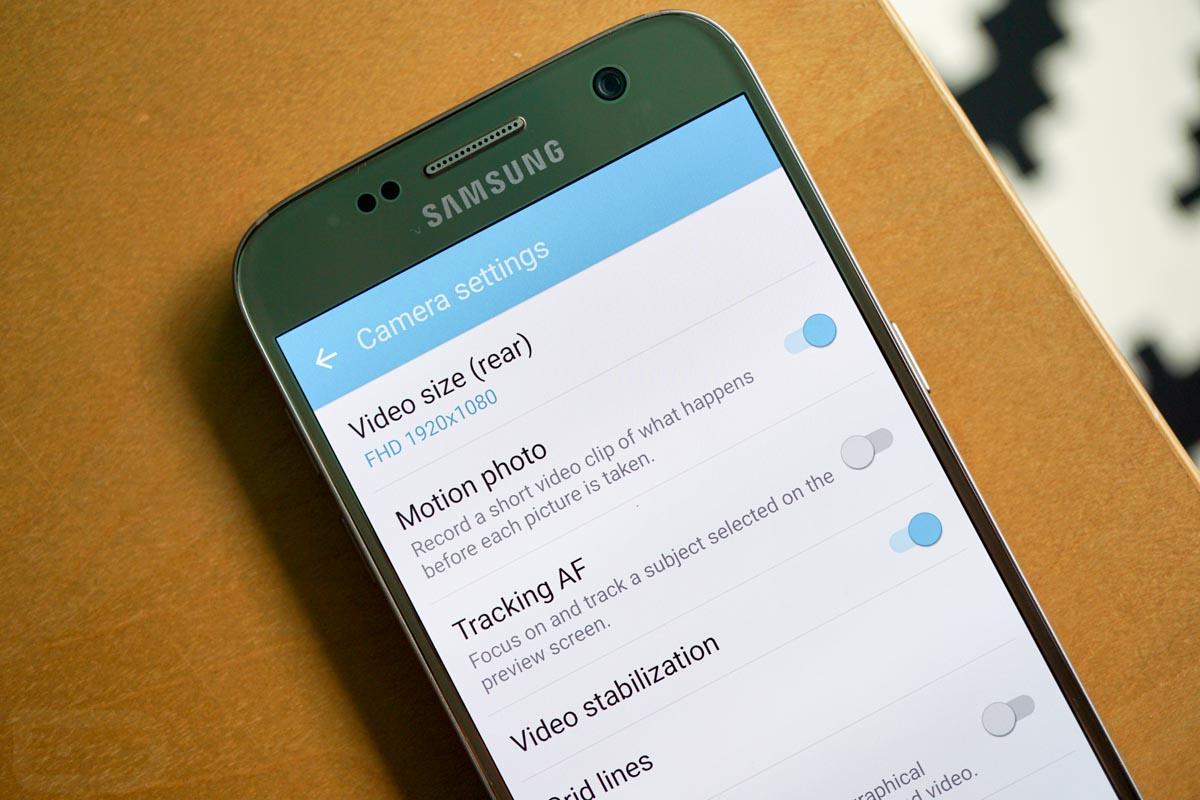 In order to turn on Motion Photo, you'll find an option in the phone's camera app under settings. Mine was turned off out of the box, so if you want to use Motion Photo, be sure to double check that it's enabled. Just keep in mind that when you capture a few seconds of video footage with every photo you take, you are going to use up a lot of storage space in a short amount of time. You may want to use this in non-everyday situations or at the very least, make sure you are storing photos on a big ol' microSD card.
To find out more about Motion Photo and see in action, check out the clip below.
ADDITIONAL COVERAGE
---