Yesterday, we sat back and watched as Samsung unveiled its new flagships, the Galaxy S7 and Galaxy S7 Edge. We wrote up the specs, shared official intro videos, and told you when and where you can buy each. Today, we spent some time with each and boy, do we have some videos to share. 
Up first, we have a first look and tour of the regular Galaxy S7. As you know, this is the smaller of the two devices that only differs in its display size/edging (5.1-inch vs. 5.5-inch) and battery capacity (3000mAh vs. 3600mAh). Otherwise, you still get the Quad HD Super AMOLED display, 4GB RAM, 12MP Dual Pixel camera, IP68 water resistance, microSD card slot, and Android 6.0.1.
I'll just say this about this phone – if you were a fan of the Galaxy S6, you are going to love every ounce of this phone. It feels better in hand, thanks to its backside rounding, but should also give you peace of mind about things like battery life, storage, and if you were to drop it in a toilet. Samsung basically took everything that was missing from the S6 and tossed it into the S7. This might not look like a major upgrade, but once you start talking about the changes, you realize that it is.
In the video below, I was able to take the black model for a spin. I think you'll be pleased to know that it is indeed a pure black, not a faux black that was actually dark blue, like last year's model. It really is a stunner.
I can't wait for review units.
NOTE: Check out our Galaxy S7 Edge first look here.
[responsive_vid]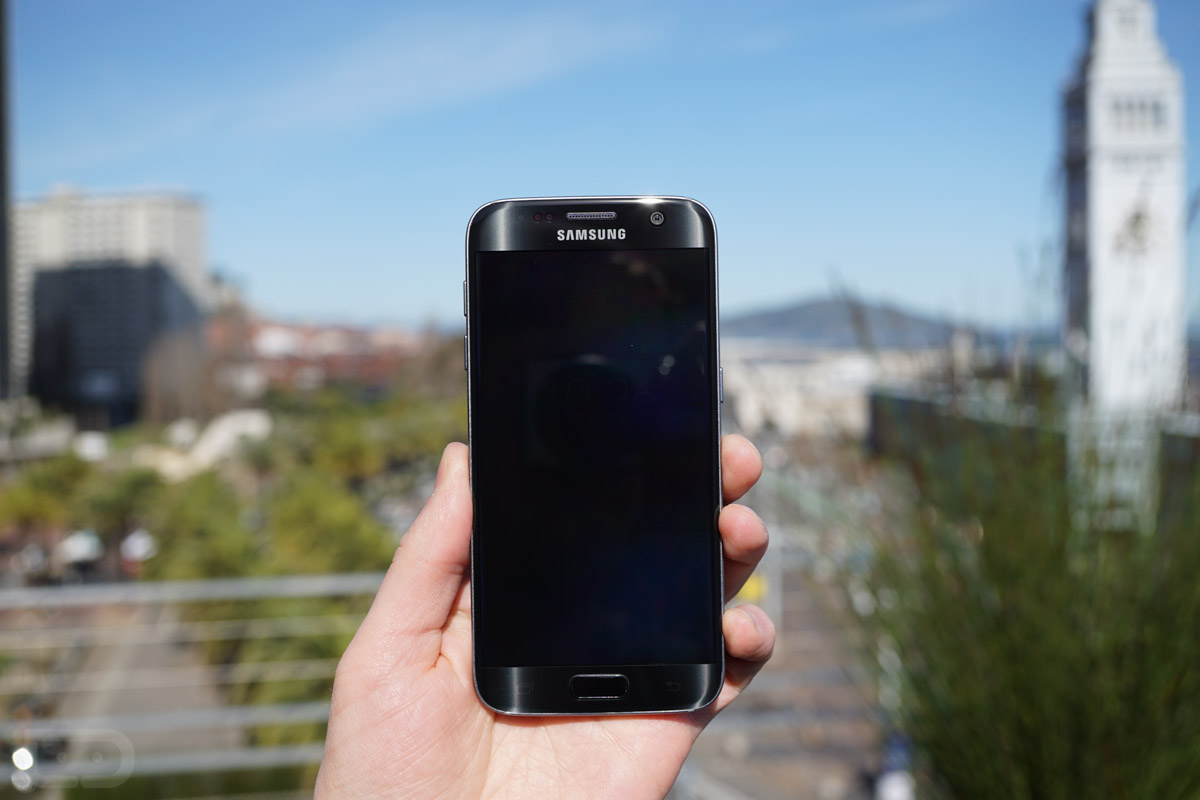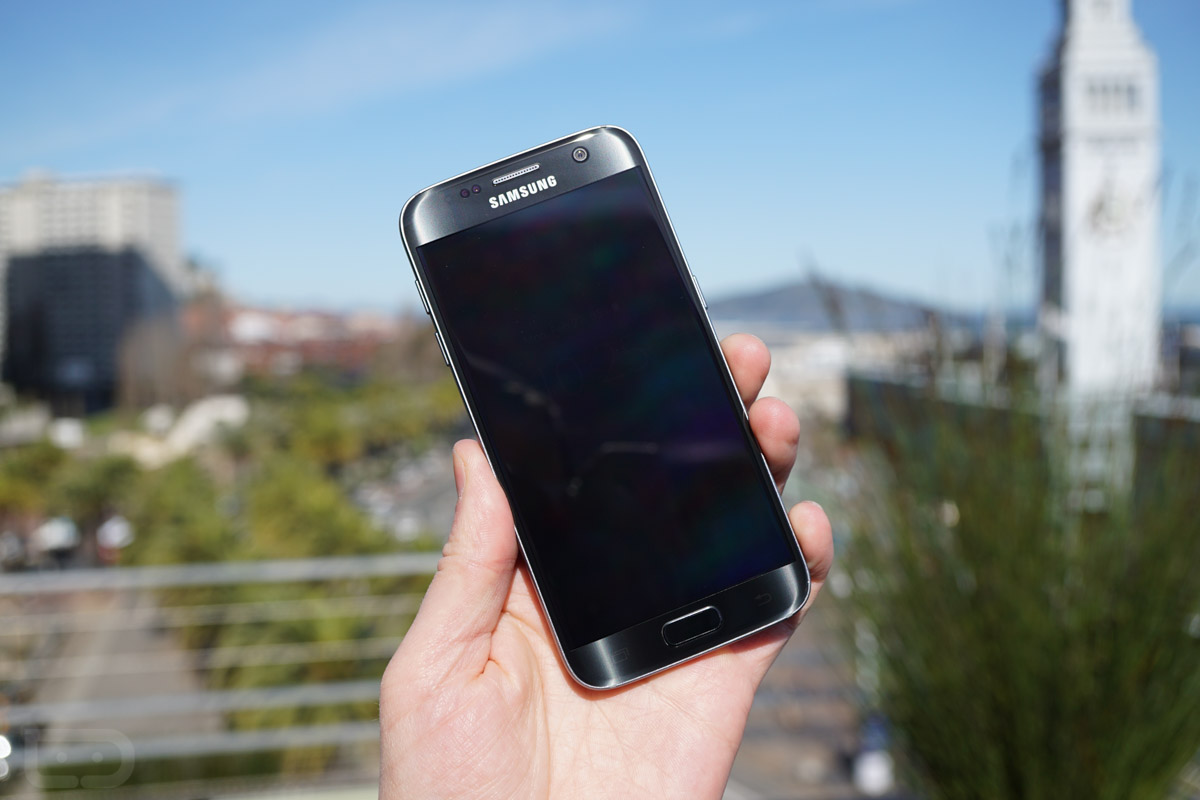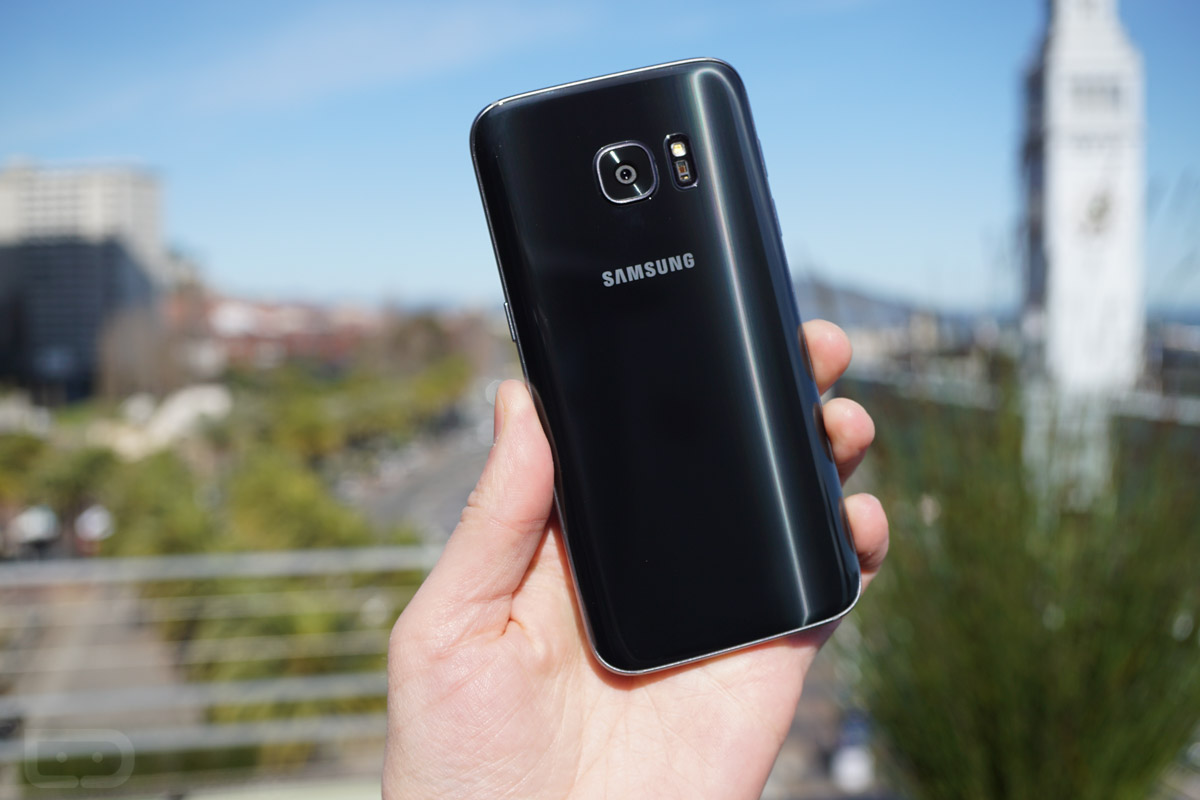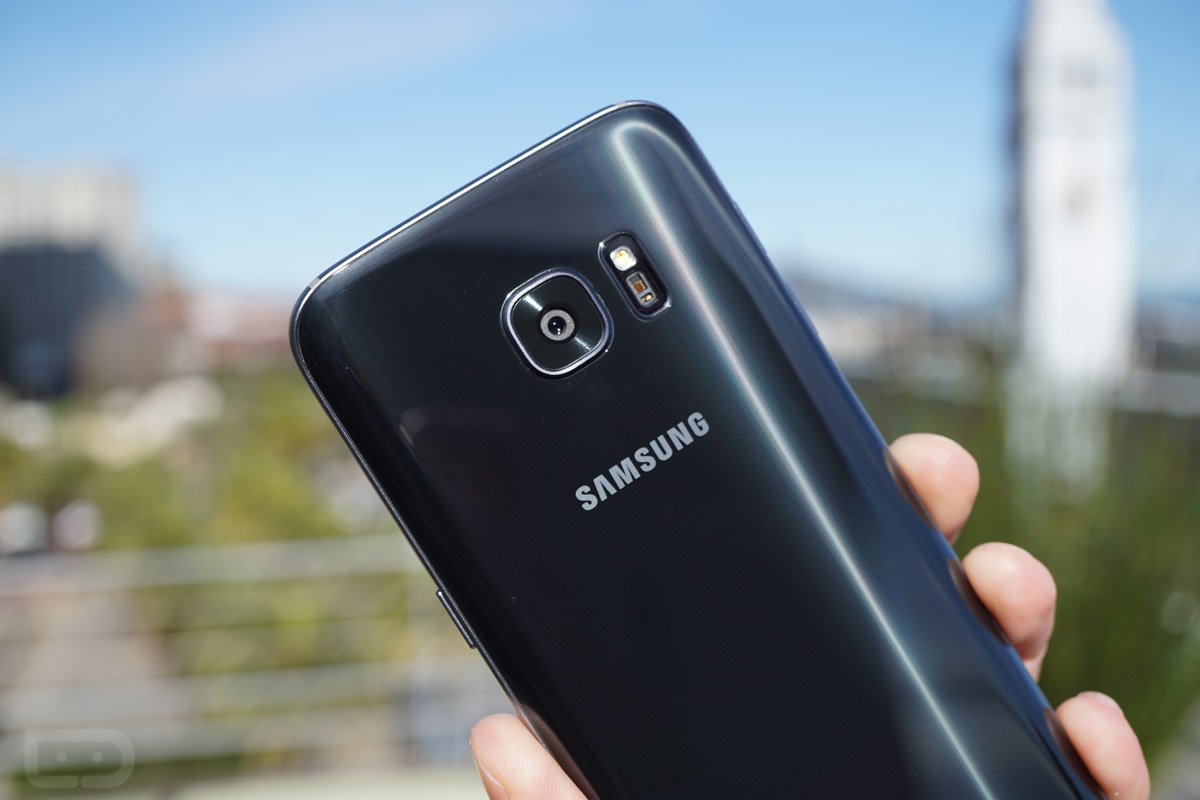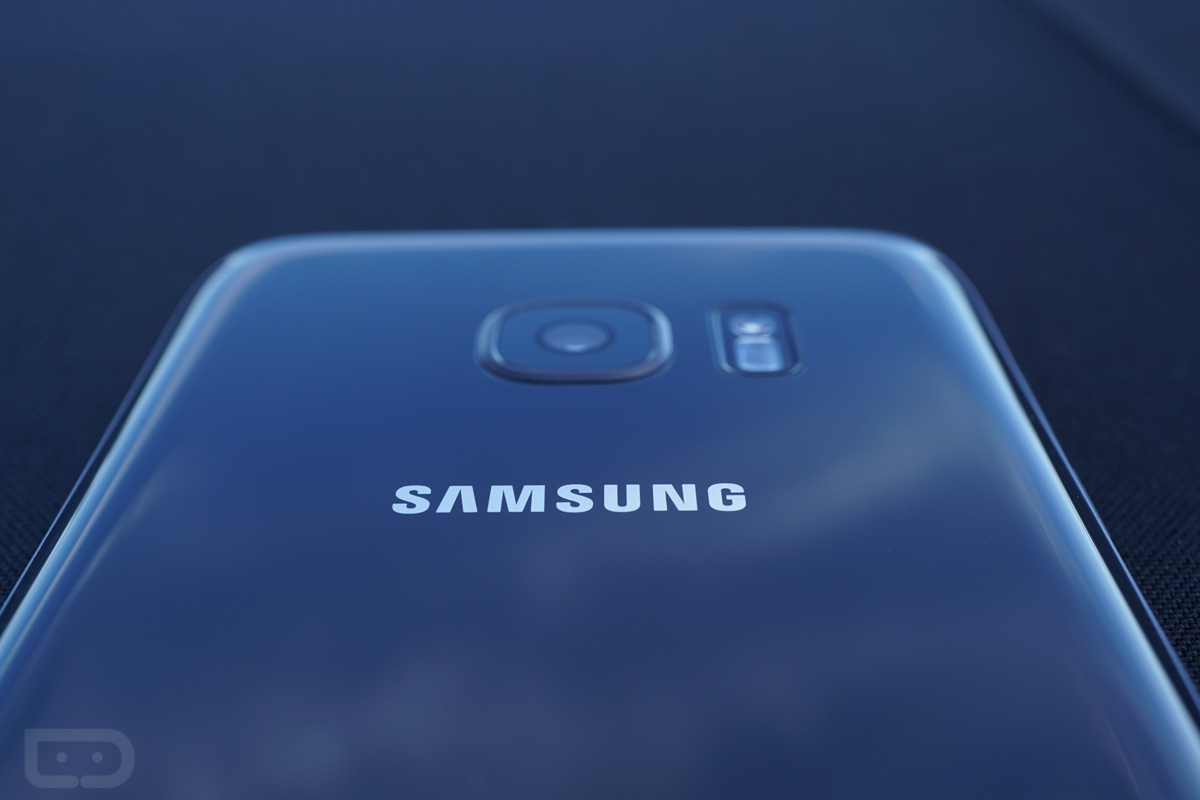 ADDITIONAL COVERAGE
---