To kick off what we are expecting to be one heck of a 2016 smartphone season, we have the Samsung Galaxy S7 in house and in-hand, ready for us to attack it. We'll be doing everything we can to this device to hopefully help all of us (yes, we're always on the hunt for our next smartphone too) decide if this, its edge-filled brother, the LG G5, or something else, will be our next smartphone. 
As a quick recap, the Galaxy S7 and S7 Edge arrive officially on March 11, but you can pre-order them today from all of the major carriers. If you do choose to pre-order, there is a good chance that your phone will arrive well before March 11. Just ask some of our readers.
For the next several weeks, we'll dive into the phone's specs, software, performance, battery life, how it compares to the other flagships available today, and again, help you decide if it should be your next phone. If you want a recap of the specs, you'll find that here. If you want to see our initial impressions of the phone during the launch party, you can see those here.
Alright, are you ready to get into this? This is our Galaxy S7 unboxing.
[responsive_vid]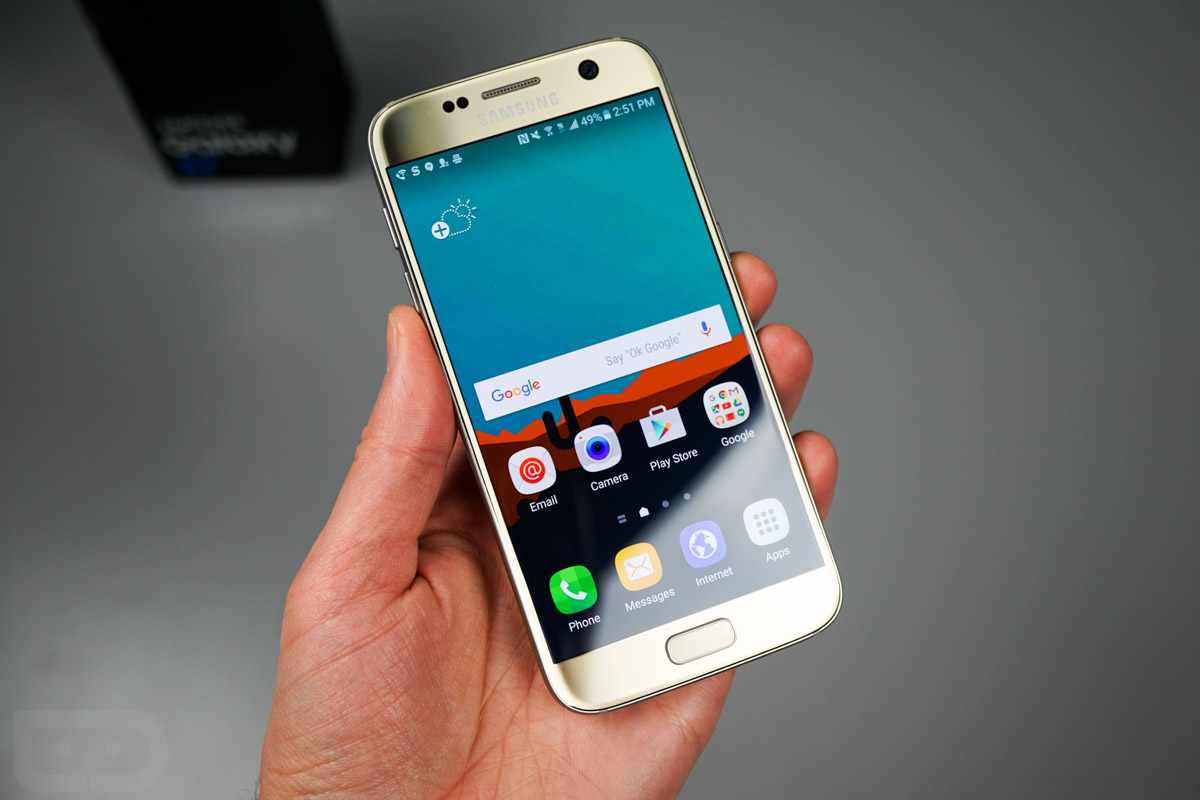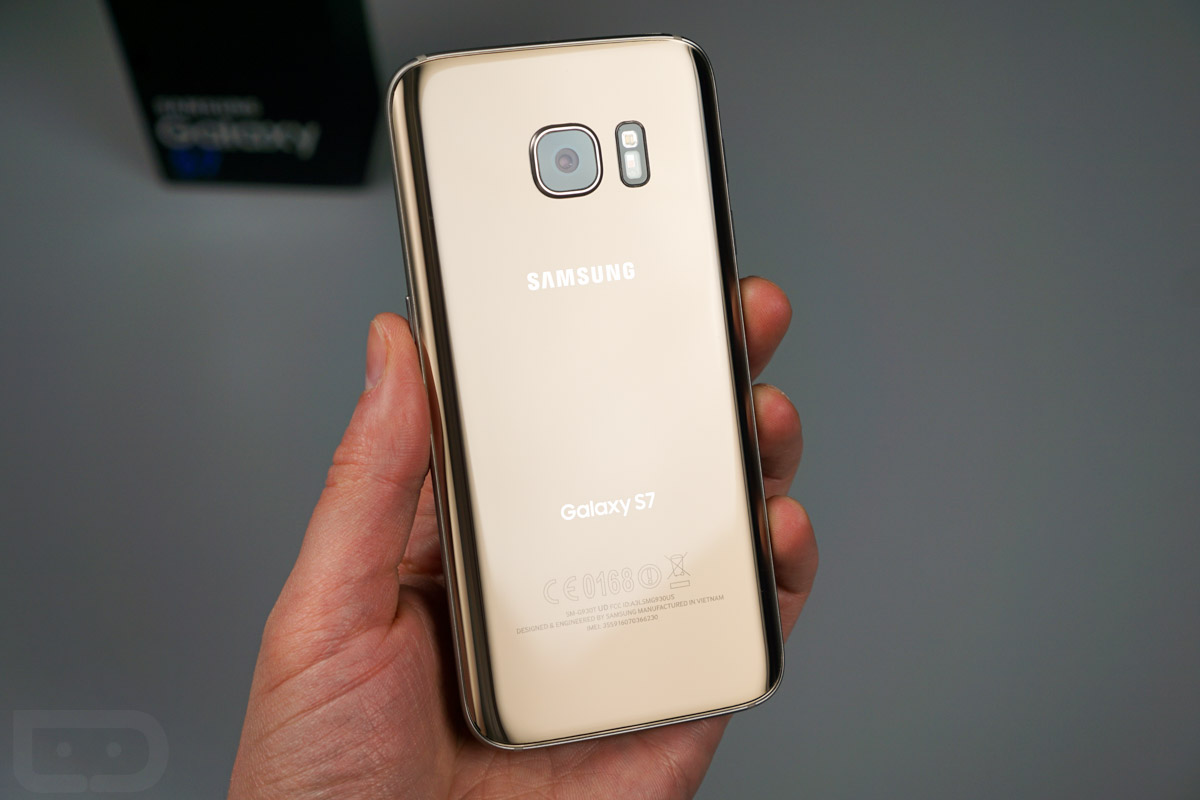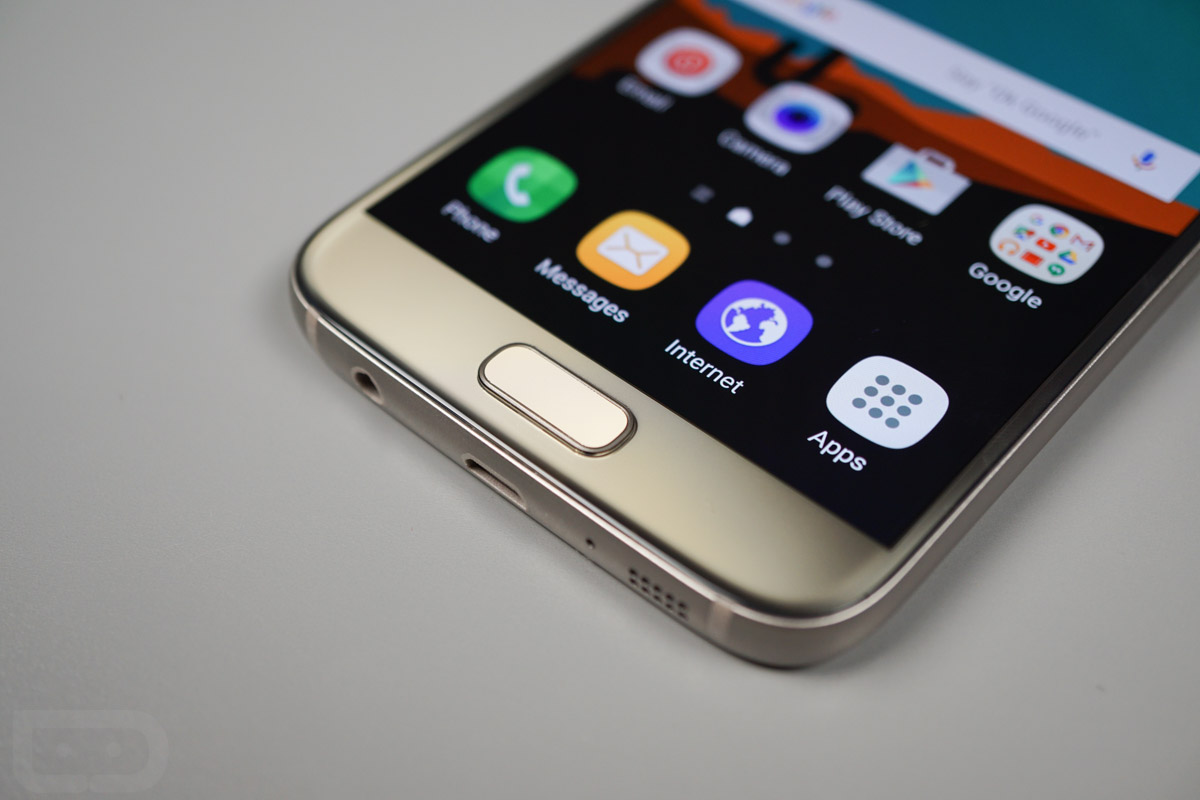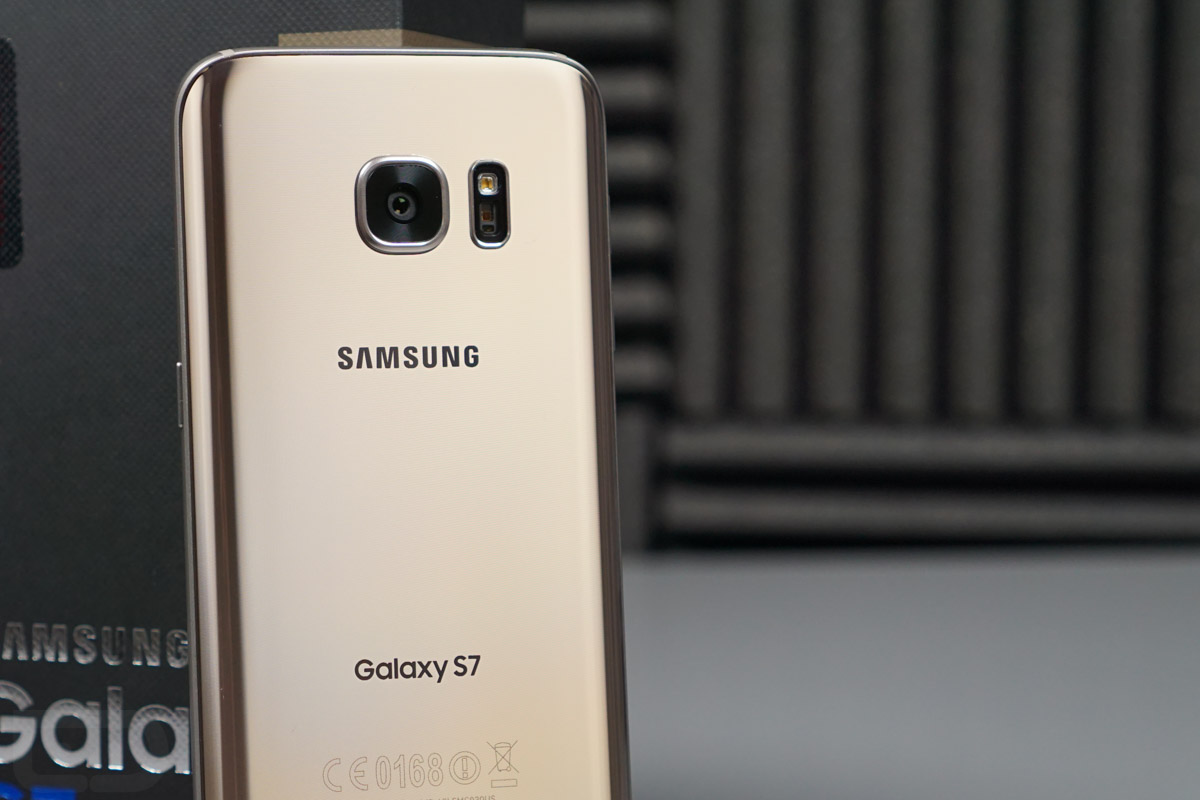 ADDITIONAL COVERAGE
---