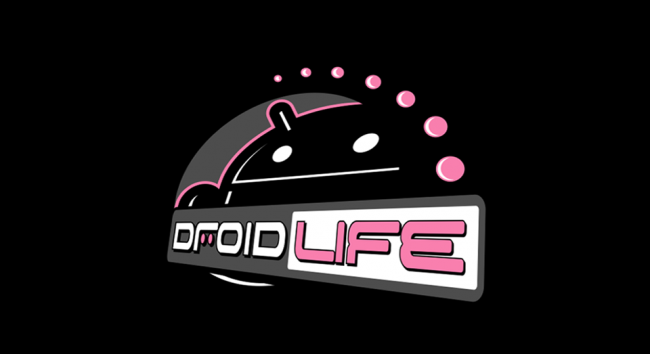 We had a pretty busy week, highlighted with a brand new HTC One "Nexus Experience" device, as well as the possibility that HTC might allow current One owners to remove Sense UI from their device. Was that a pig I just saw fly by? Motorola's CEO confirmed that the X phone does exist and it will be built right here in the United States, along with leaked press renders of the upcoming Galaxy S4 Active on AT&T. Yes, it was busy indeed!
If you missed any of the action, we have the highlights listed out below.
Have a great weekend, everyone!