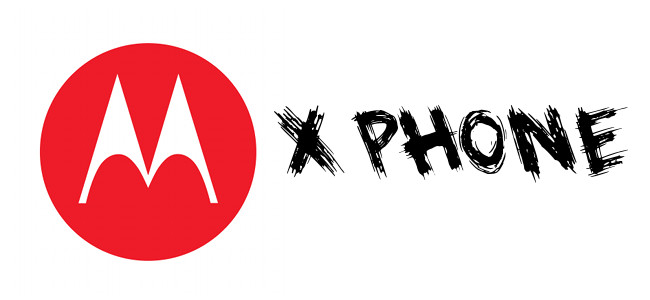 Motorola CEO Dennis Woodside surprised the world today, when he confirmed at D11 that his company is indeed working on a phone called Moto X that is their "hero" device for 2013. He also mentioned that from now through October, we would see a handful of devices from them that they would consider to be their new portfolio. But there was some early confusion on when this device would launch – would it be their pre-holiday device and show up closer to October? According to a press release sent out shortly after Woodside's chat, the Moto X will be "available this summer." To confirm that this was correct, we reached out to Motorola who replied back with "late summer." So what could potentially be your dream Motorola device, will be available within the next few months. 
But continuing on, now that the video of Woodside's chat is live, we're getting extra bits of goodies. For example, during his talk he mentions that phones priced at $650 (full retail) are not going to persist. He mentions that his company doesn't have to make a 50% mark-up on devices, so that they will be able to create high-quality phones at lower prices. They also see a major opportunity to dive into the lower-end phone market (could be the XFON).
Here is his quote confirming that the Moto X is real. The rest of his interview is live here.
[soundcloud url="http://api.soundcloud.com/tracks/94580177″ params="" width=" 100%" height="166″ iframe="true" /]
Press release from this afternoon:
Moto X: The First Smartphone Assembled in the USA

There are more than 130 million smartphones in use in the USA today and not one of them was assembled here…until now.

Today at the AllThingsD conference Dennis Woodside revealed how we are reinventing Motorola through a portfolio of products starting with Moto X, a new flagship smartphone that will be designed, engineered and assembled in the USA. We're not talking about just a handful of units either — available this summer, every Moto X sold in the USA will be assembled in Fort Worth, Texas, making it the first smartphone ever assembled domestically.

There were a few reasons why we decided to do this. There are several business advantages to having our Illinois and California-based designers and engineers much closer to our factory. For instance, we'll be able to iterate on design much faster, create a leaner supply chain, respond much more quickly to purchasing trends and demands, and deliver devices to people here much more quickly. And as a part of Google we're being encouraged to take big bets on things that make a difference.

We still have a network of global operations, and that won't change. Our global manufacturing partner remains Flextronics and we'll continue to assemble devices locally in China and Brazil. But Flextronics is busy looking for people for the new Fort Worth facility now. If you're interested, we encourage you to check the available positions and apply.

This is an incredibly exciting time to be in the mobile device industry. Our role in inventing the mobile phone is well known. We're happy to be shaping its future as well.