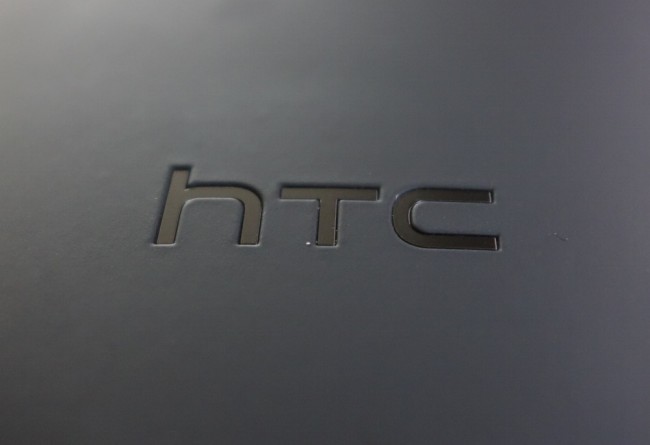 Details on an upcoming HTC superdevice, codenamed T6, reportedly leaked giving us a glimpse into what the manufacturer has cooking for later this year. I know we don't like using the word "phablet," but the device is listed as featuring a massive 5.9″ display, complete with 1080p resolution. If that wasn't enough to get someone excited, it is reported that HTC looks to power this monster using Qualcomm's latest Snapdragon 800 quad-core processor, capable of maintaining a clock speed of up to 2.3GHz. 
While crazy high-end specs are being tossed around, the one extremely unique feature of this device that we should point out is that according to the leak, this device could launch running Key Lime Pie. Release is penciled in for sometime near the end of this year, so given Google's slower roll out method with Android 4.3, this could all pan out if it's real.
Another detail that could get the Galaxy Note 2 fans excited is the addition of a premium stylus accessory, said to come with the device. HTC is reportedly sparing no expense on the design and feel of this pen, with the company also including special software to make good use of it.
Specs:
Snapdragon 800 2.3GHz quad-core
5.9″ 1080p display
2GB of RAM
16GB of internal storage
UltraPixel back-facing camera
2.1MP front-facing camera w/ wide angle lens
3,300mAh battery
Key Lime Pie (Android version unknown)
The specs listed are basically a dream device for some people, possibly minus the UltraPixel, depending on who you talk to. Besides that, the device shows a very nice display, enough power to do anything you might need and a stylus to boot. The question is, would it be a big version of the One or could we see a new design entirely?
Let us know your thoughts down below.
Via: The Unlockr