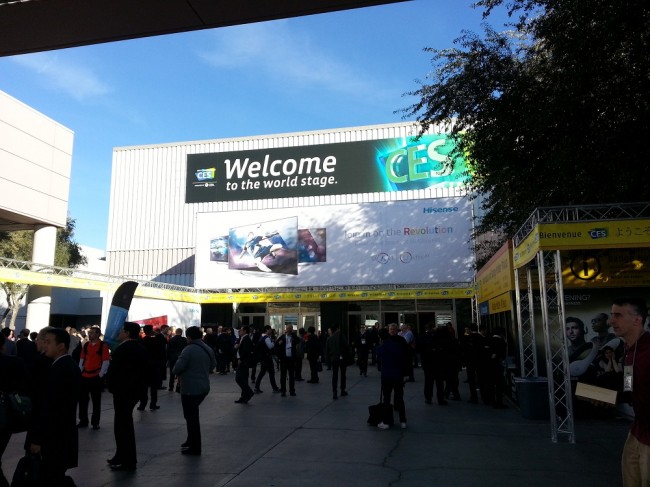 This wasn't your typical week here at DL – it was CES! Kellen and myself had a blast in Las Vegas, covering all sorts of great things from NVIDIA's upcoming Tegra 4 and Project SHIELD, to Sony's new Xperia Z and ZL smartphones. We even somehow made it possible to fit in a special CES podcast where we went over this week's festivities, including our awkward run in with Dennis Rodman.
If you missed any of the action, we have the major highlights down below.
We hope you all had fun tagging along with us and we will see you next week. Time for us to go catch up on sleep!