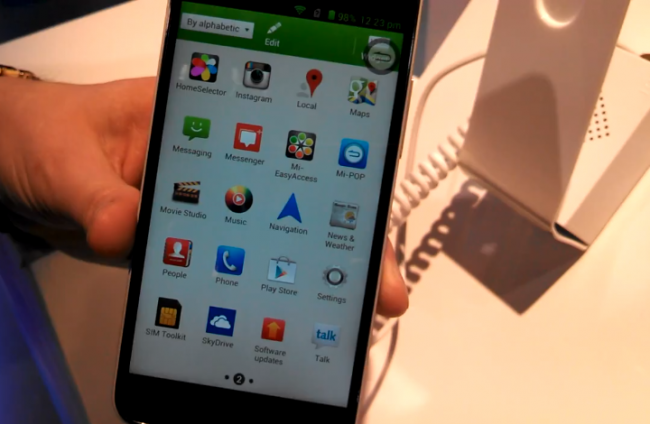 According to ZTE's North American business head, the mobile manufacturer is becoming more friendly with American carriers and we may even see their newest flagship device, the Grand S, come to the U.S. After a few meetings this week at CES with carrier executives, who were reportedly impressed with what they saw, ZTE may have to start working on making sure Americans actually know who they are. 
There were no indications of which U.S. carrier would get the device, but it is said, "there was a certain wow factor" when carriers looked over the 2014 concept devices from ZTE. Naturally, none of the press got a look at the concepts, but if someone from Big Red or AT&T were possibly impressed, that has to say something.
We did a hands-on with the Grand S and it is certainly different. There were major UI changes to Android and that constant on-screen back button was a bit interesting. If the Grand S came to one of America's top four networks, would you want it?
Via: CNET