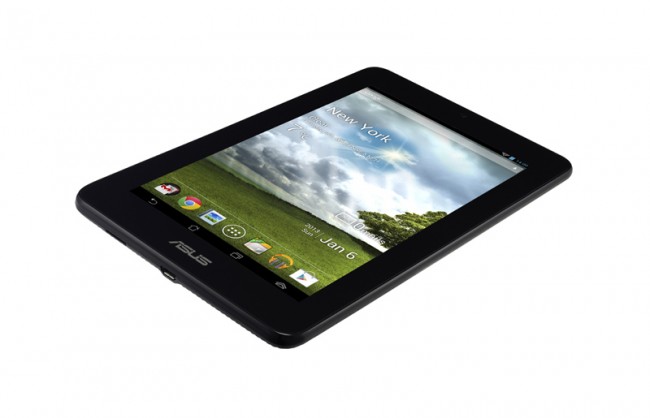 This evening, ASUS is introducing the MeMo Pad, a lower-end device that is sure to get anyone looking to save some cash on a tablet extremely happy. Priced at just $150 for 8GB, the MeMo Pad doesn't rank high on the list in terms of specs, but will certainly be able to get through any type of multi-tasking you can throw at it. 
The 7″ tablet features a 1GHz VIA WM8950 processor with Mali-400 GPU, Android 4.1, 1024 x 600 screen resolution, 1GB of RAM, 8GB and 16GB storage options, as well as an SD card slot for even further storage capabilities. It will come available in three different colors – white, grey, and pink.
ASUS has announced that the device will go on sale here in the US sometime in April, but with other markets seeing launch this month. Now again, this device is no Nexus 7, but is more aimed at the novice Android tablet owner who is looking for a basic experience. Nothing too fancy, but at $150, that's still pretty great.
Anyone interested in a $150 beginners' tablet?