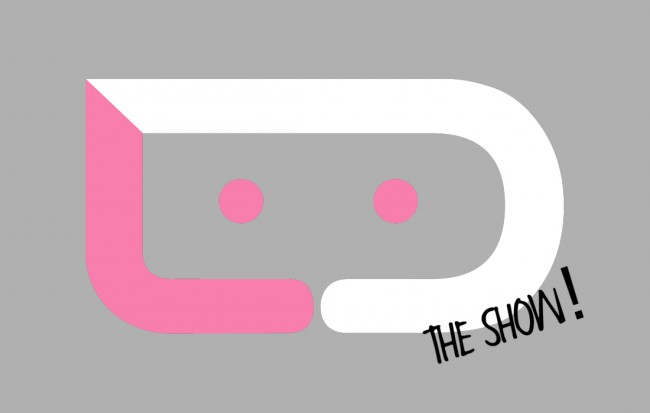 That's right, The Droid Life Show returns, tonight! After a successful episode 1, we're ready to do it all over again this week. The whole crew is back in the building (err, on Google+) and ready to talk everything Android from the last few days. With so many new devices popping up in rumors and at our doorsteps, along with Google about to do their thing in NYC, we have a lot to talk about.
Oh, and did we mention that we have three (3) 16GB Nexus 7s to give away?
Thanks to our friends at NVIDIA (follow them @NVIDIATegra), three of you will have a chance to walk away with the hottest Android tablet on the block, simply by tuning into the show.
The festivities start at 6:00PM Pacific (9:00PM Eastern).
We live broadcast a Google+ Hangout, which will be embedded along with a chat here at the site. Come back by for your chance to win a new tablet!
Links:  DL on Google+ | Twitter | Facebook | Last week's episode