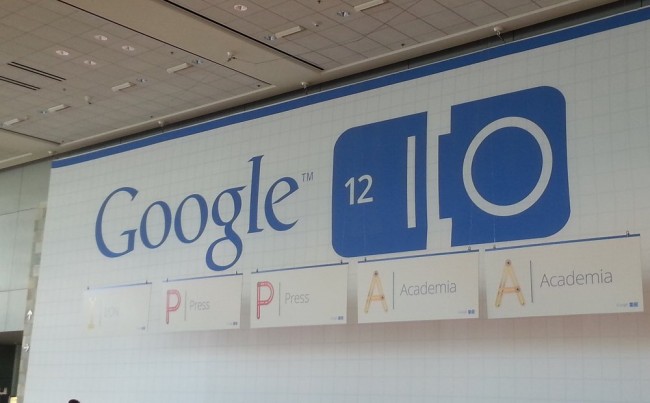 Well, folks, Google I/O 2012 has come to an end and what a ride it has been. We have new devices and a whole new OS to celebrate. Once Jelly Bean is released to AOSP in mid-July, almost all device owners can expect to see the JB goodies start to leak out and everyone will be happy. If you happened to miss the biggest week in Android news this year, here's the recap.
We hope you enjoyed the week as much as we have.
______________________
Some of our best videos.