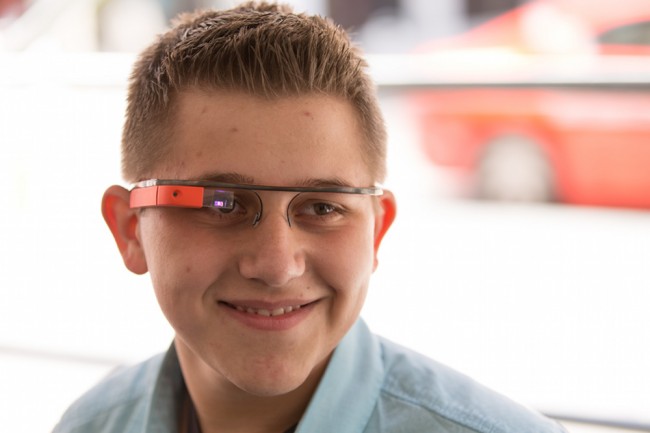 What many were hoping for at this year's I/O was more info and maybe even some hints on availability for Project Glass. Our dreams came true as Sergey Brin ran up on stage and presented us with the highlight of the show. With skydivers, bikers, and wall climbers, Project Glass completely stole our hearts.
As announced by Brin, Google I/O attendees will be able to pre-order Project Glass developer units (non-retail) for a whopping $1500. Once ordered, shipping is to take place next year, so it looks like we regular folks may have a ways still to go until we can also experience "Life Through Glass." Can we expect that price tag to stick when Glass gets closer to launch or will it go down for the masses? We shall see.
______________________
Some of our best videos.