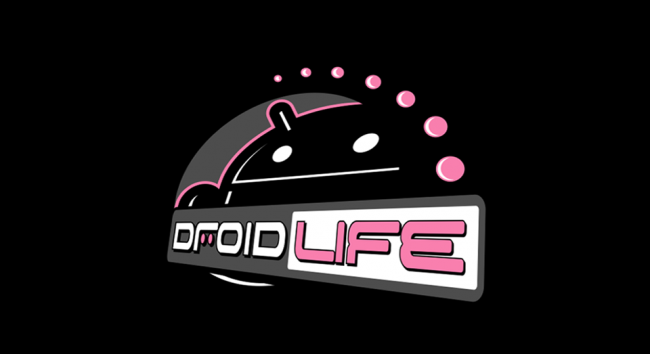 It was a busy week here at DL. We spent a full week with the Motorola DROID 4 and have posted our full review, made limited edition clothing available for sale, and the DROID X is receiving an update. It was a good week. Here's the recap if you missed any of it:
Hope you all have a wonderful weekend!
______________________
Some of our best videos.