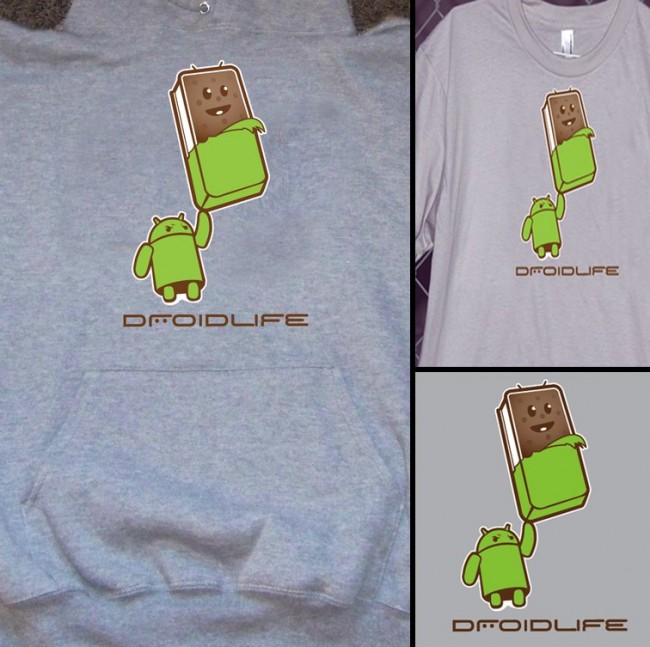 Just a quick reminder as we head into the weekend that the newest limited edition Droid Life hoodies and t-shirts are still on sale. You only have through Monday to pick yours up before they are gone forever. The hoodie is 80% cotton, super comfy and comes in grey for $24. The t-shirt is printed on American Apparel cotton, comes in silver, and will help round out your Andy collection for $17.
Buy.
______________________
Some of our best videos.