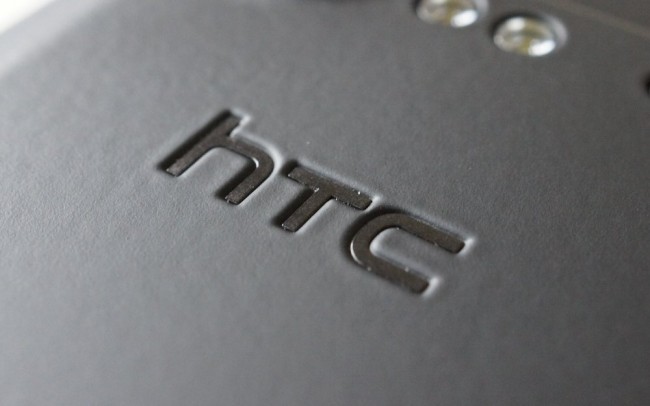 Sources of Gigaom are reporting that HTC may be looking to launch a music streaming service to go hand in hand with their newly acquired Beats Audio wares. Reports say that the service may launch as early as this month at the Mobile World Congress (MWC) in Barcelona. Along with the possible music service, HTC is also rumored to be showing off their newest tablet and smartphone devices at MWC which could be running this new service.
According to the reports, HTC is still working on price plans and other aspects of the service. What is everyone's feelings toward the direction the HTC and the Beats deal that happened a few months ago is heading? Still liking the idea?
Via: Gigaom
______________________
Some of our best videos.