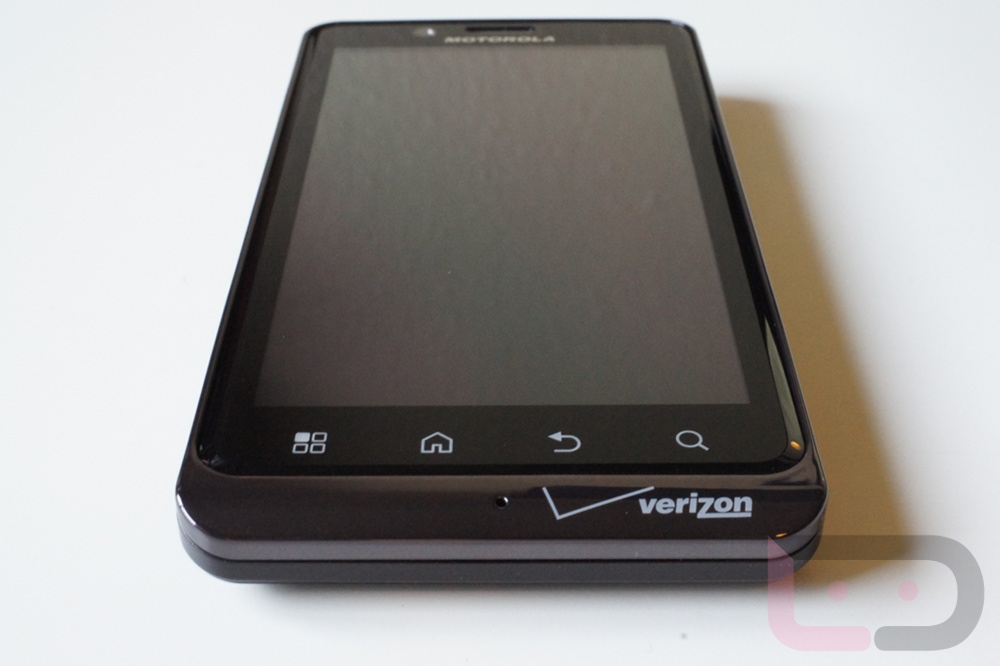 Fastboot files for the latest DROID Bionic update are now available to those of you looking for a bit of a safety blanket when flashing Ice Cream Sandwich ROMs or any other hack that may jeopardize the integrity of your phone. A well known community member by the name daywalker04 has come through again, this time with the 5.9.902 file. This is the latest OTA update, so if you need a file that will recover you to there, this is it.
Download Link
Via:  XDA
Cheers Kyle!
______________________
Some of our best videos.