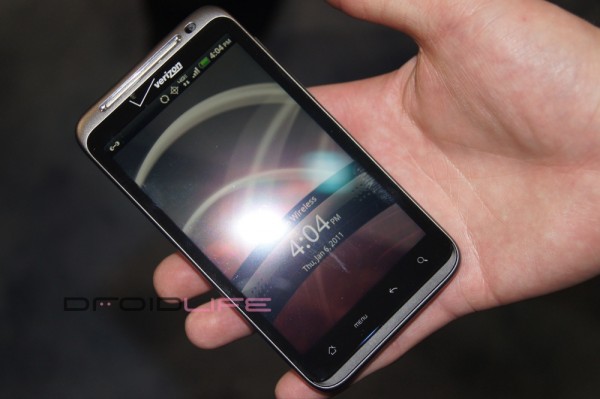 Everything we've been told over the last month or so has suggested that the HTC Thunderbolt would be out in the last week of February on the 24th.  So when we see that a rogue Verizon insider is spreading news to 4 or 5 tech sites claiming that this will be the official date, we won't be surprised nor should you be if it comes true.
Let's break this all down for you:
Can we wait another 2 weeks?  Of course we can.  People shouldn't be worried about the date anymore anyway and should instead be focused on this price point that seems to be the hot topic today.  And now we'll sit back and wait for that press release tomorrow, so we can show off our true telepathic powers.  Kidding!