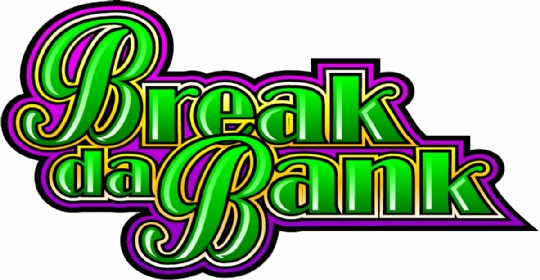 We've been ignoring this story all day while holding out hope that it's just a placeholder price and would be changed come actual release, but we thought it should be at least mentioned to you all now.  Our peeps deep inside the ropes at Best Buy are showing that a $749 full retail price for the HTC Thunderbolt is currently all up in the joint.  Could be final, could be vapor, could be evil, could be nothing to worry about.  We won't know until the phone is announced.      
Our buddies at Droid Attic and Android Police have the screenshots to prove it.
Speechless.  Yep, I am.  As someone that only buys phones at full retail to avoid being locked into a contract, this is not exactly getting me excited about the new wave of 4G LTE devices.  A little LTE radio really adds $150 in value to a phone?  I'll stop my personal comments there until we know if this is true or not.
And hopefully we find out something else after the i*hone lines die down, because man, they were crazy this morning!