Earlier this week, Kellen and I were discussing this idea that Android used to be fun. While I could argue that it's still fun, there are certain examples from about 10 years ago that do give credit to the notion that Android was indeed much more fun in past years. One of the examples is the inclusion of Beats Audio on HTC smartphones.
You see, in 2011 news broke that HTC was buying a controlling stake in Beats to the tune of $300 million. It was at that time that "integrated devices" were teased, meaning HTC would release phones with Beats Audio onboard. And release them they did. The initial offering that sported Beats for the US market was the HTC One (M7), a phone many Android bloggers love to call the most beautiful phone of all time. Priced at $199, the phone featured dual amplified front-facing speakers lovingly called BoomSound and they were f'ing awesome.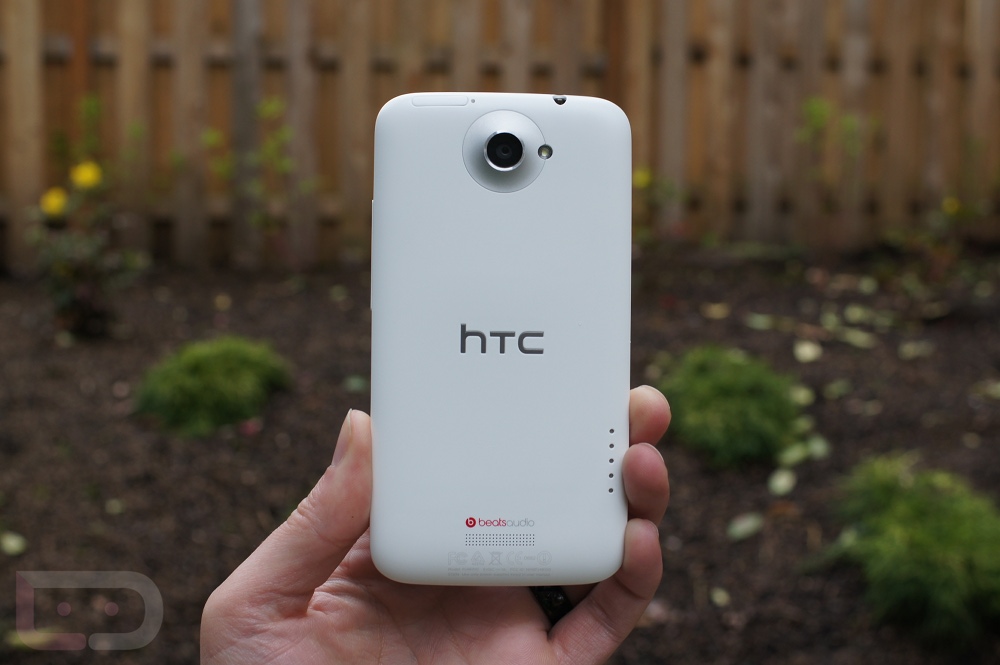 While the point of this post isn't to give you a breakdown of the entire drama that was HTC's acquisition of Beats control, then subsequent sell, then Apple's purchase of Beats Music and Electronics for $3 billion, the HTC x Beats Audio timeline does sound exciting and if it was made into a motion picture I would most certainly watch it.
A few of the highlights among the line of devices that shipped with Beats-branded audio are the absolutely stunning One X, the DROID DNA, as well as the HTC Rezound. You should also recall, HTC was packaging Beats Audio hardware with devices, making a lot of these phone purchases a solid bundle. Unfortunately, HTC stopped doing that and people were upset about it.
Beats-powered audio systems are no longer available on new phones, but if you take a look around, dual front-facing speakers are virtually ubiquitous on today's smartphones. HTC's One smartphone absolutely changed the game, and for that, we pour one out for HTC.