The first foldable phone from Samsung, the Galaxy Fold, arrives in the US on September 27.
After a lengthy delay caused by early design issues that left the phone extremely fragile, the phone is truly ready to return, though it is missing a carrier partner this time. When the Galaxy Fold shows up this Friday, you'll be able to buy one from Best Buy, Samsung, or AT&T. T-Mobile is no longer a part of the Galaxy Fold.
Versions now include the AT&T model as well as an unlocked unit that should work on all major US carriers. The Galaxy Fold will come in two colors: Cosmos Black and Space Silver. Yes, all of the fun blues and yellows and combinations from the original launch are gone.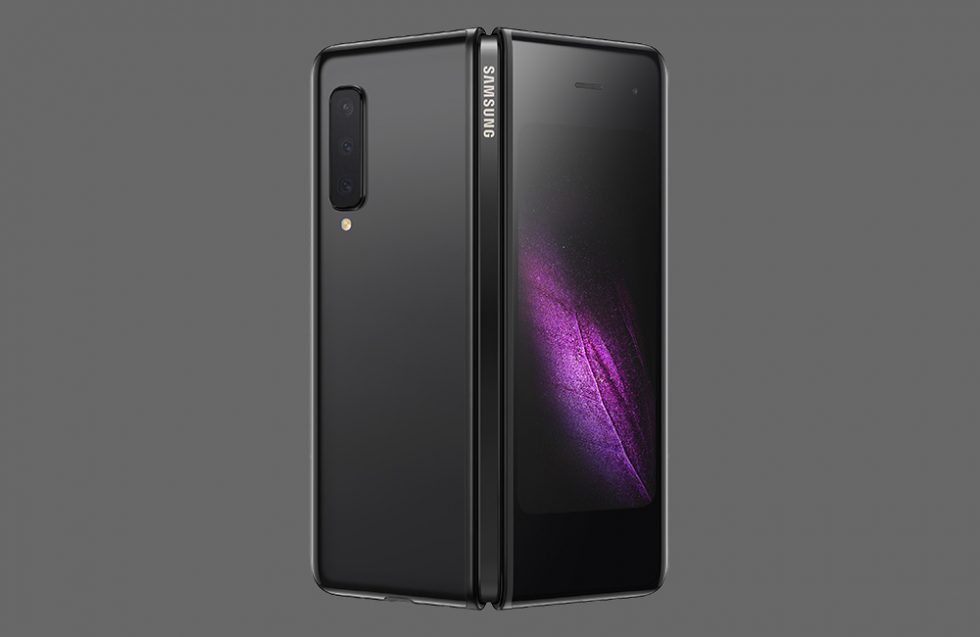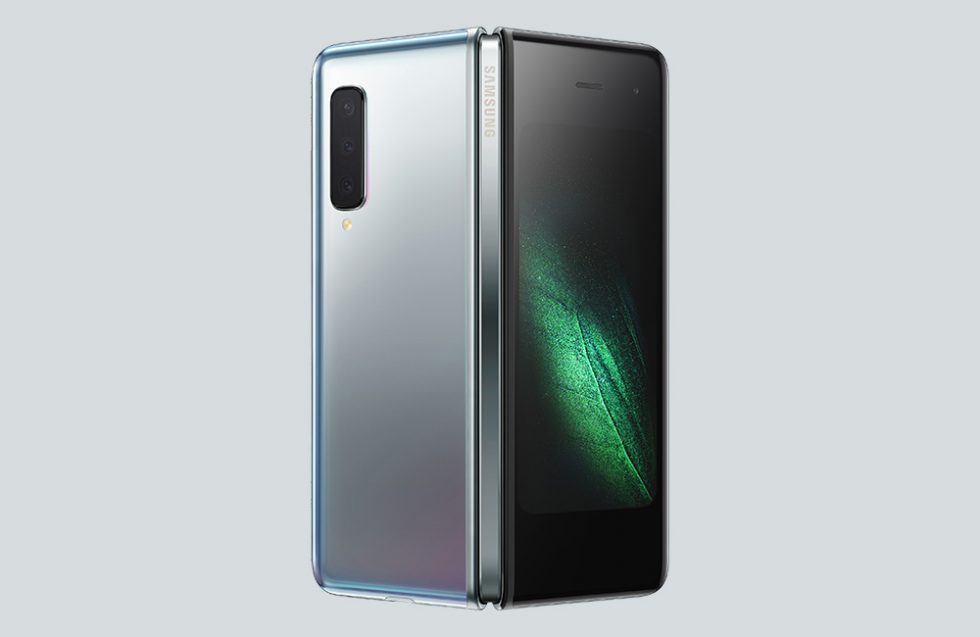 You'll find the Galaxy Fold in select locations from AT&T, Best Buy, and Samsung Experience Stores. I'd imagine you'll be able to order online too. If anything, Samsung says you'll be able to pick out a location through their site that has them in stock.
Samsung didn't mention pricing again in its press release this morning, but we'll just assume the Galaxy Fold still costs $1,980. At that price, you are getting one of the world's first foldable phones, as well as an inbox experience that includes Galaxy Buds, a custom aramid fiber case, and more.
UPDATE: Yep, the price is still $1,980. AT&T will also sell you one for $66/mo on a 30 month contract. Good lord.
We'll let you know once the links below are live.
Shop Galaxy Fold:
// Samsung