Three new Wear OS smartwatches were announced by Michael Kors this morning, two sequels and one original.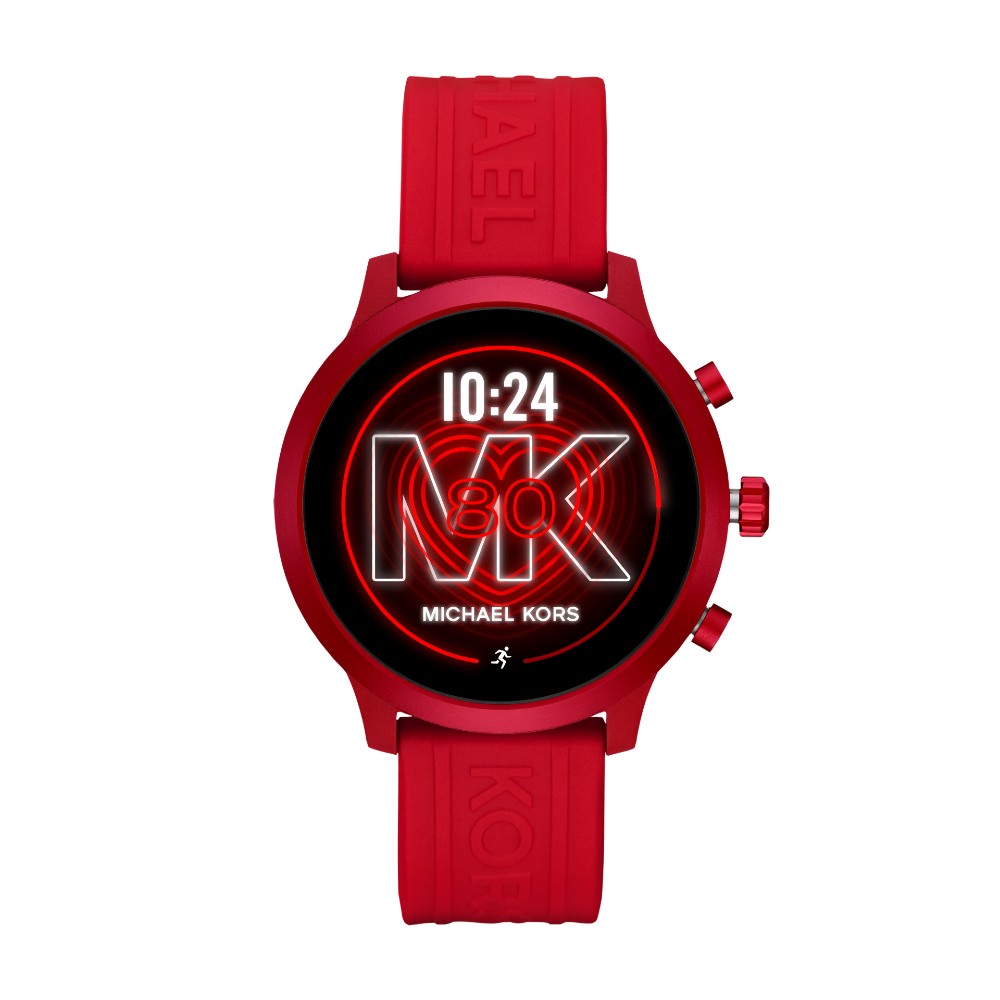 MKGO
The new device, called MKGO, is a sport watch designed not for the MK fashion runway, but for the gym and trails. It features a 1.19″ display, 43mm case, Snapdragon 3100 processor, NFC, heart rate monitoring, water resistance, as well as GPS tracking.
If it looks familiar, in terms of styling and specs, that would be because it's a rebranded Fossil Sport.
It comes in either Red, Black, White, and Pink. MKGO is priced at $295. It's available right now on MK's website.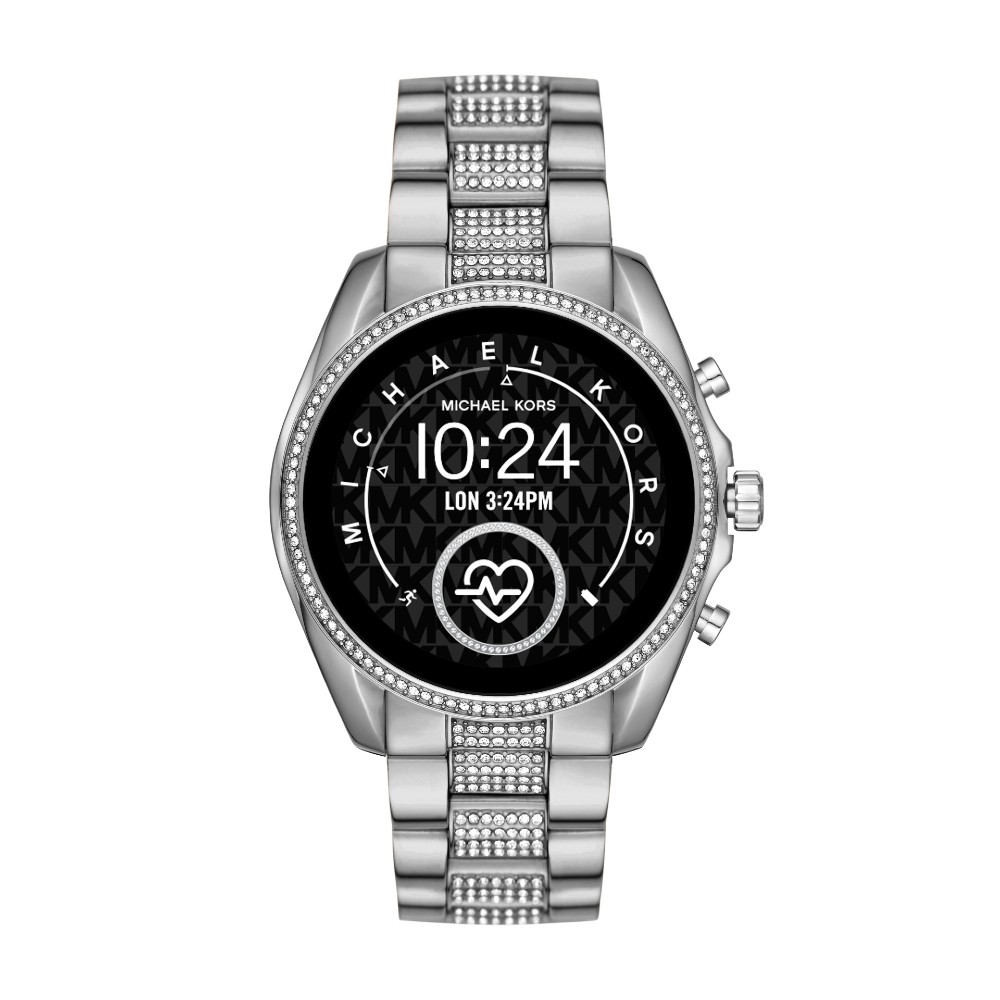 Bradshaw 2
Next up is Bradshaw 2, a sequel to the original Bradshaw. This watch has all of MKGO's functionalities, but also comes with a speaker for talking to Google Assistant as well as taking phone calls. It has a 1.28″ display, 44mm case, 8GB of storage, extended battery modes, plus preinstalled apps like Spotify, Cardiogram, and Noonlight.
What any potential should truly know is that the Bradshaw 2 is actually a Fossil Gen 5, but in a different shell. The specs are identical.
Bradshaw 2 comes in Silver, Silver with crystals, Rose Gold, Rose Gold with crystals, Gold, and Gold with crystals. It's priced starting at $350, available in October.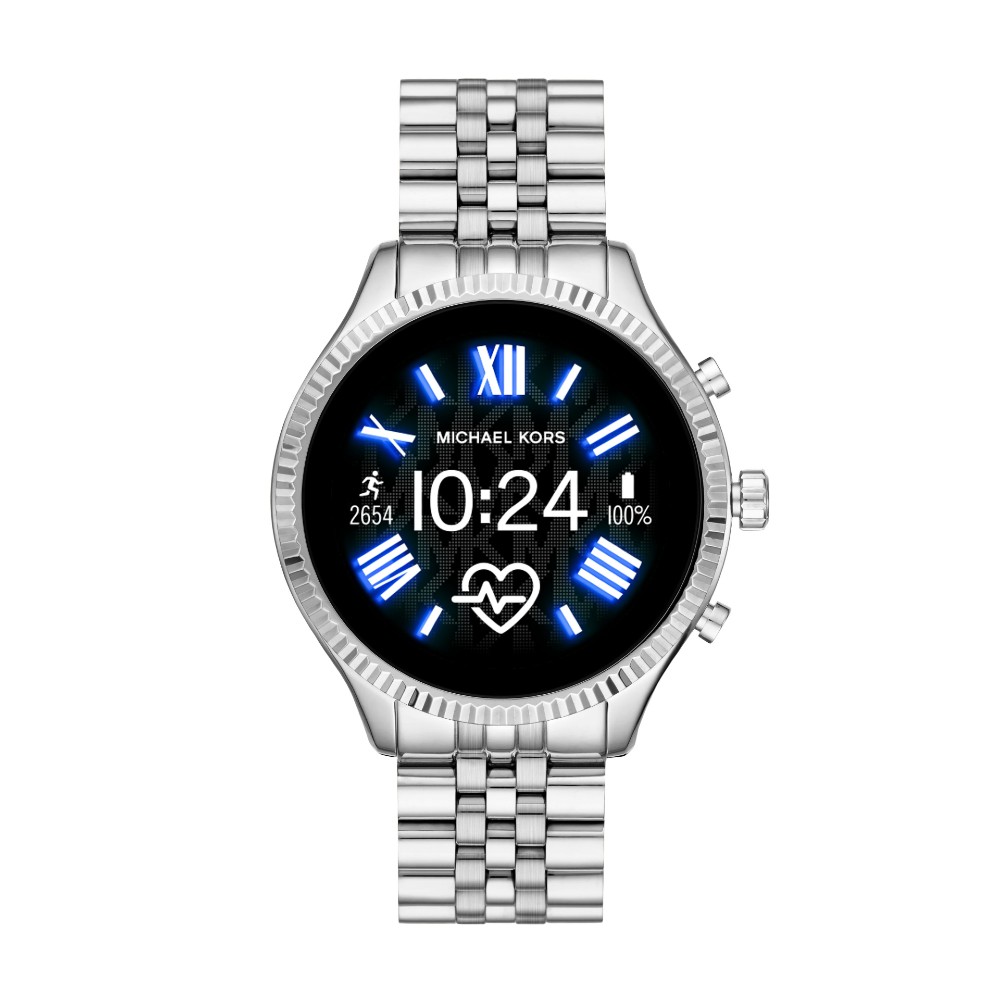 Lexington 2
Lastly, there's the Lexington 2. The Lexington 2 features the same spec sheet as the Bradshaw 2, but it does come in different colors and is priced similarly.
Lexington 2 is available today, starting at $350. It's available in Gold, Silver, Tri-Tone, Tri-Tone with crystals, and Gold blinged-out-of-your-mind-with-crystals. Being honest, I wouldn't mind having that one.