2018 has been a very good year for mobile photography. There is a new Pixel device from Google with an exceptional shooter on back, Samsung is still churning out legit cameras on its flagship phones, Huawei is out here packing triple Leica camera setups, and even RED, a company known solely for cameras, now has its own smartphone on the market.
With so many options, your question may be, "Which one should I get?" Well, if taking pictures with your phone is one of the more important things you do, then this post may help. You see, I recently took a trip to Hawaii and decided that since I'm already going to take a bunch of photos with my daily driver (Pixel 3 XL), I might as well take some other phones and do a big camera comparison post. This won't be scientific or even very comprehensive, but it'll give you a great idea at how well or how not-so-well these phones perform in the point and shoot category.
We've reviewed each of these devices individually already, with exception to the Mate 20 Pro, so if you're looking for a more detailed look at the cameras and software, check out our reviews.
Reviews
If you just want to see what photos look like from each device, with absolutely no editing minus resizing, here you go.
The order, not a ranking, is Galaxy Note 9 (top), followed by Pixel 3 XL (middle left), Mate 20 Pro (middle right), OnePlus 6T (bottom left), and RED Hydrogen One (bottom right).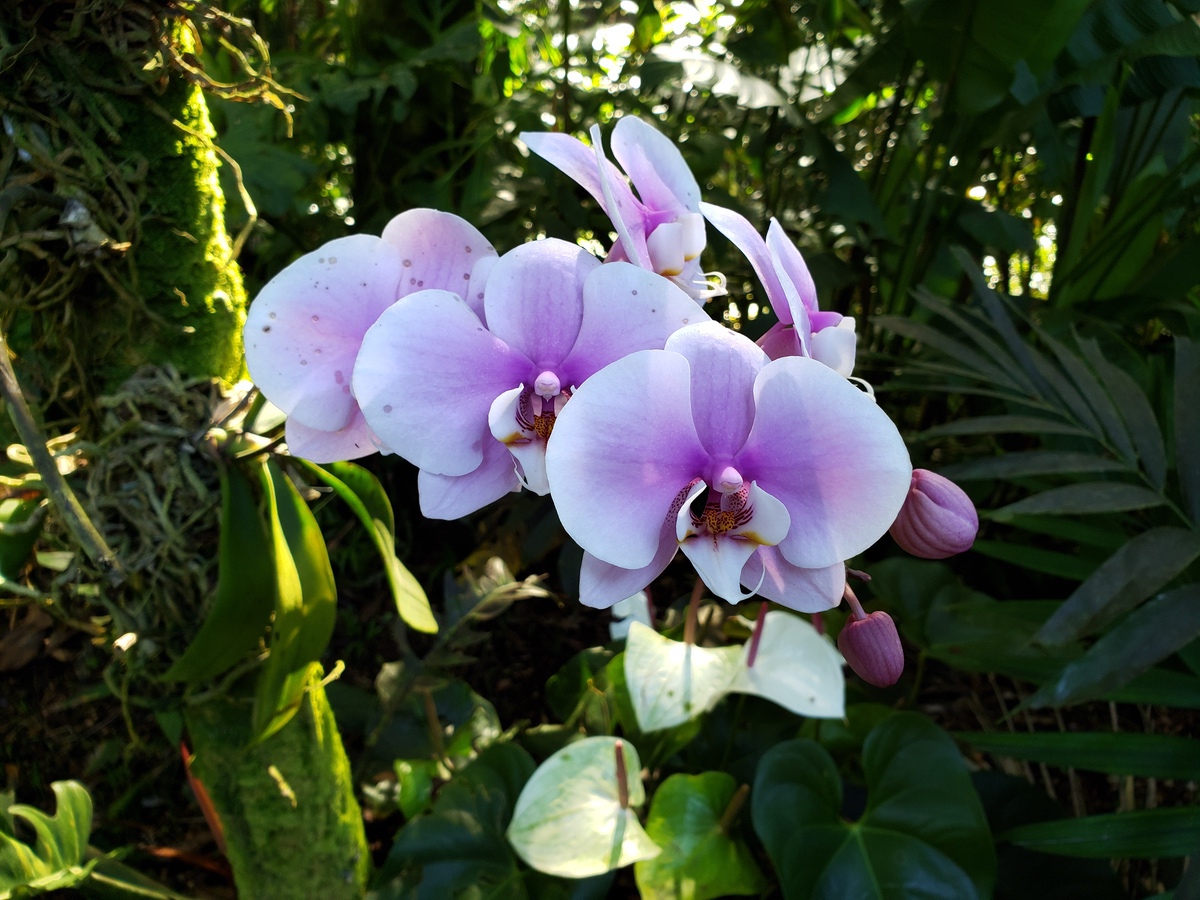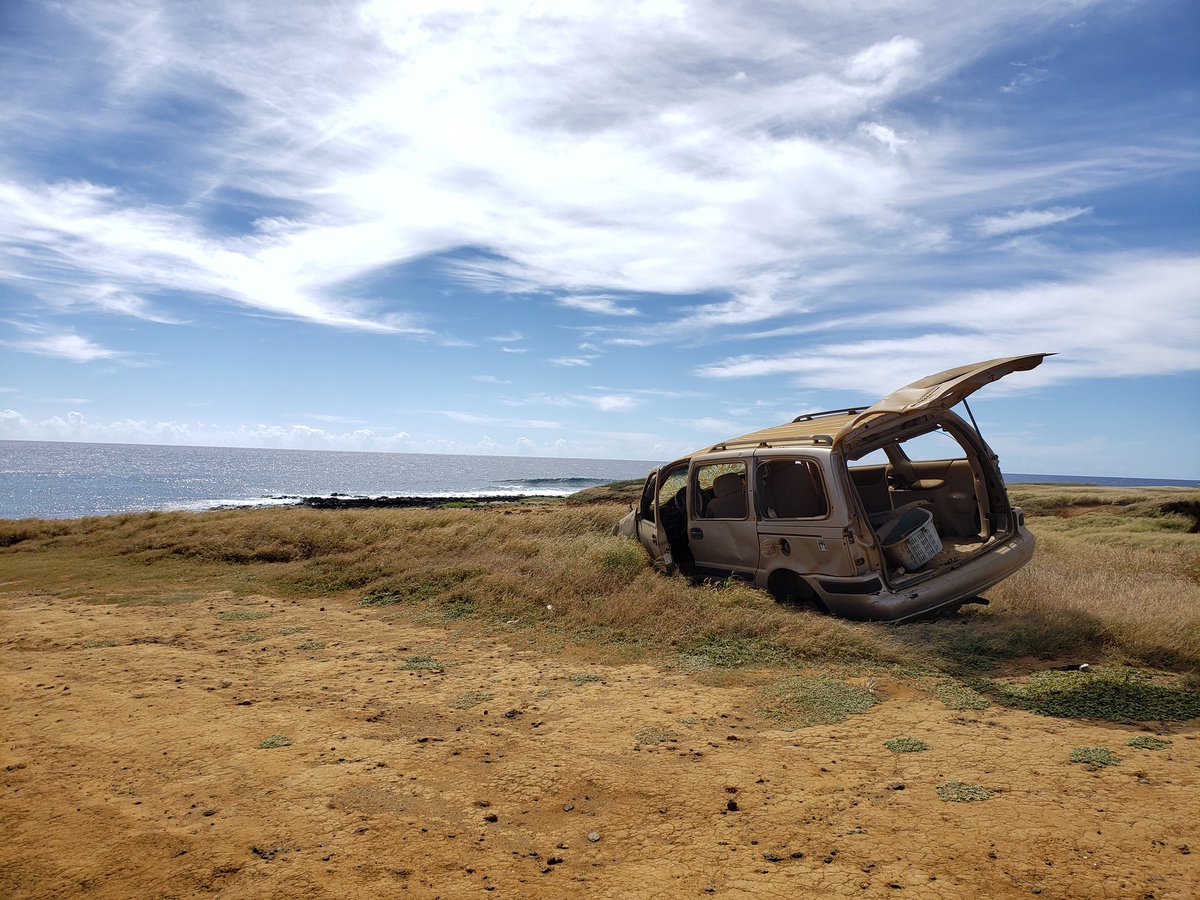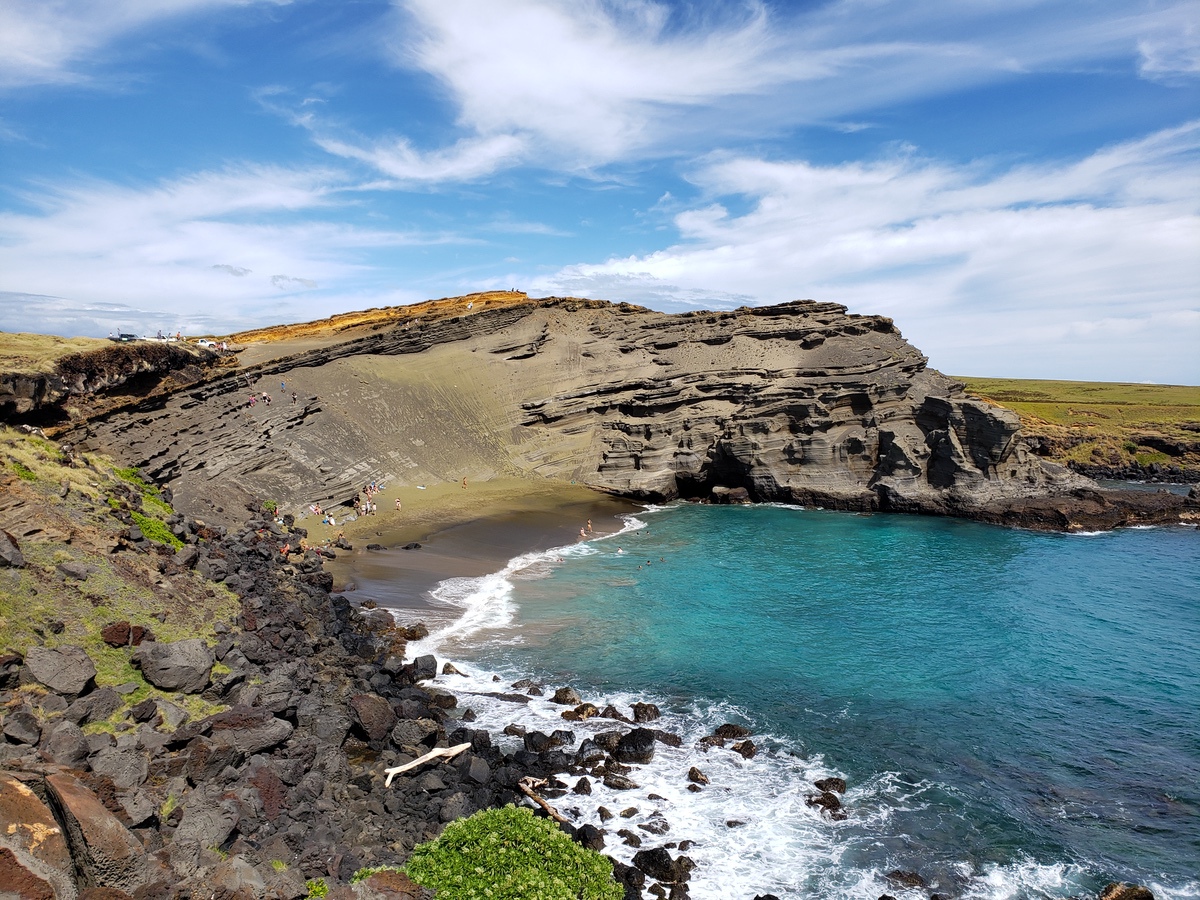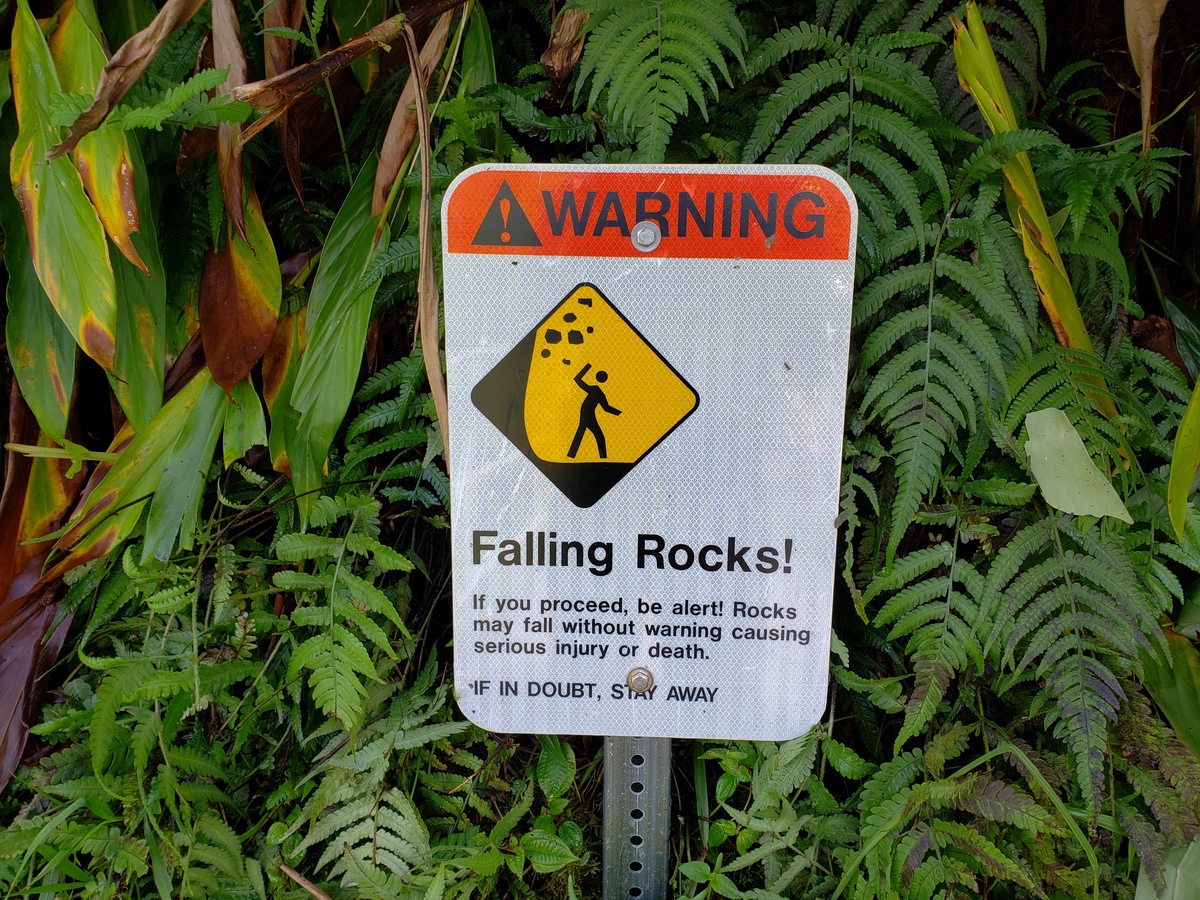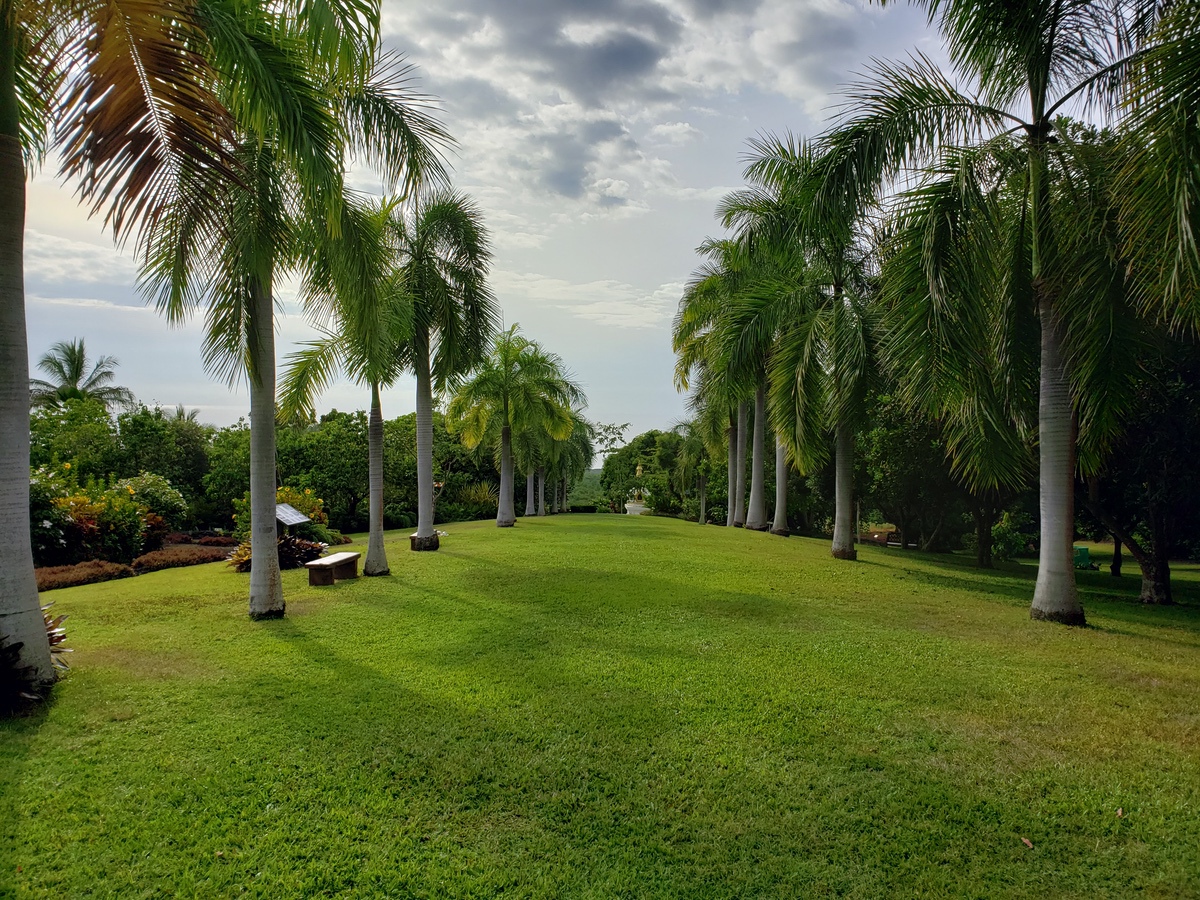 4X Zoom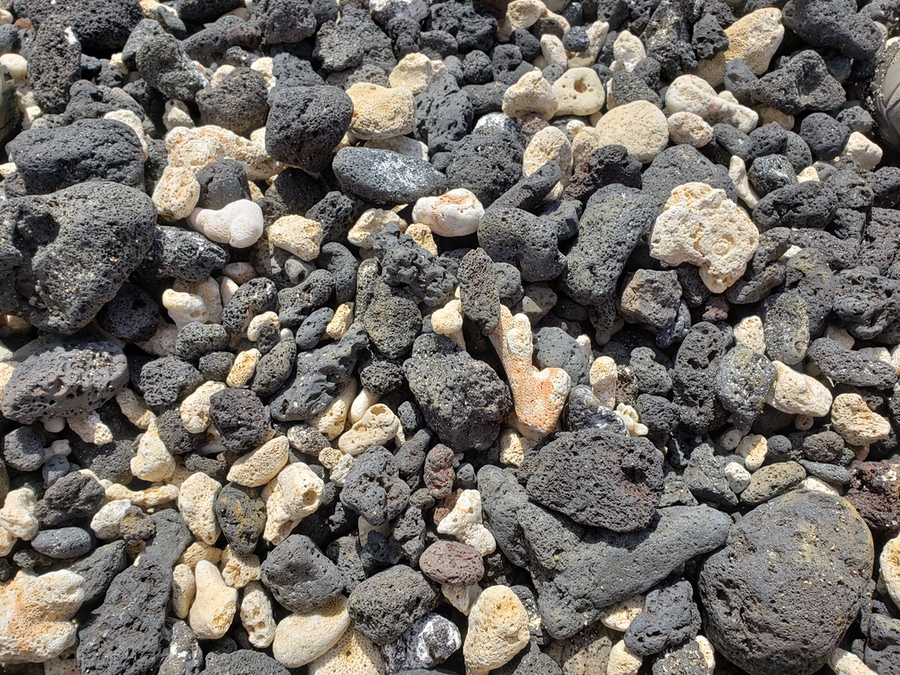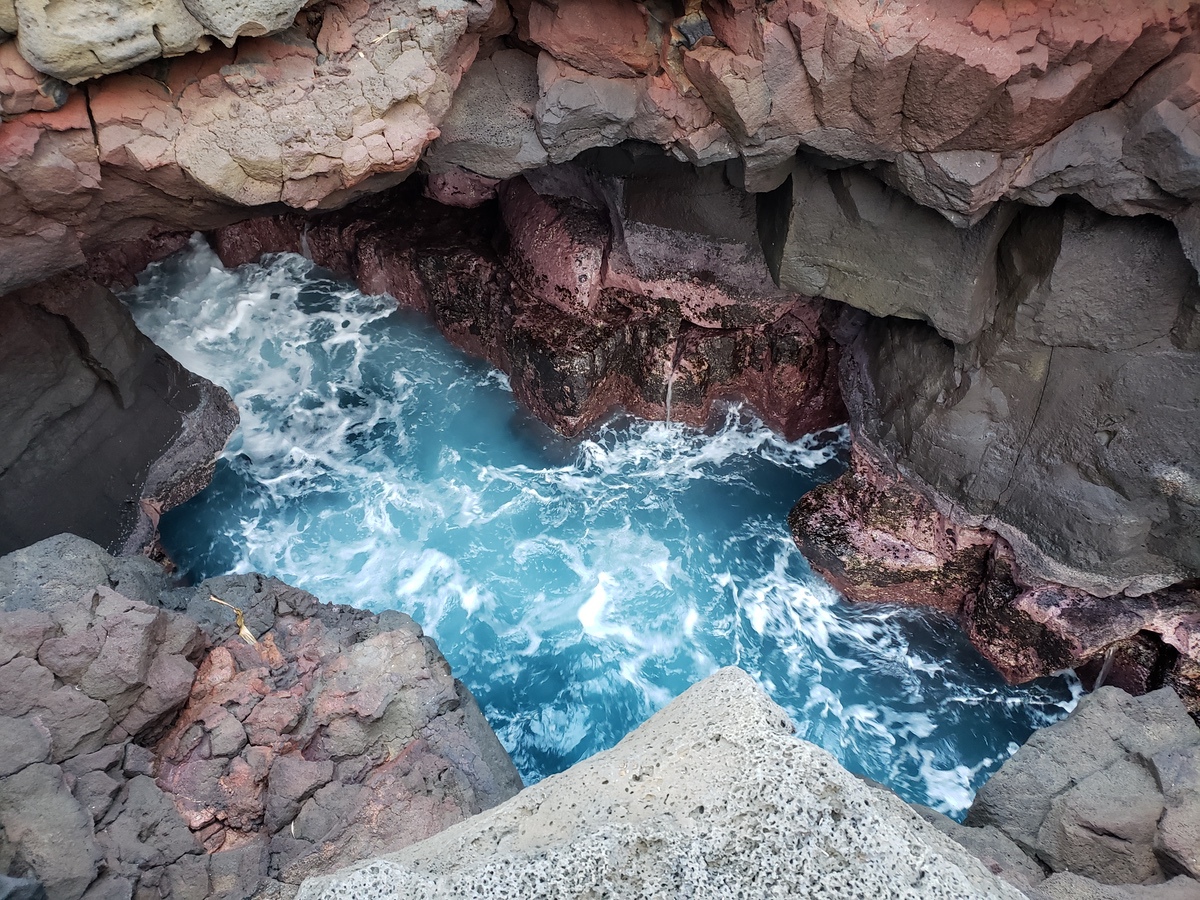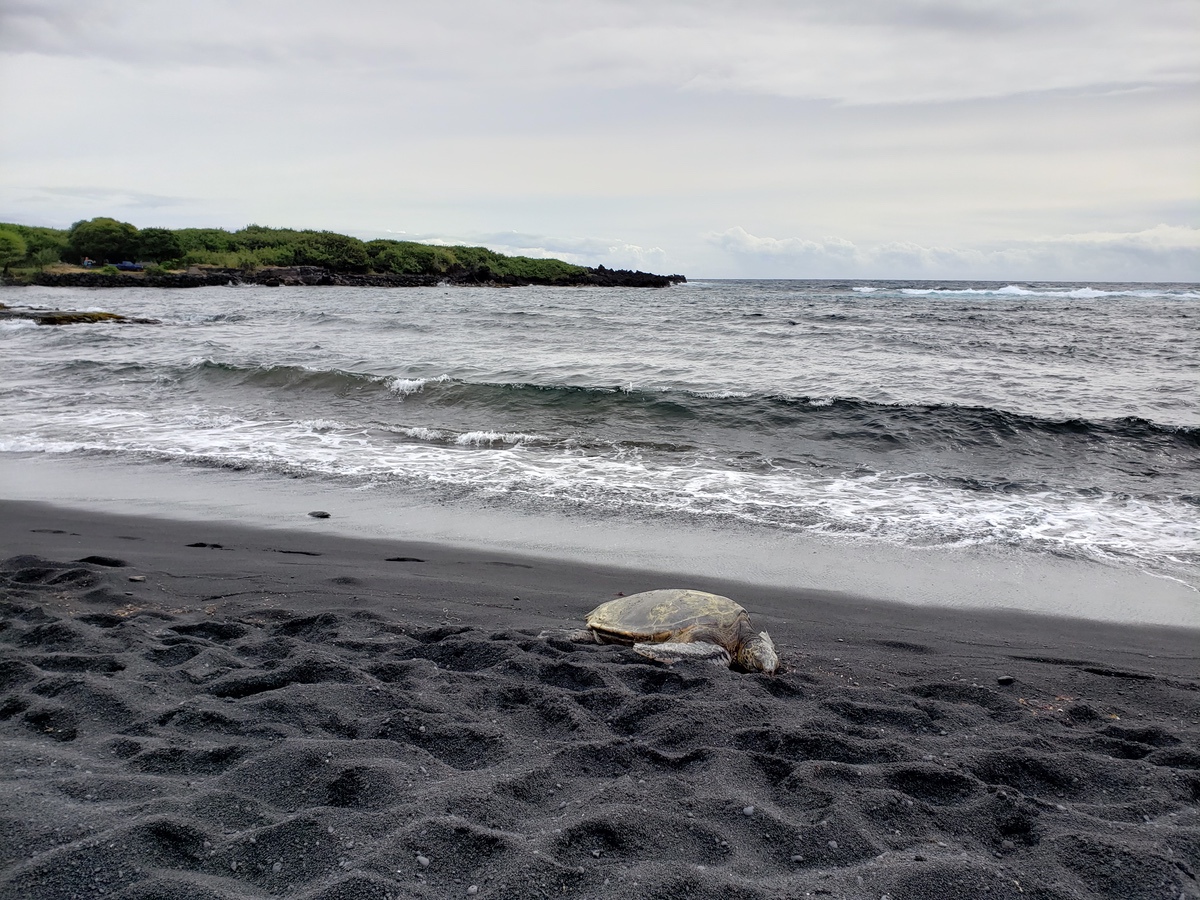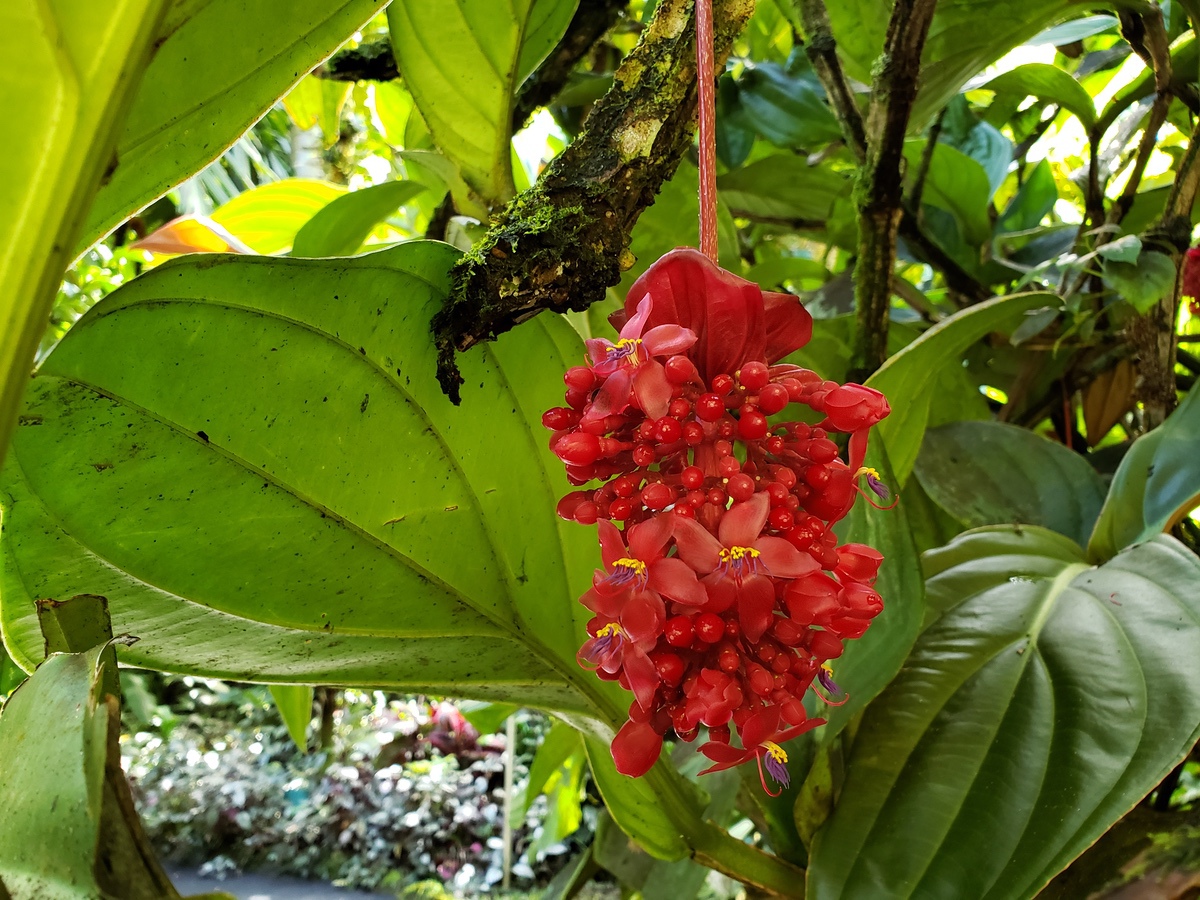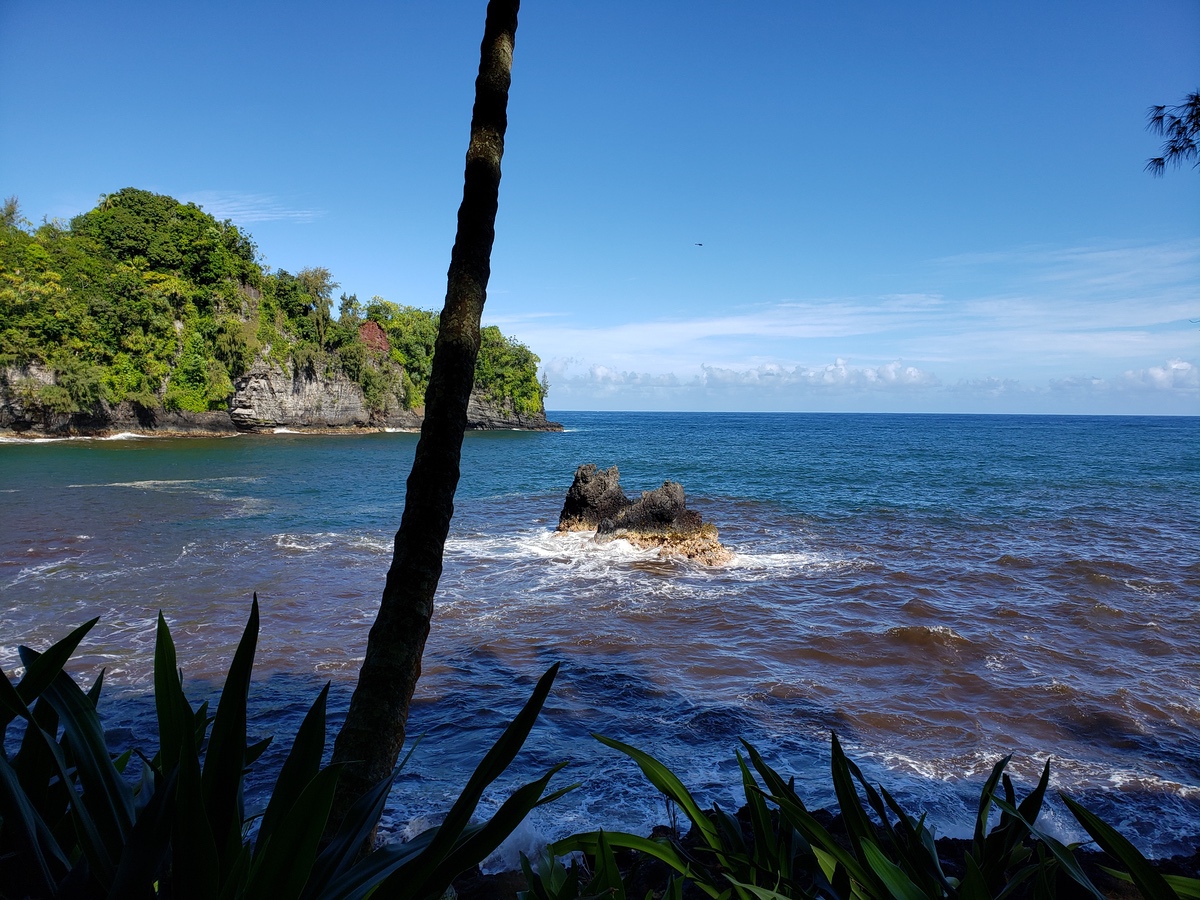 Night Shooting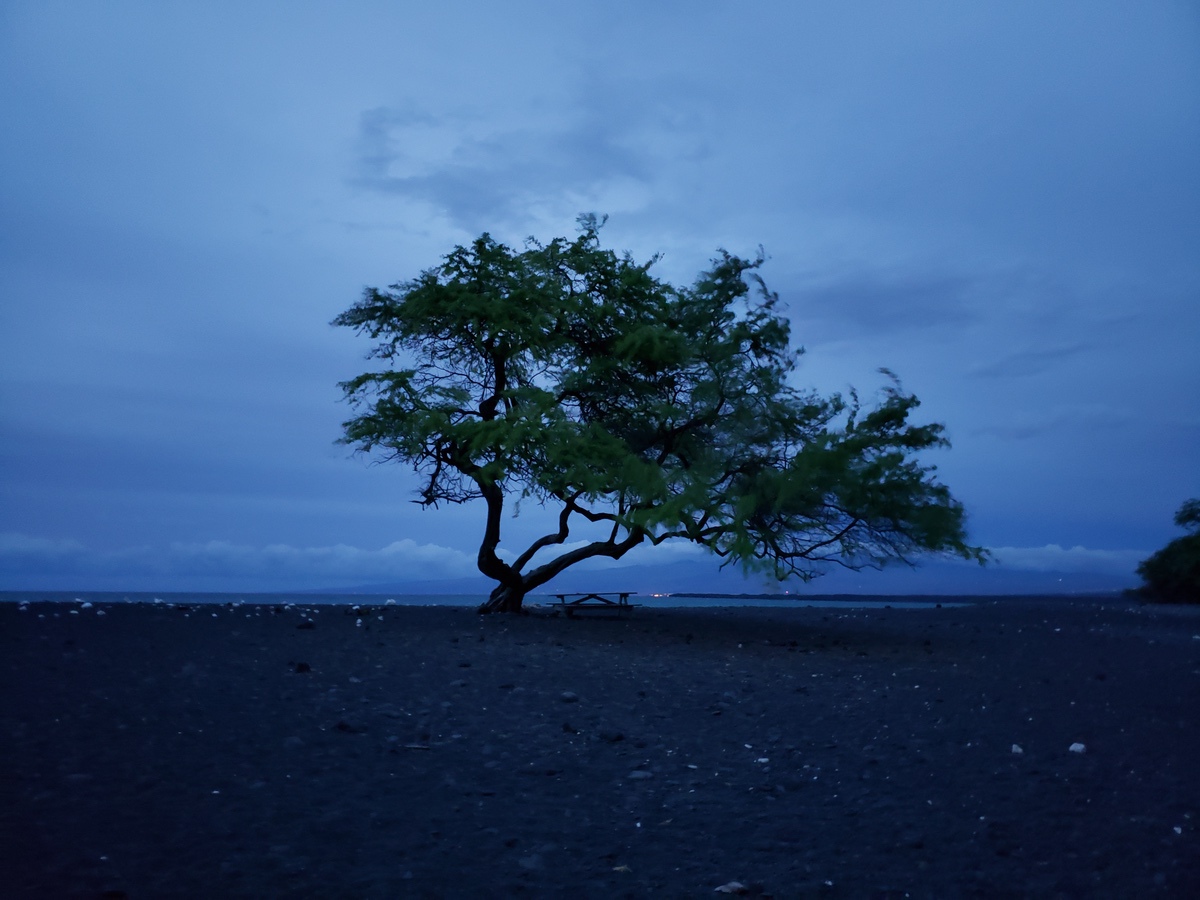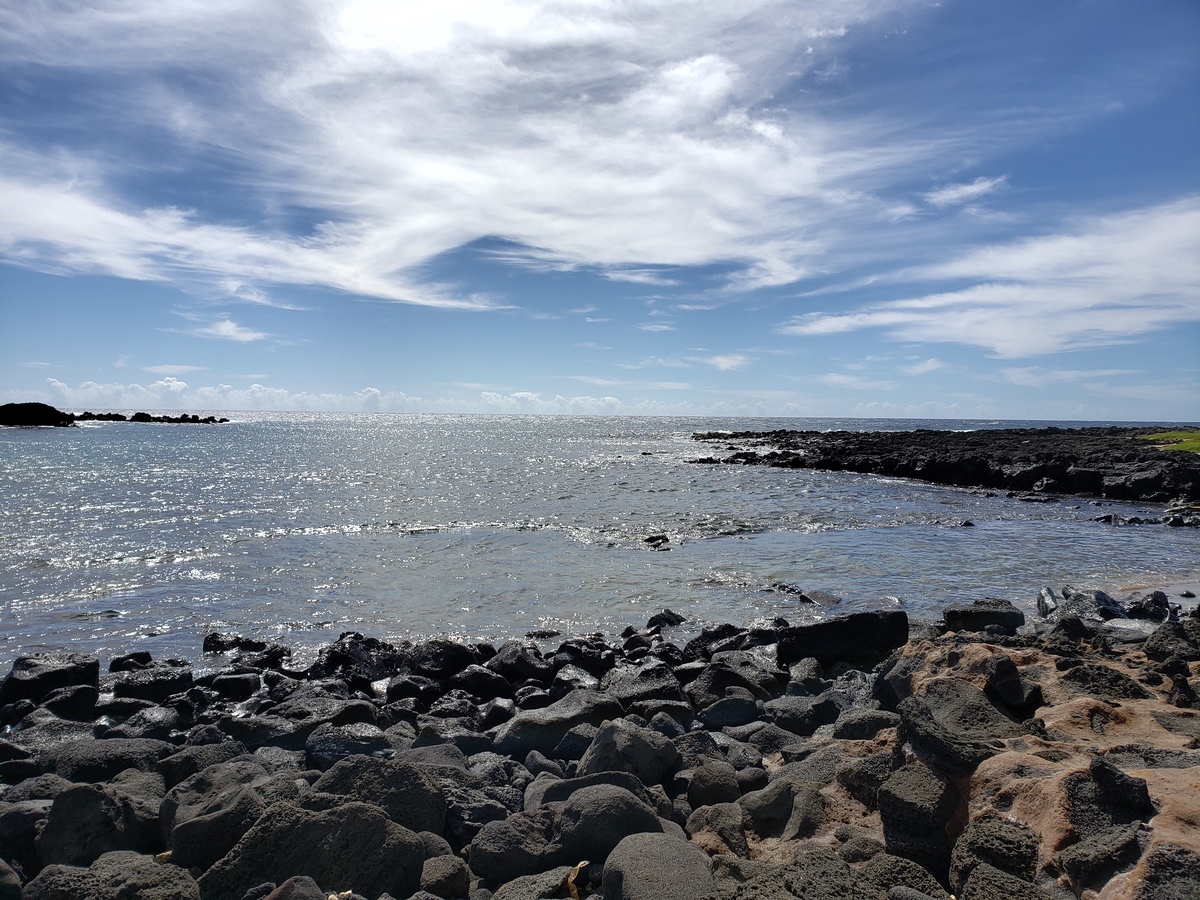 ---
Thoughts
So, after looking at all of these photos while uploading and choosing which ones to use, I have a couple of takeaways. The first one is somewhat funny, so I'll start with that. Don't buy the RED Hydrogen One. While in some shots it can keep up with the Pixel 3 XL and Galaxy Note 9, there are other photos that show off the camera's shortcomings. For me, it has one of the least accurate portrayals of what I saw in person, especially in terms of lighting and color. Also, in terms of usability, the camera app itself is still lacking while we continue to wait for RED to push out an update that brings a true Pro mode. For now, skip Hydrogen One.
As for the most accurate, it's a bit of a toss up depending entirely on the shot itself. Pixel 3 XL excels in lower lighting, especially with the new Night Sight mode. I used OnePlus' Night Mode, too, but because it was such a windy night, you can see the outcome with the branches looking completely blurred out and the photo is unusable. The Pixel 3 XL not only brought in plenty of light, but the branches look decent enough if I wanted to share the photo on social media.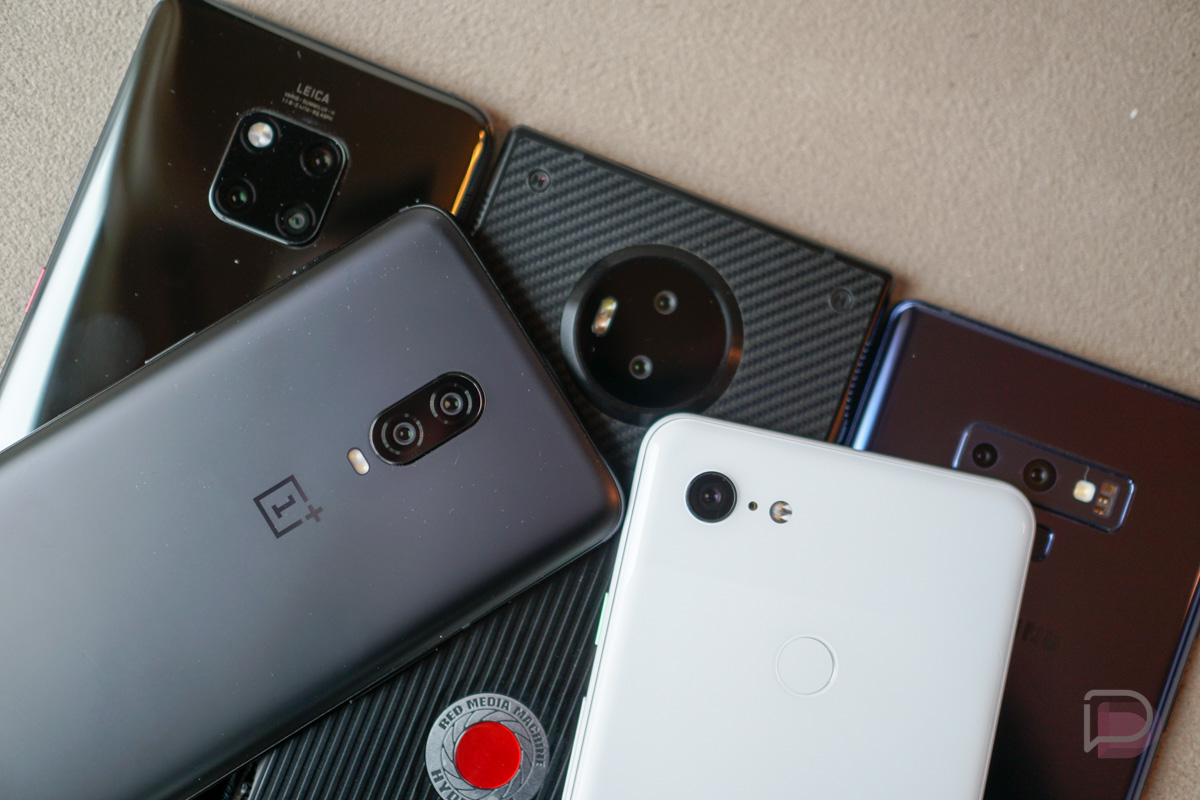 If I was forced to choose one to keep in my pocket, it'd be between Pixel 3 XL and Galaxy Note 9. These cameras are easily the most versatile of the two, with excellent contrast, color reproduction, and overall clarity. I'd also like to extend props to OnePlus, because the 6T's camera kept up very well in my opinion during the trip. As for the Mate 20 Pro, it also shines in certain areas. When it comes to zooming in on things, it was great. However, the phone tends to over expose things when using the Auto shooting mode. If I was to do it over, I'd toggle down the brightness a bit on some shots.
At the end of the day, I don't think you can go wrong with any of these phones, with exception to Hydrogen One. That phone just isn't ready for the public yet, something we discussed in our full review. For the other four, I can easily recommend them to folks looking for a phone with a great to excellent camera experience.