I keep recommending the Pixel 3.
My son turned 5 this weekend, and so the party to celebrate it inevitably led to some conversations with friends about their next phone purchase. At this point, I just default to – "You should probably buy Google's phone." That probably won't surprise many of you who read this site on the regular, but I used to recommend Samsung phones and have since switched now that the Pixel line has arrived.
For me, there are a bunch of little things that the Pixel line does that add to its user friendliness, plus 2 big items that make it a really easy choice to recommend. Let's start with the big ones because they really are the most important. They are: the camera (obviously) and the software.
Big: Camera
For camera, I'm not sure I really need to go into this, but when someone asks me which phone they should buy, I often know them and know whether or not they take lots of pictures. Most of my friends are at the point where they have kids now and so having an archive of really incredible photos of those kids is important. They take trips if they can, host and attend kids events, and generally want to preserve as many memories as possible.
The Pixel 3 (review) and Pixel 3 XL (review) take incredible pictures. Not only that, but Google gives owners of Pixel phones unlimited storage of full resolution photos. Google's Pixel 3 (Pixel 2 and 2 XL too) camera fires up quickly in an easy-to-use app, has an incredible Portrait mode, and takes really good low-light photos that will soon improve further once Google officially rolls out Night Sight. If I know that someone wants a phone that takes great pictures, Google's phones are the obvious choice at this point.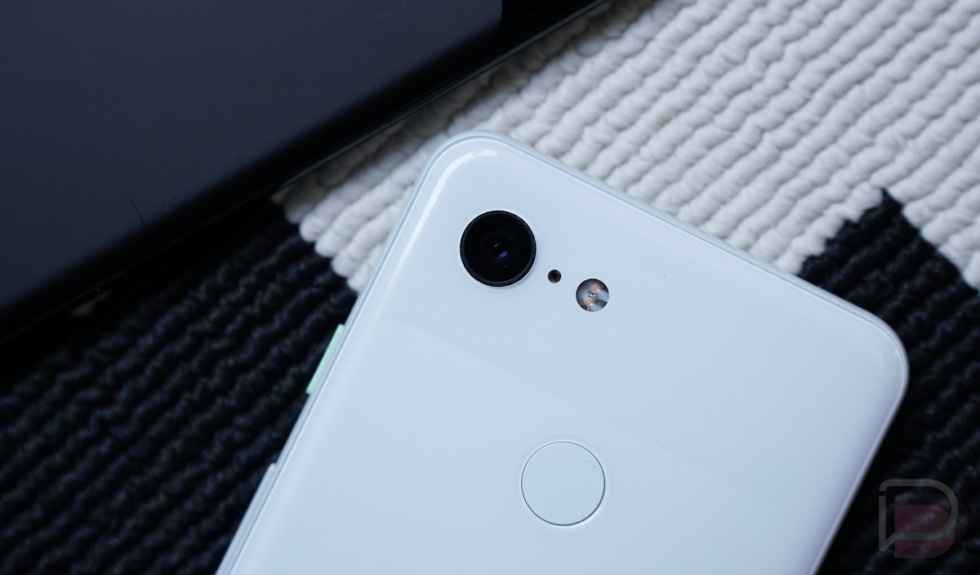 Big: Software
The other of the two big reasons has to do with software. I, of course, am going to bring up software updates (Pixel phones get them for 3 years) as being important here, but the UI and UX that Google offers is a part of the reasoning, as is the fact that should I need to provide support to people, I know exactly what I'm dealing with.
What I mean by that is since I tend to stick with Google's Pixel phones as my day-to-day phone of choice when not reviewing something, I'm using the phones my friends and family are. I know where all the settings are, which version of Android and security patch they are supposed to be on, and if there are currently known issues that may be affecting them. That's not to say my job isn't to keep up with Samsung and LG's 215 different phones from the past few years, how far behind in updates they, or how weirdly they've laid out settings and put Bixby front-and-center. Instead, it's me pointing out that all of Google's Pixel phones from the past 3 years are running the same software and offer the same experience. My mom and brother own a Pixel, my wife and dad are on a Pixel 2, and I'm on a Pixel 3, but I still know how to help them should they run into an issue. That's a big deal!
And yeah, I recommend Google's software with its lean and clean approach, lack of bloatware, use of straight-forward Google apps, and speediness. I just think it'll be easy to adopt for most people, they can then make it their own if they want, and it gives them the best of Google, which most people are heavily invested in these days.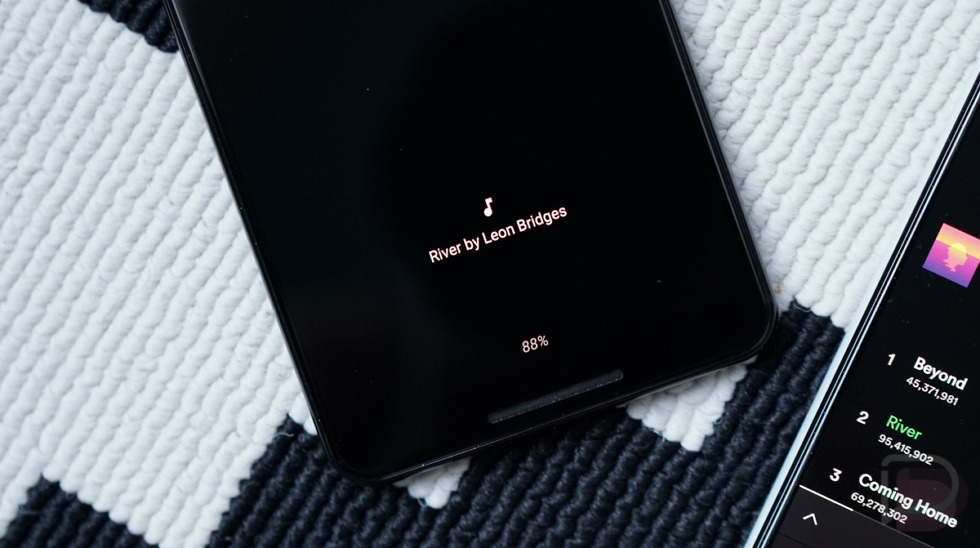 Little Things
Those two items aside, Google is doing some stuff with Pixel phones that are added bonuses, yet are important enough that they've won me over too. These are the features or tricks I like to point out that I think others would get some use out of without having to do any extra work.
Now Playing: I love Now Playing. Whether your are in a restaurant or sitting on your couch and a fresh jam comes on that you don't know, being able to look down at your phone and see that it's telling you the name of the song without having asked for it on your lock screen, is awesome. And now, with a Now Playing history here, re-living your musical day is easier than ever. This is the classic "little thing" feature that Google has added on that I'm sure will soon be copied.
Active Edge: The squeezy side of the Pixel 2 and Pixel 3 has gotten me to use Google Assistant more. Google has officially won. In order to control my smart home or launch a playlist or ask a question or check on the weather, I just squeeze my phone and ask, rather than shout out that damn Google hotword. I don't have to unlock it or long-press on a home button – I just squeeze.
Always-on Display: I know that other phones have an always-on display and Google was by no means first, but their's is one of the best. It cleanly shows you the time, date, and weather, a line of pending notifications, your battery percentage, and upcoming calendar items. This is a feature that you won't be able to live without once you've used it, which I'm now dealing with, thanks to the OnePlus 6T, a 2018 phone that still lacks always-on display.
Recent app shortcuts in Pixel Launcher: This little feature won't ever get much of a shoutout from Google, but within the Pixel Launcher, as you swipe up into the app switcher, Google shows you 5 app shortcuts that constantly change depending on your usage. I use these shortcuts constantly throughout a day, much more than the actual app switcher itself.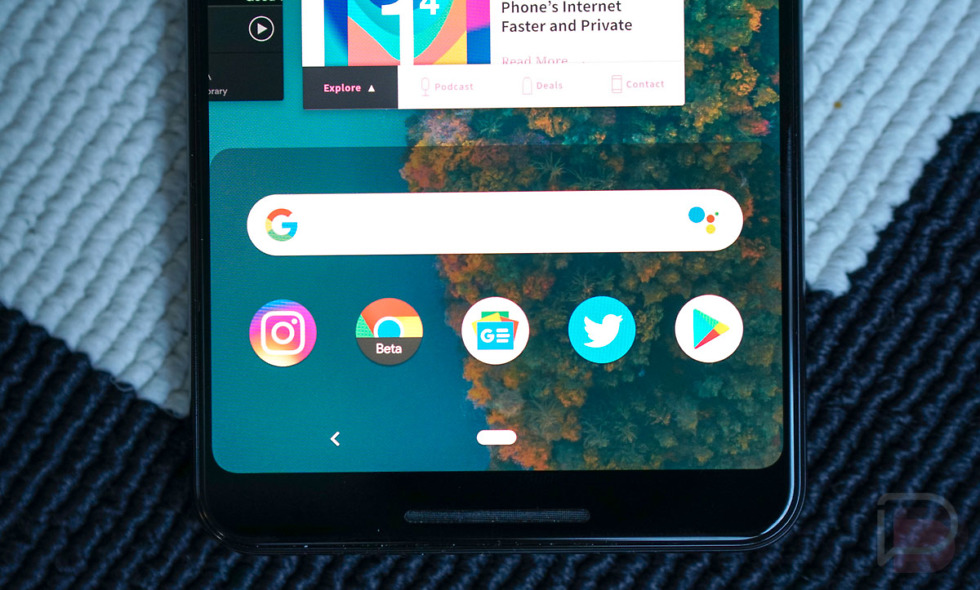 So there you have it. When someone asks me which phone they should buy, this is basically where my mind goes. There are two critical items that I think the Pixel 3 and Pixel 3 XL excel at, along with a bunch of added bonus features that will provide use to people that just work out of the box. Sometimes, particularly with smartphones that consume so much of our lives, the easy recommendation is the simple choice.