There was a moment during the Pixel 3 and Pixel 3 XL event where Google first showed off an upcoming camera feature called Night Sight. The picture they showed on stage was a comparison of a photo taken with the brand new iPhone Xs and another taken with the Pixel 3. The iPhone Xs photo was dark and not at all interesting because of the lack of light. The photo next to it taken with Pixel 3, well, it kind of blew everyone's mind a bit, both in "Holy sh*t!" and also in, "Yeah, but this is just a marketing thing and can't possibly be real-world" ways. Here is the photo I'm referencing.
Can't be real right? Yesterday, the Google Camera received an update to v6.1 that brought with it the new Pixel 3 camera UI to the Pixel 2 and Pixel. Within that app, the folks at XDA discovered that Google had included the Night Sight mode they showed off on October 9 and found a way to enable it. They've shared a modified .apk file to let Pixel, Pixel 2, and Pixel 3 users all take it for a spin before Google makes it official, and man, it's pretty damn cool.
The new mode is accessed within the Google Camera app, in the "More" section where you'll find Slow Motion, Photo Sphere, Playground, and Settings. If the lighting conditions are dark enough, the camera app will recommend you try out the Night mode. And yes, it works with selfies too.
Below, I've taken a handful of photos around my house in varying light conditions. You can see the Google Pixel 3 camera doing well in low light situations without Night Sight (or "Night" mode), but once that mode is enabled, things get a little wild – in a good way.
LOW LIGHT (Camera, Night Sight)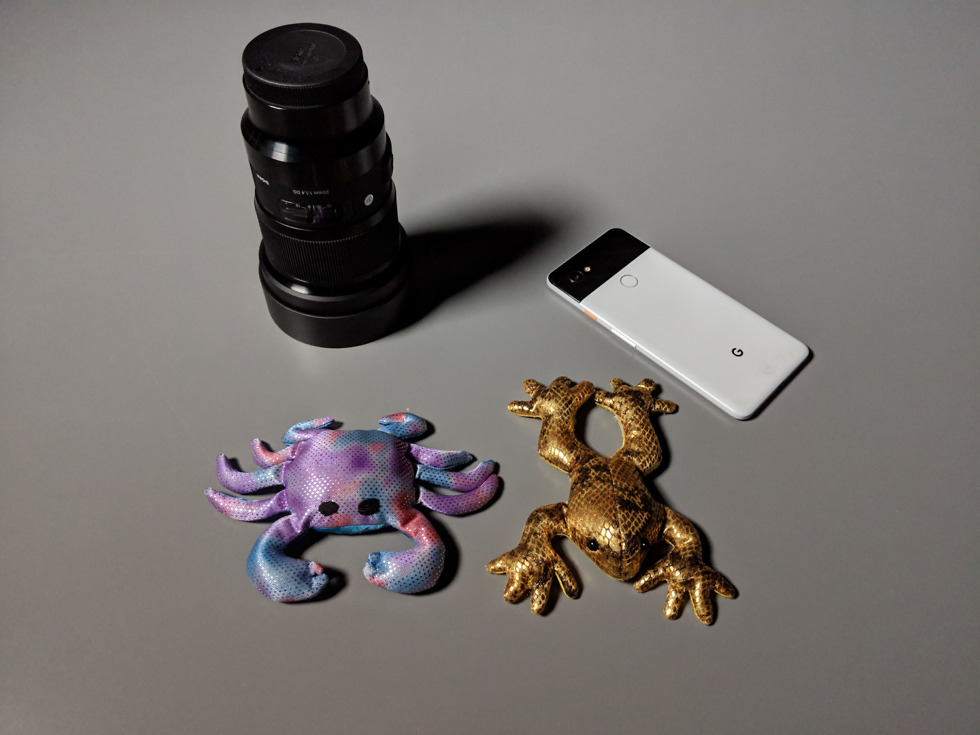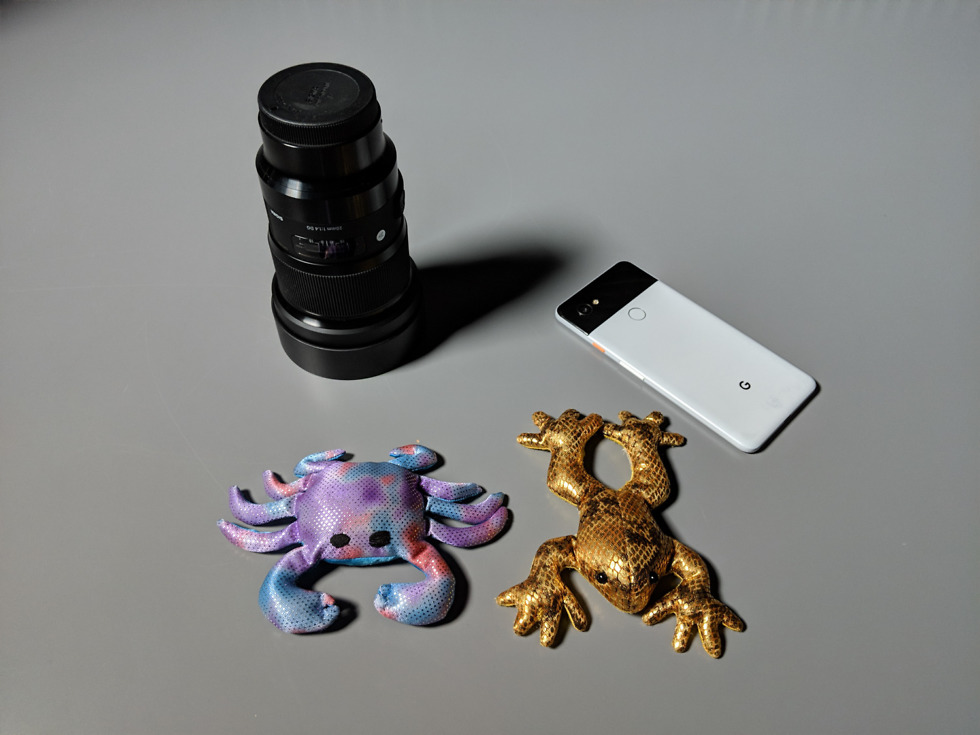 LOWER LIGHT (Camera, Night Sight)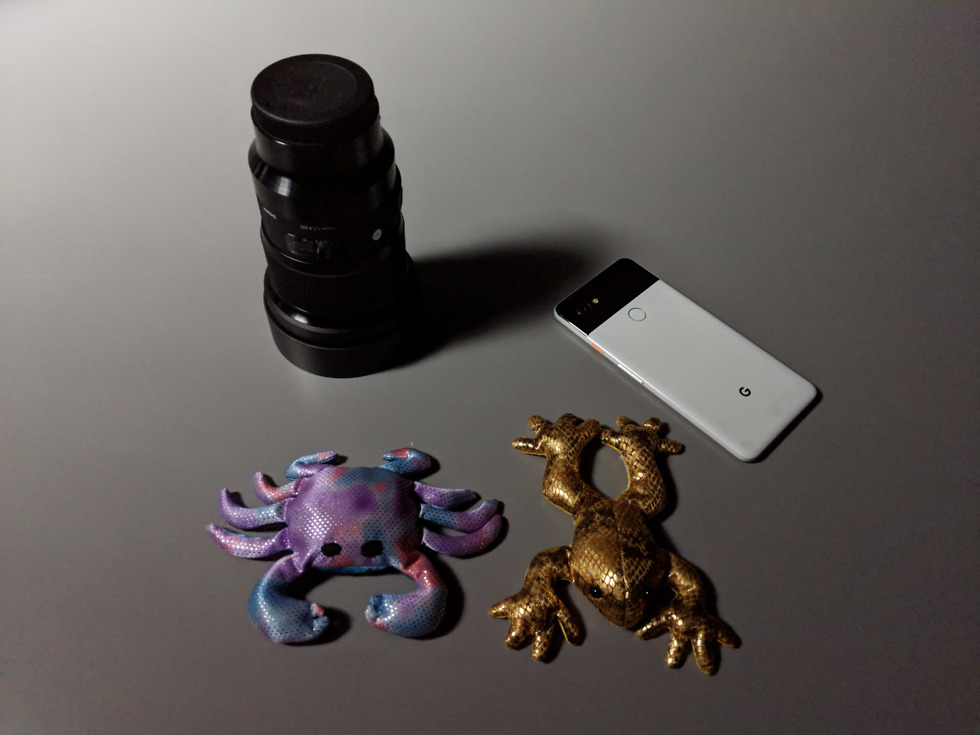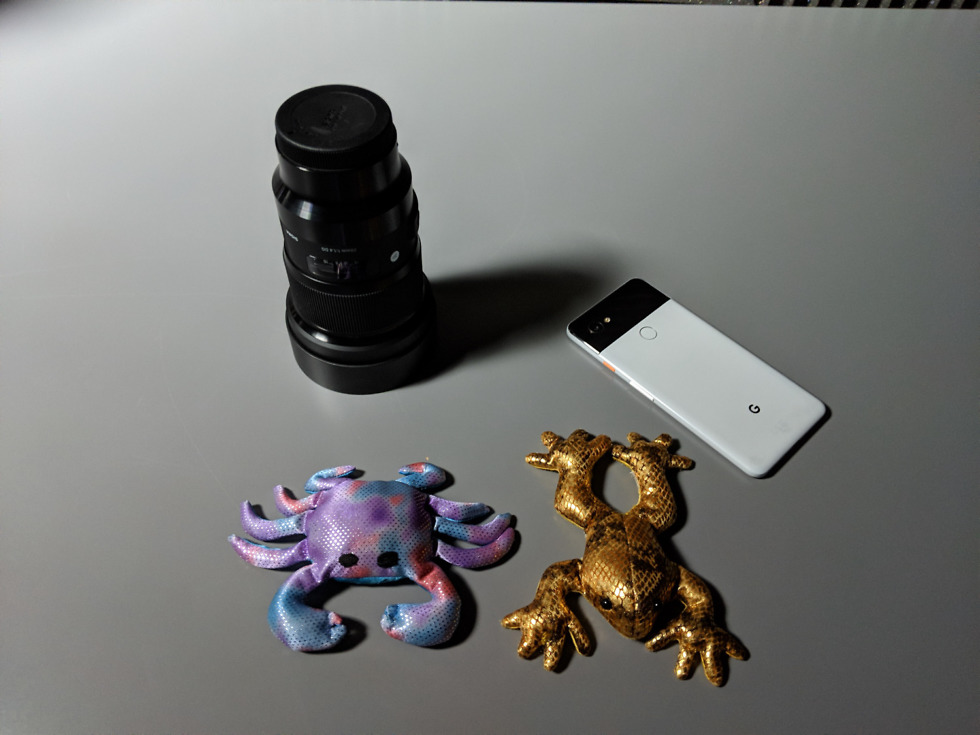 CLOSE TO DARK (Camera, Night Sight)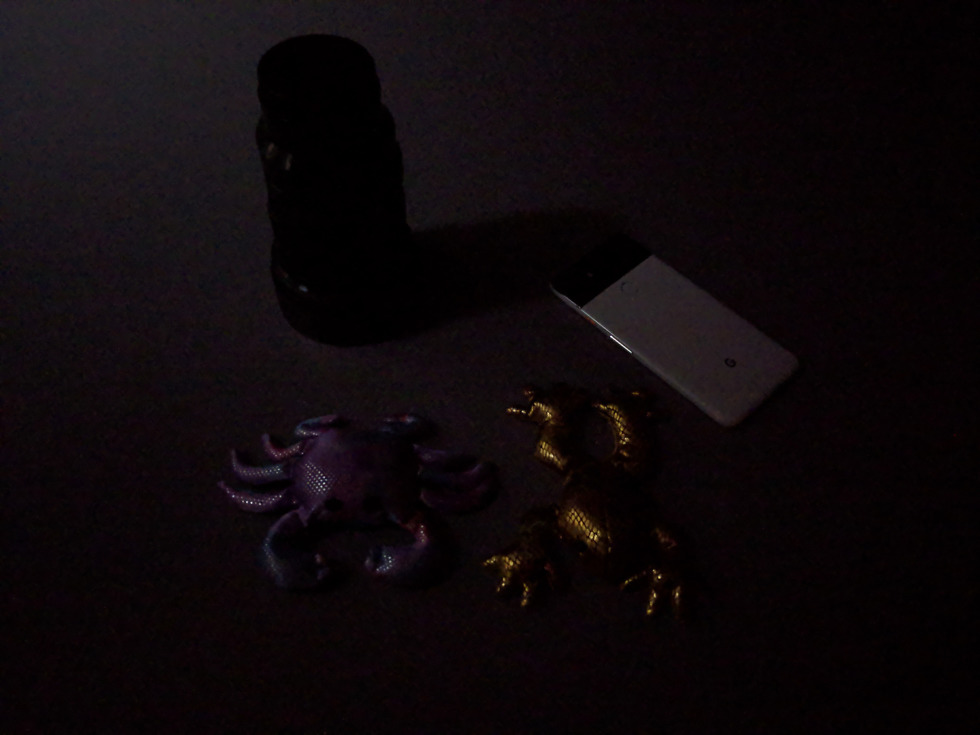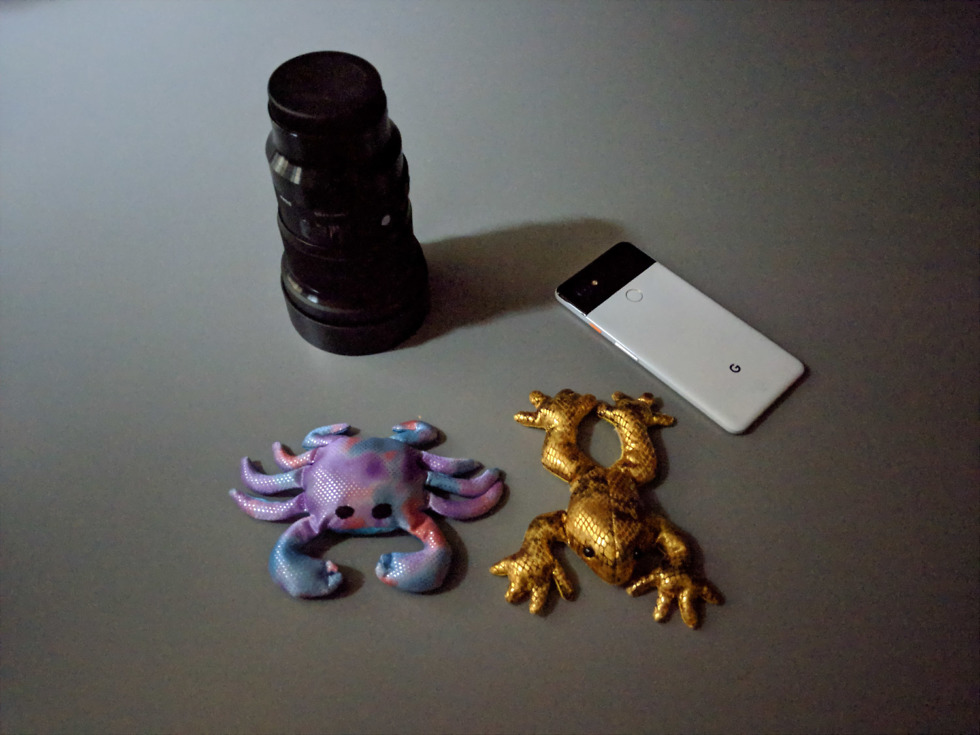 MORE SAMPLES (Camera, Night Sight)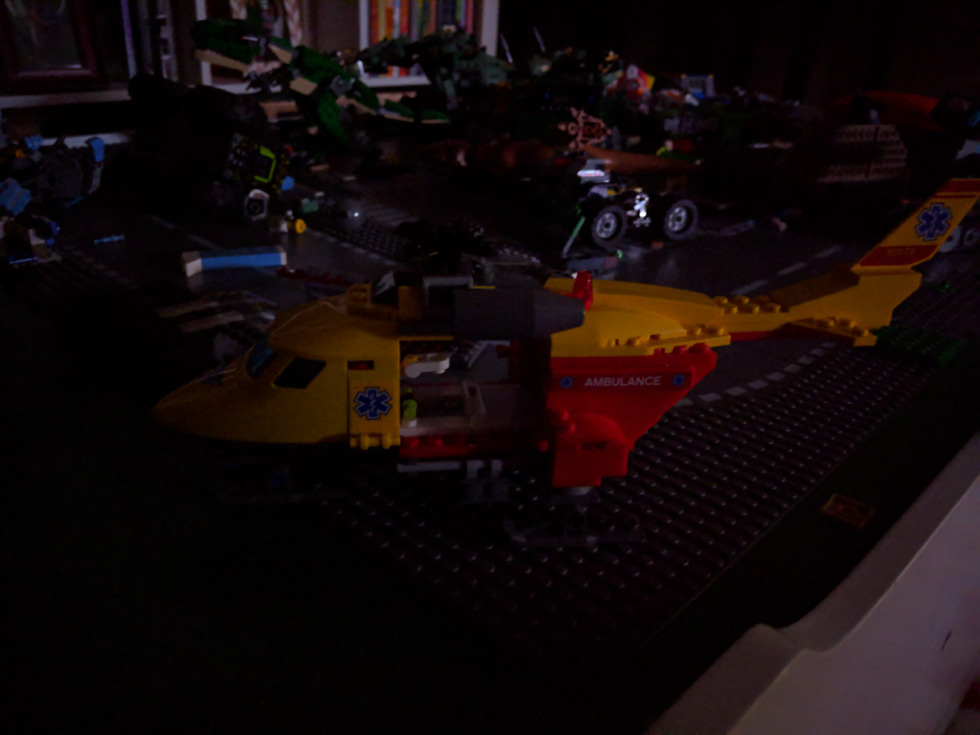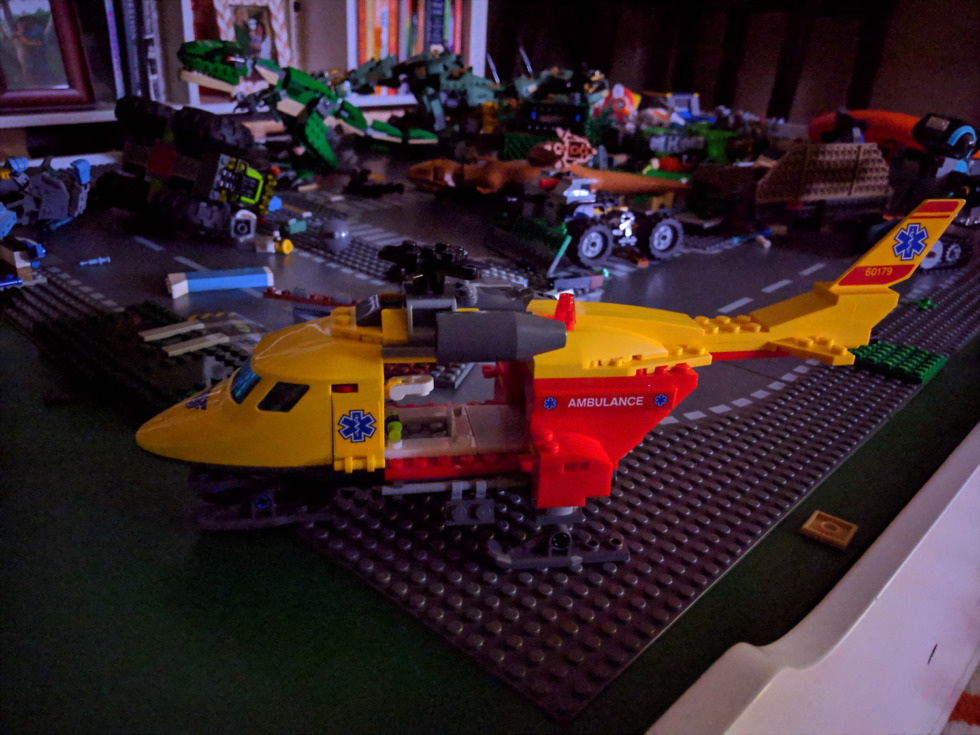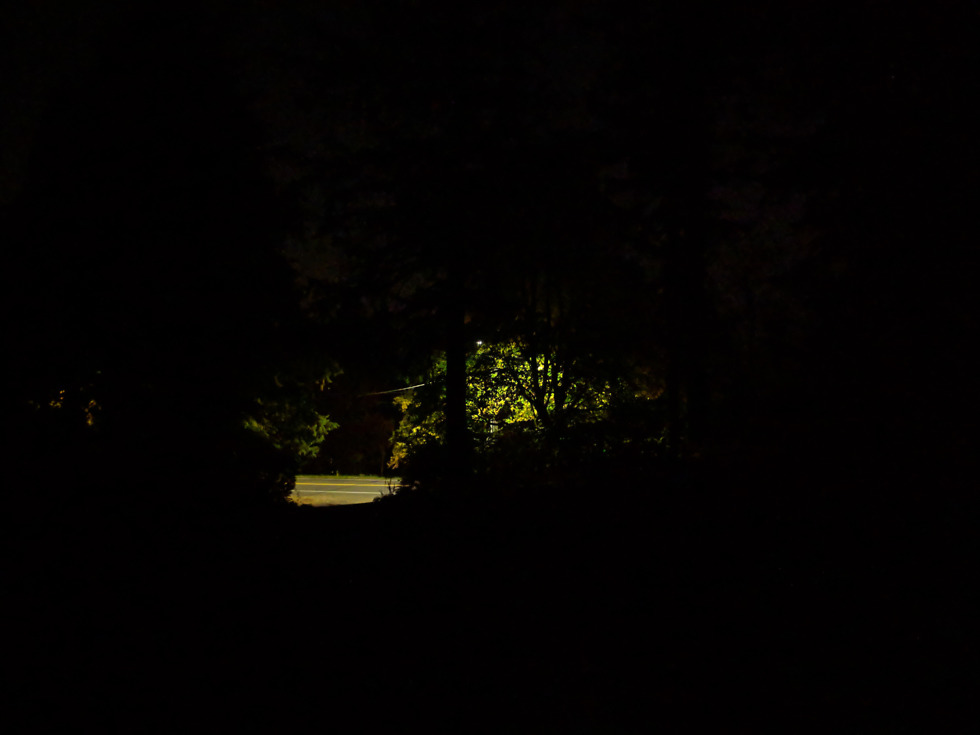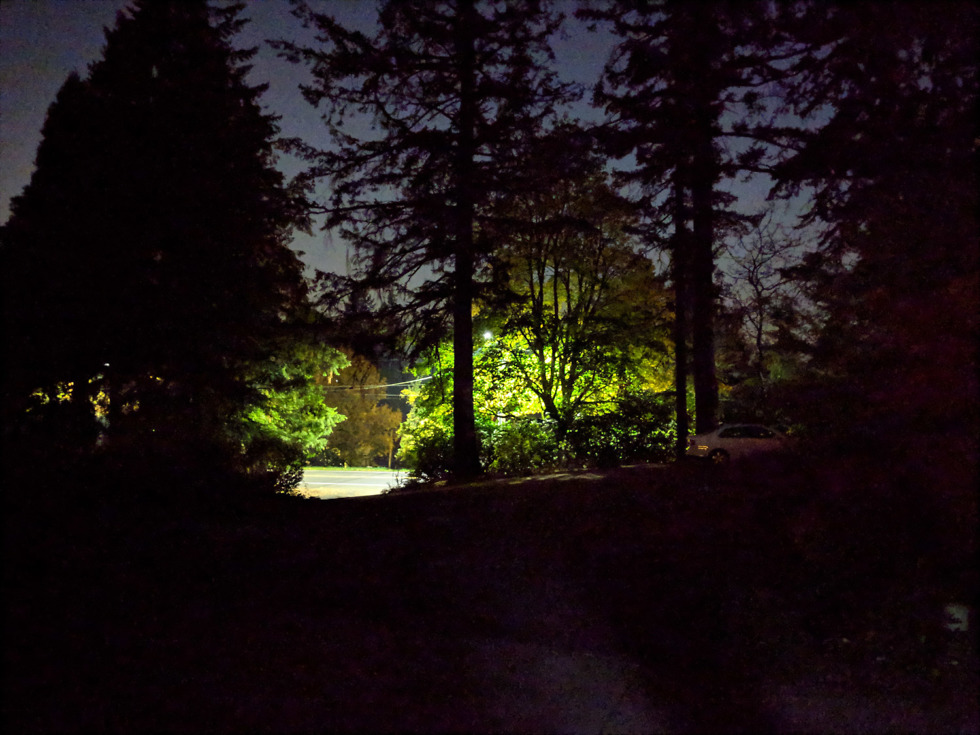 PIXEL 2 (Camera, Night Sight)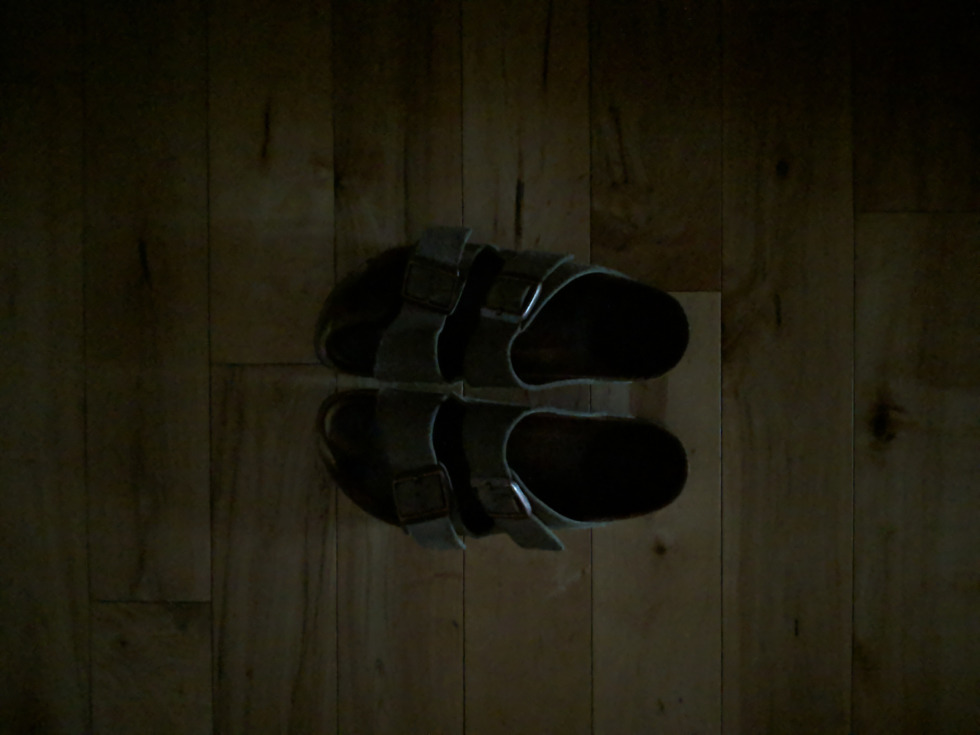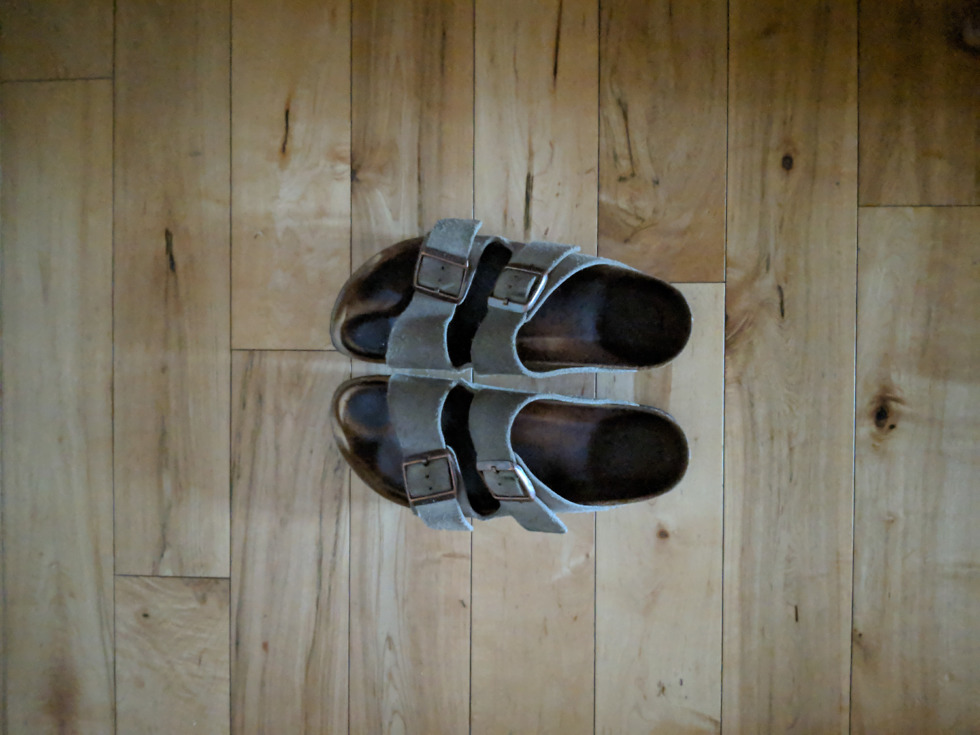 Crazy, right?
What we've got here are (likely) the results of a final product made from an experimental night mode that Google shared with us back in April 2017. Anyone remember this? That experiment took a simple camera app that snapped up to 64 frames with manual control over exposure time, ISO, and focus distance. Those images were then processed (I believe manually) into incredible final stills that we couldn't believe at that time. If that's what Google is using, then they've figured out how to take bursts in extreme low light conditions, which are then processed on the Pixel phone and turned into what you've seen above.
While not official yet, the modded camera app can be downloaded and installed on all Pixel phones for you to try out right now. Prepare to have your mind blown some.