Over the weekend, another brave soul took to the internet, looking for Pixel 3 XL-related glory and found just that. We now have our first look at the Google Pixel 3 XL in white, as well as a shot of some of the specs.
Now, this device is clearly another prototype like the last one that leaked back in early June. But it sure does look exactly like that all-black prototype, plus the specs match-up, as does the design. What we've got is a series of photos of a supposedly remotely locked Pixel 3 XL that a member of XDA happened upon. The images give us a clear look at the back, a shot of the boot screen, and another of the front that really shows off the notch and bottom chin areas.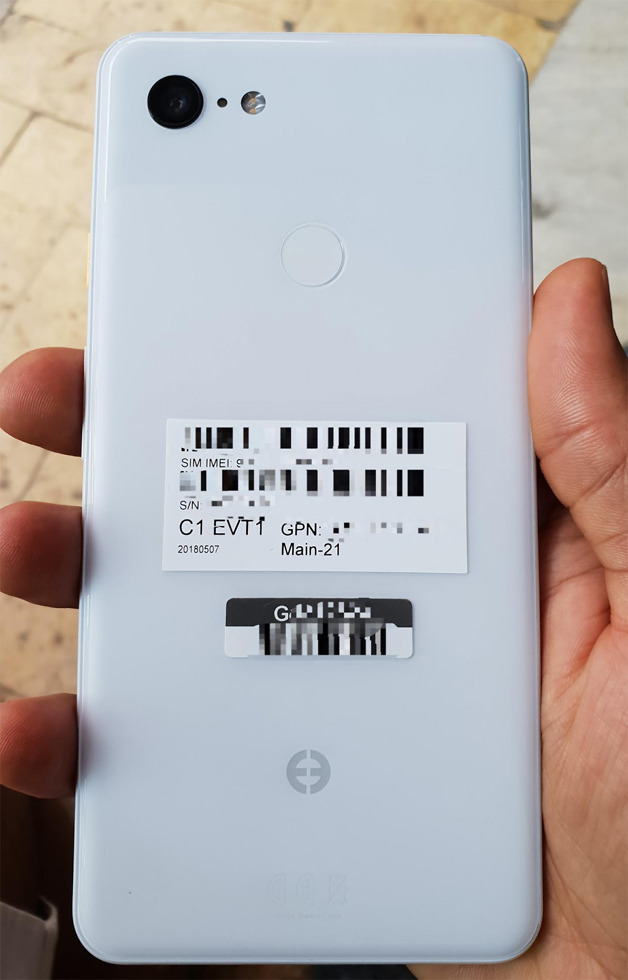 For differences over the black model, this picture of the white version doesn't show off the two-tone or two-finish rear and instead looks like a pure white backside. It's more than likely still glass, though that's not as easy to see as it was on the black finish (XDA member who posted the pics said it is glass and that it does have shiny and matte finishes underneath). We do have a fingerprint reader in the same spot as the other device, as well as the same single-camera setup with flash. You can see that odd Google prototype logo too.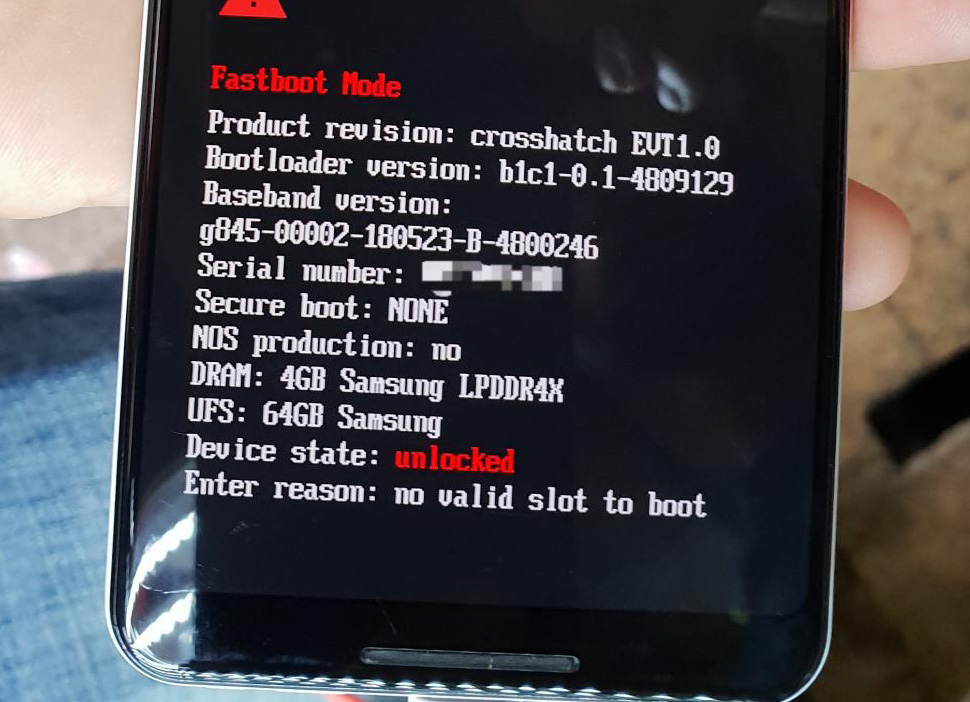 As for specs, this boot screen again shows a Snapdragon 845 processor, 64GB storage, 4GB RAM, and the codename of "crosshatch" that we outed way back in October of last year. So yeah, Pixel 3 XL is "crosshatch," assuming this device is legit. That means the regular Pixel 3 is "blueline."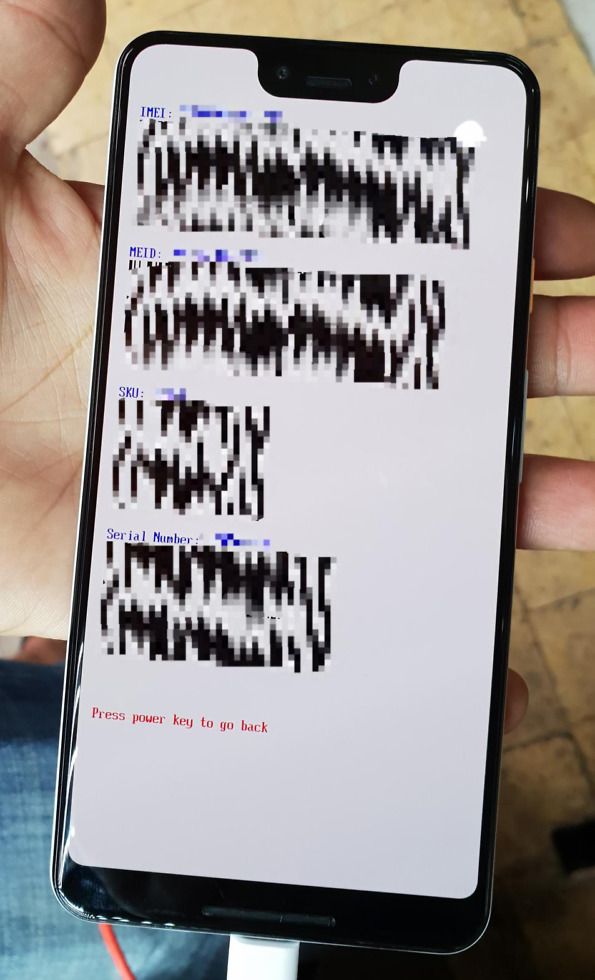 In this final image, we really just wanted to show you the prominent notch at the top of the phone, as well as the bottom area, which is by no means on the slender side of designs. Since this phone will feature dual front-facing speakers, I get why Google has that big of a chin, but we also understand why people will complain heavily about it. As for that notch, well, it seems extra deep with that double camera setup and speaker. I think it would be tough for anyone to defend it as looking good here, but as you all know, this is the current state of Android phone design.
Would love to hear those fresh thoughts on this leak. Any enjoyment for you in this design? Do we think it will change at all before launch? Black or white?