For weeks, Lenovo has been teasing a phone called the Lenovo Z5. It was interesting, unlike most Lenovo phones, because they had everyone under the assumption that it would buck the current hottest smartphone trend and have no notch. Why did we think that? Because, well, they showed us pictures of a phone with no notch as they built hype for it. As it turns out, that was all a lie. The phone has a notch, a chin, and looks like every other phone released within the past few months. It's basically an iPhone X ripoff mashed together with a Huawei P20. I'm not sure it even deserves much of your time after the notchless song and dance Lenovo played before everyone, only to act now like everything is cool.
That aside, the phone basically looks like that Motorola One Power phone that keeps popping up. You know the phone, it's the notch-filled guy with the vertical rear camera placement. If there is a takeaway here, it's that we might have a preview of what to expect there.
As you can tell after looking at pictures here and at those Motorola One Power links, the phones have the exact same design for the most part. Sure, the Moto device isn't all shiny, but the basic bones and layout are there. And it would make a lot of sense for Lenovo to hand over smartphone designs to Motorola if they want to try and get their smartphone division back on the right track. Think of it in a way like OPPO creating phones that almost always end up becoming OnePlus phones. I'm also not sure that there is anyone left at Motorola to design a phone or engineer one, since they keep laying off their talent there.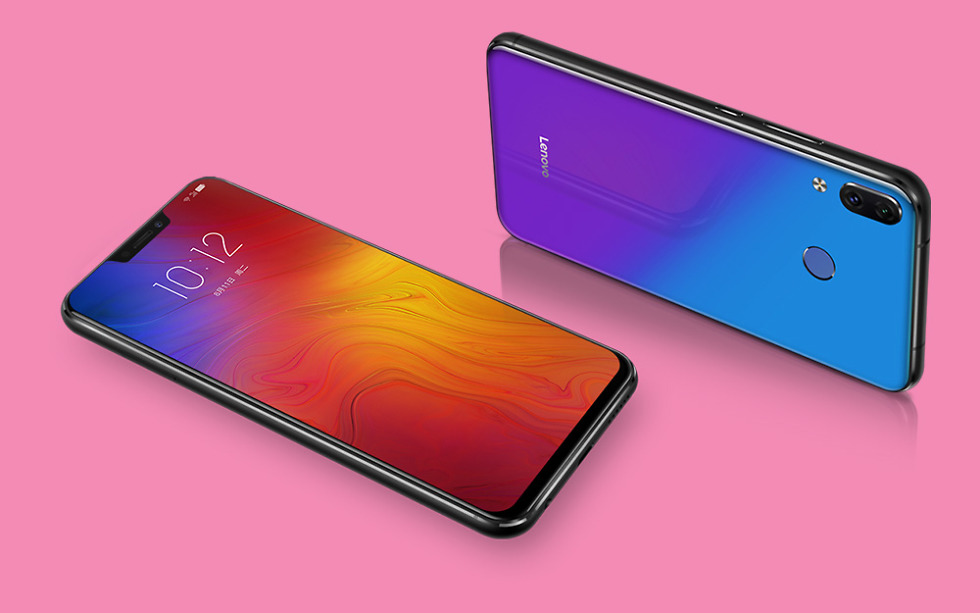 If the Z5 is the blueprint for Motorola One Power (jesus, that name sucks), the specs could look like this:
6.2-inch FHD+ display (2246×1080, 19:9)
6GB RAM + 64GB/128GB storage
16MP dual camera (f/2.0)
Snapdragon 636 processor
3300mAh battery with 15W fast charging
Gesture UI
Not bad, right? Couple all of that with a clean version of Android as a part of Android One and you might have a winner from Motorola.
// Lenovo