iPhone owners, particularly the lifers, have always fascinated me. Not so much in a way that I'm confused at why they chose Apple's latest phone, but that no matter what, they won't even consider the other side or another phone that might be better in some ways. You know people like this.
It's most of the people in your office. It's your mom's second cousin, the obnoxious one who thinks she knows all there is to know about tech and likes to rib you because you are an Android guy. It's the tech journos you read every day, who review phones and could use almost any device available, yet always go back to an iPhone. It's all of the celebs you follow on Twitter, as well as your favorite athlete.
Today, I realized that I'm now like all of these people. After having lived with Google's Pixel 2 XL for the past several months, I think I get. I think I found my iPhone.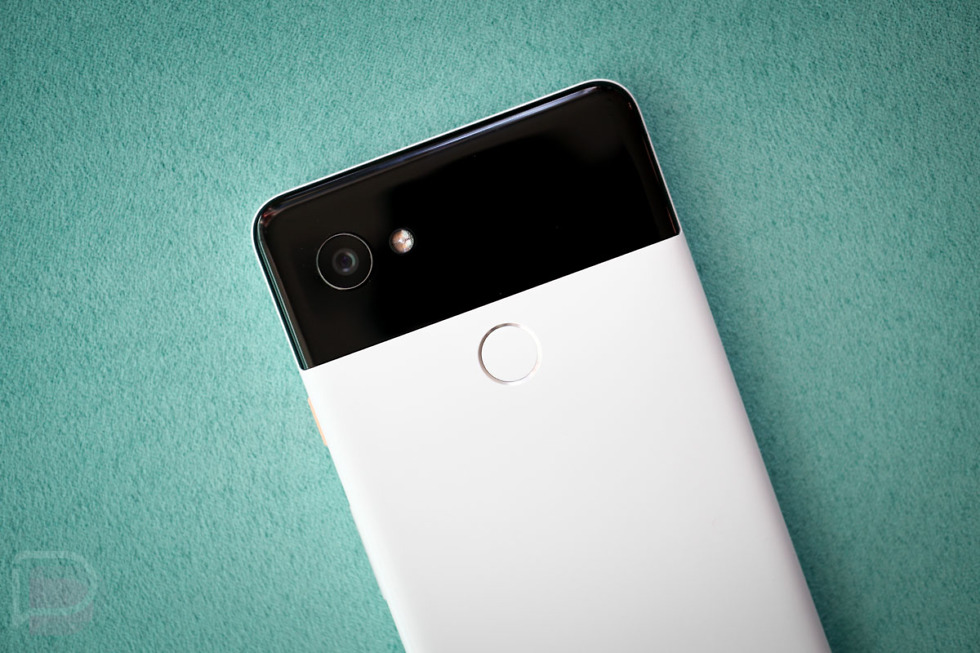 You could also call it satisfaction. Which I think is exactly what lifelong iPhone owners have found as well. They are pleased. They are content. The iPhone does for them what they need it to do, and it does it all well enough. It's a bit of a status symbol, sure, but the point is that iPhones take great pictures, perform swimmingly, have a great app selection, get updates regularly with new features, and simply make people feel good by owning one. Not only that, iPhones help them not need to look elsewhere.
With the Pixel 2 XL, I'm quickly starting to feel the same way. In fact, I may already be there. As some of you have heard on various DL Shows in recent weeks, I've made it pretty clear that 2018 and the phones on the way don't exactly have me grinning with anticipation. Nothing on the roadmap currently excites me enough because I'm still so happy with this Pixel 2 XL.
Is the Galaxy S9 and its 2017 design rehash with subtle upgrades supposed to win me over? Not with that software that I can't stand and know will be there. Not with that Bixby button and an upgrade to Android 9.0 a not-happening-for-7-or-8-months thing following its release. Am I supposed to be excited about LG re-releasing their 2017 phones all over again? Am I supposed to line-up for Essential after the phone they gave us last year? Do I want the downgrade that will be a OnePlus 6 and 6T camera? Do I want to pay attention (sort of) to what HTC is working on as they ignore the US? Or do I stay with the phone that satisfies all of my smartphone needs?
The funny thing is that all of that is sort of beside the point. Because even if the Galaxy S9 looked like a world-changer, I'm not sure I'd feel any different. Remember what I said above about lifelong iPhone owners ignoring other phones that might be better in certain ways?
Like, I'm fully well aware that the Pixel 2 XL lacks a headphone jack. It's kind of big. Some people hate its display. It's expensive. It has issues that are well documented throughout Google's Pixel forums.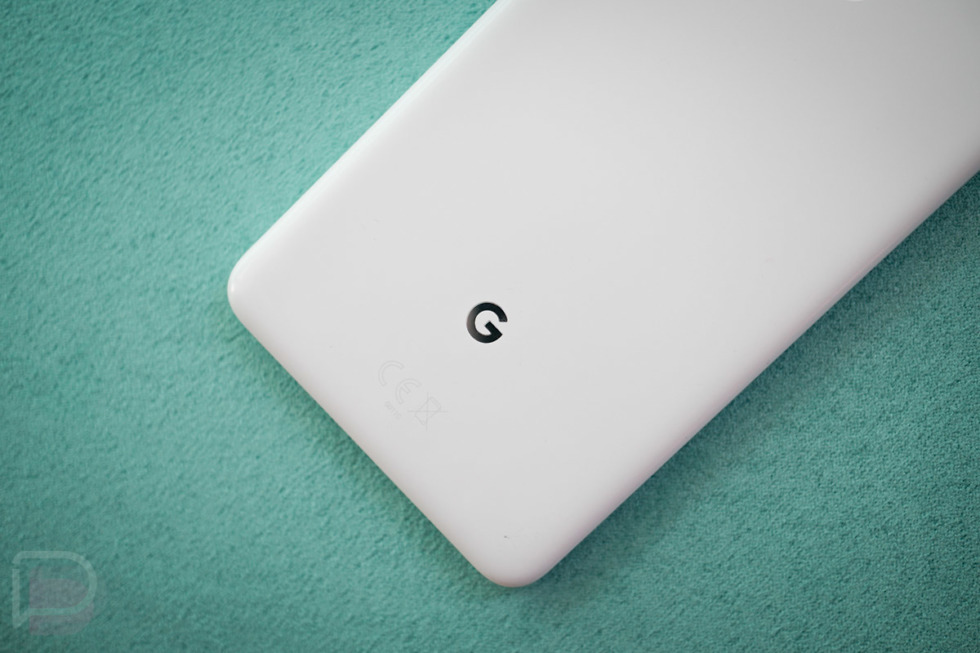 Not that you need me to point this out again, but Google's current Pixel 2 line-up also pretty much checks all of the boxes for me. I get the best camera in the business. I get my favorite version of Android as well as the new version of it and its features before anyone else. Android runs flawlessly on this Pixel 2 XL. I even like the stupid squeezy side thing. The water resistance is nice. It looks pretty great in this Black & White colorway too. And it's battery life is good enough for me.
The fact that it costs almost $1,000 is not an insignificant thing that at this stage in my life, I'm able to buy one (Yes, we buy a lot of our phones.). Tomorrow, I may not be able to – you just never know what life will bring. You talk about the status that comes with the latest iPhone, I sort of feel like I get that with the Pixel 2 XL.
Generally speaking, this phone is still a blast to use. I sit on my couch or in bed late at night or while killing a few minutes here and there, and often think, "This phone kicks ass." That's after having one in hand since it launched in October. To this day, it still does stuff that amazes me. Take for example the 2018 Winter Olympics that are going on right now. I get to watch the Olympics live every night on YouTube TV in a picture-in-picture window, while catching live commentary on Twitter as Chloe Kim destroys the half pipe. This phone. It does that.
You get the point.
As all of this relates to what I do, one of the most important things here is the fact that for the first time, I own a phone that makes me look at other phones in a different way. Are they doing enough to make me consider them? How much better will that next phone be than this Pixel 2 XL? Will it be better at all? As someone who evaluates phones for a living, that could be a pretty fun way to be able to look at this industry. I can't wait to tell you the day that someone gives me reason to switch again.
For now, though, the Pixel 2 XL is my iPhone. I'm satisfied.