Maybe it's because our personal devices have been featured more than ever lately, with reviews up for the Galaxy S7 and S7 Edge, along with a deeper look at the G5, but we have been getting an unusually high number of inquiries over the wallpapers we have been using. Because we would hate to leave your beautiful home screens hanging, we figured the best way to answer all of those interested, was through a post.
So, here we go, these are the wallpapers we are using and where you can find them. 
Material-styled mountain wallpapers
Most of the mountain scene wallpapers in posts of mine, including the image at the top of this post can be found in Materialistik Icon Pack. It has an awesome variety of wallpapers, plus it's a great icon pack as well.
Materialistik Icon Pack ($0.99)
These other Material-styled mountain wallpapers
Called Plastexo, this 130+ wallpaper pack has long been a favorite of ours because it gives us a fresh Material appearance whenever we have a new phone. It's also easy to figure out, thanks to categories for Abstract, Landscape, Lollipop, etc.
Plastexo Wallpaper (free)
Galaxy S7 Edge review wallpaper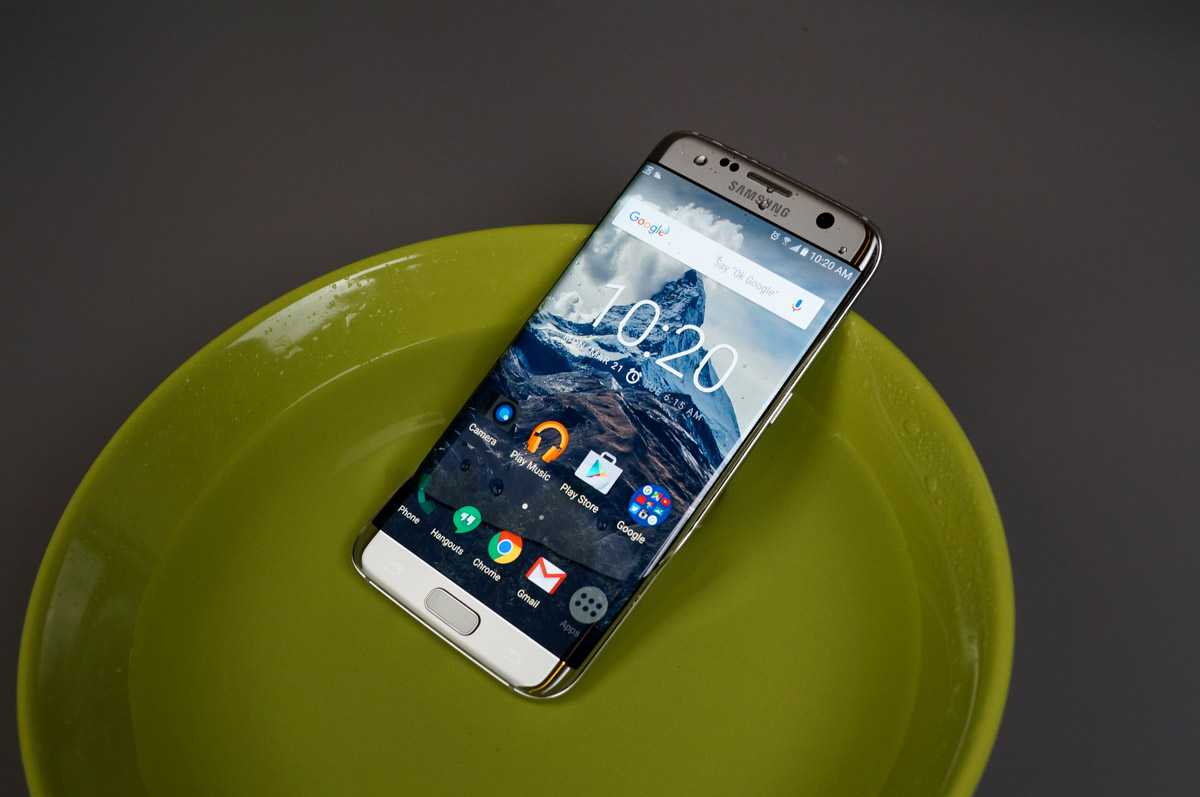 It's from Glim, one of Tim's current favorite icon packs that also happens to include a bunch of sweet wallpapers.
Glim ($2.79)