Remember that mysterious Motorola device that showed up in a benchmark, rumors, and at the FCC back in May/June/July on its way to Verizon under the codename "Kinzie" and model number XT1585? It's the DROID Turbo 2, in case you were wondering. Why it hasn't arrived yet is beyond us, but we have learned some additional details about the device today. 
As I just mentioned, the Turbo 2 is indeed the Kinzie, a device that has a 5.5-inch QHD display, Snapdragon 810, 3GB, 20MP rear camera, 5MP front camera, Turbo Charging, and Android 5.1.1. By all means, this sounds like a flagship, just like last year's original DROID Turbo.
Pieces of the build.prop file from the device show the following:
ro.product.display=DROID TURBO 2
ro.product.brand=motorola
ro.product.name=kinzie_verizon
ro.product.device=kinzie
ro.product.board=msm8994
ro.mot.build.customerid=verizon
ro.build.version.full=Blur_Version.23.31.23.kinzie_verizon.verizon.en.US
ro.build.version.release=5.1.1
ro.build.date=Mon Sep 21 19:05:44 CDT 2015
While we haven't seen the actual device, we are pretty sure it looks like this.
Also, here is the first wallpaper from the phone in full resolution.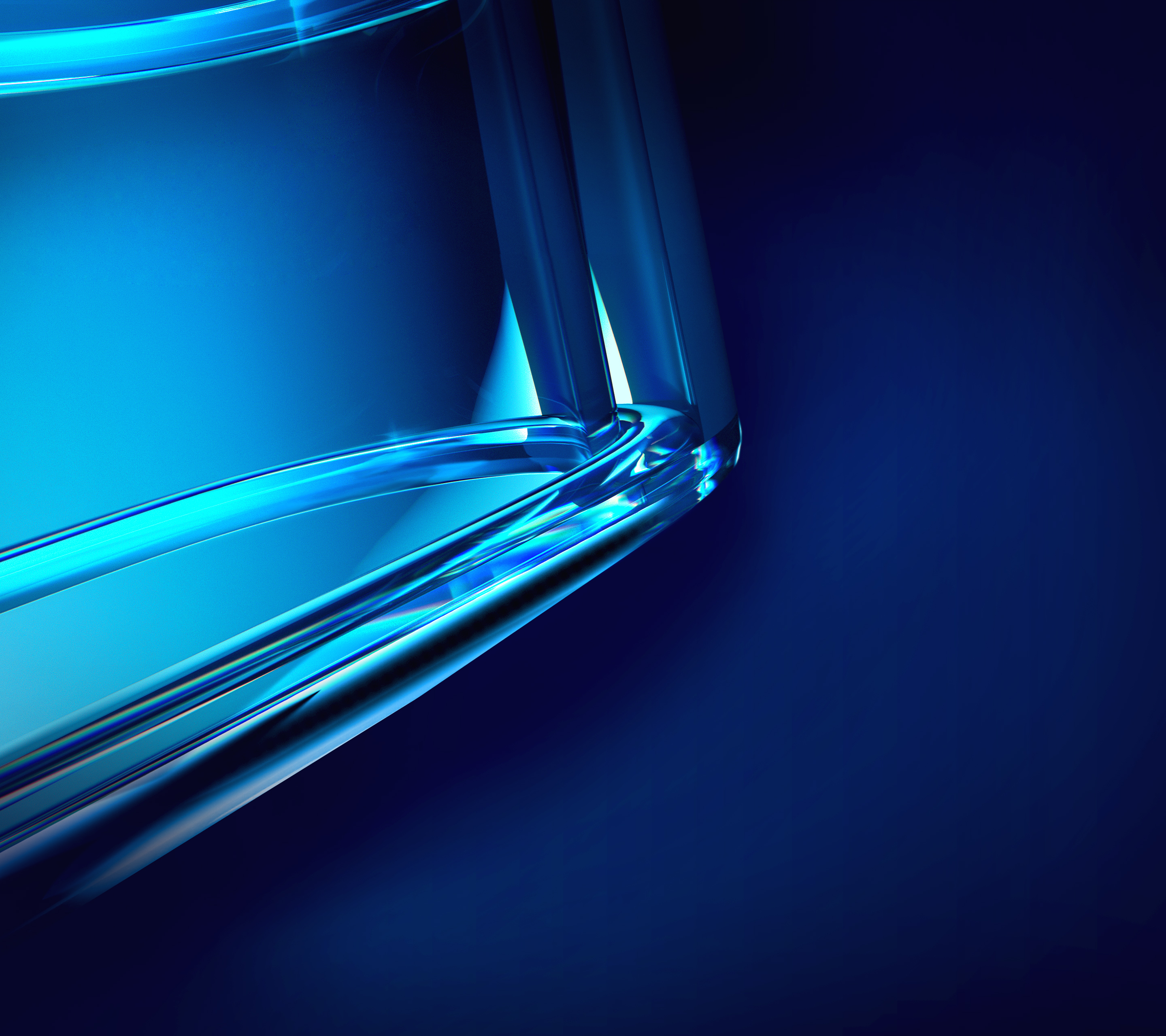 My guess is that this phone and the new DROID MAXX 2 will arrive towards the end of this month. Last year's Turbo was announced on October 28 and it would make sense for Verizon to do something similar, especially with the holiday shopping season approaching.
Still interested or are you feeling a bit hesitant to get behind Motorola after their disappointing Android 6.0 Marshmallow update news?