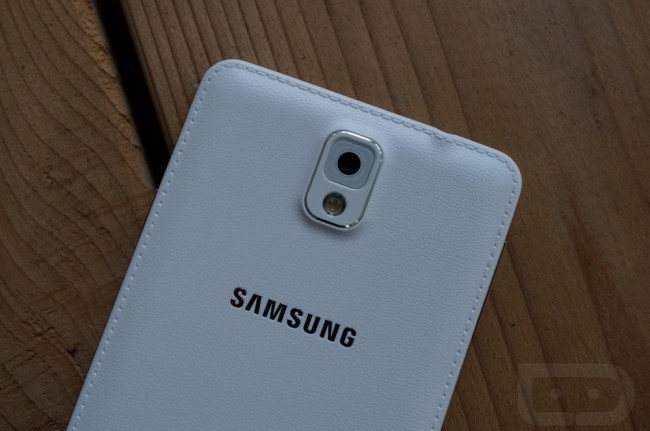 During a press conference that focused primarily on Samsung's quarterly financials, the company confirmed that its 64-bit processor – the one that execs promised just after Apple announced that the iPhone 5S would sport such a chipset – is now ready for mass production. In addition, we should start seeing the chip be ready for consumer devices in the first half of 2014, which means it is quite possible that this 64-bit processor will be inside of the upcoming Galaxy S5 handset. 
Without knowing too much on the technical side of processors, the 64-bit processor should allow the addition of more memory inside of the device, something Samsung has had no issue doing already with the Octa chip and the Snapdragon 800 processor from Qualcomm. The Galaxy Note 3 currently features 3GB of RAM, so a 64-bit chip only opens the door for more RAM to be crammed inside. At the end of the day, the hope is to have a blazingly fast smartphone experience no matter what you are doing on it.
If we do expect to see this new chip inside of a consumer device, the Galaxy S5 would be a pretty safe bet. Samsung is keen on putting its best foot forward with new Galaxy S devices, so we will just have to wait and see what happens. According to the most recent reports, the Galaxy S5 or a new premium "F" line of Galaxy phones should be announced in early 2014.
Exciting times for those who can't get enough of the spec wars.
Via: TechnoBuffalo