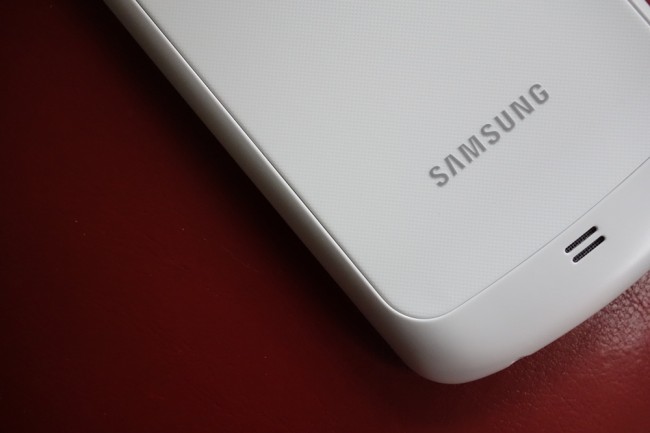 One of the more interesting announcements to come out of the iPhone debut earlier this week was that Apple has put the work in to make sure their upcoming flagships would be on the 64-bit standard. True to form, we saw the rest of the mobile industry reacting to what Apple has done with Samsung as no exception. Co-CEO for Samsung, Shin Jong-Kyun, has been quoted as saying that Samsung would join in on the 64-bit architecture in their upcoming phones. 
64-bit is just the next step as far as processors go. It just started becoming standard on desktops and laptops within the past two years or so and it seems like mobile processors are following soon as well. Jong-Kyun said that the next step is coming, but it might not be coming that quick, "Not in the shortest time. But yes, our next smartphones will have 64-bit processing functionality." He could be the Galaxy S5 or Note 4 for all we know. At some point, though, Samsung will have a 64-bit device.
That being said, Android will have to get some updates before 64-bit can fully be taken advantage of. Maybe that will be something we see in Kit Kat? Are you excited for 64-bit architecture in your phone?
Via: Pocketnow | KoreaTimes