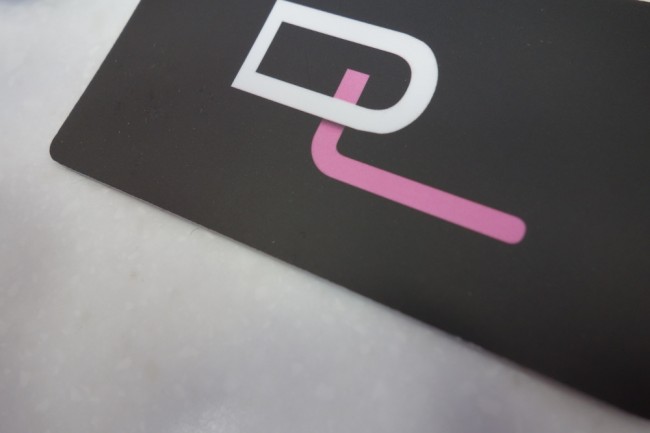 It was a busy week at the office, highlighted by Verizon's announcement of their very own HTC One, Samsung's unveiling of the Galaxy S4 Active, the arrival of Vine for Android and details on a mysterious Google Chromekey device. And if that isn't enough Android goodness for you, make sure to catch up with our staff on the Droid Life Show.
Here are this week's highlights just in case you missed them.
Have a great weekend, everybody!