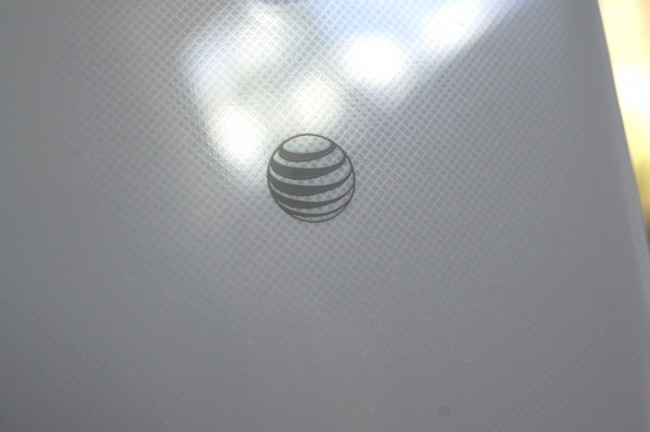 This beautiful Sunday afternoon, AT&T announced that they are joining Verizon by tweaking their upgrade policy to match the length of contract periods. Back in early April, we broke news on Verizon's change from 20-month upgrade cycles to 24-month cycles – AT&T will now follow the same time frame. This new policy "applies to any customer whose agreement expires in March 2014 or later." So if your contract ends prior to next March, you'll actually still be able to upgrade at the 20th month mark. Should your contract end next March or thereafter, you'll have to wait an additional four months. 
Of course, AT&T is making sure customers know all of their upgrade options. Things like sharing upgrades between lines, finding discounts with trade-ins of old phones, and bringing your own device is still allowed. They are also telling customers that after being on-contract for six months, that they may qualify for a partial discount off the full retail price of a phone.
Here are the upgrade options going forward:
Purchase a subsidized device with a new two-year wireless agreement.  You will be eligible to upgrade your device at the subsidized price after 24 months.
Share an upgrade.  Share an upgrade with another person on your account provided it is within the same device category (e.g. phone to phone, tablet to tablet, etc.)
Early upgrades.  Once you've completed six months or more of your Service Commitment, you qualify for partial discount off the full retail price when you sign a new two-year wireless agreement.
 Trade-in.  Take advantage of our trade in program. And, for a limited time, when you trade in your current smartphone (three years or newer and in good working condition), you could receive at least $100 off the purchase of a new smartphone.1
Purchase a device at full retail price.  You can pay full retail price for a phone anytime without a two-year Service Commitment.
Bring your own device.  You're welcome to bring a compatible GSM-capable phone to AT&T and sign up for service without a Service Commitment.
So there you have it, the two biggest carriers in the country following similar patterns. First with shared data plans, now this.
Thoughts?
Via:  AT&T