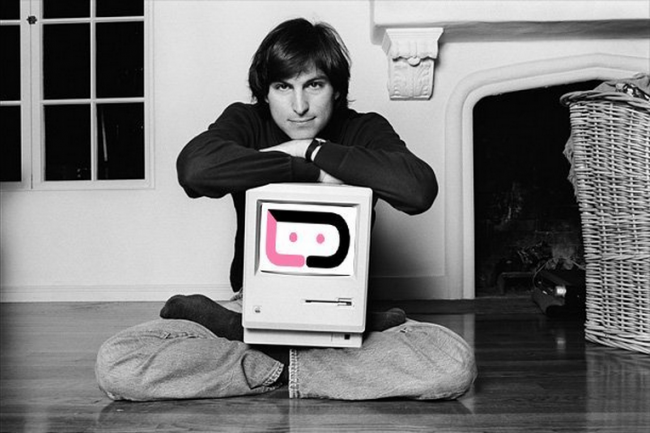 It's been a long week here, but that's what we like. We were able to get through Episode 9 of the Droid Life Show, got our hands on the native Facebook app, and Verizon Galaxy S3 owners are basking in the goodness of Jelly Bean. What more could you ask for? If you missed any of this week's highlights, we have them below.
Have a good weekend, everybody!
Image credit to WcM3!