http://www.youtube.com/watch?v=X4CjB37tdRE
Accessories for Nexus devices are a lot like Bigfoot or unicorns – everyone claims to have seen them and that they are coming, but rarely do we get to see them with our own eyes. Take these two stories as examples. The first, comes from Japan, where a guy claims to have been able to buy the official Nexus 7 POGO dock "a day early" at some sort of retail outlet. Now, as you all know, this dock is no where to be found here in the U.S., nor do we know if it will ever arrive here. We saw a listing on Asus' Japanese site for it that mentioned it would be available in "early December," so clearly, it hit that launch. Unfortunately, none of us are in Japan. Unicorn. 
The second story comes out of XDA forums, where a user posted up pictures of a POGO charging adapter for the Nexus 10. He has been semi-quiet on the details, but did offer up a potential price of $19.99 or $20 and that it's very much like the magnetic power cables that Apple users in their Macbooks. He also said that it should be available within the next 10 days on sites like Amazon and that he works for the direct supplier of the cable in Korea. Bigfoot.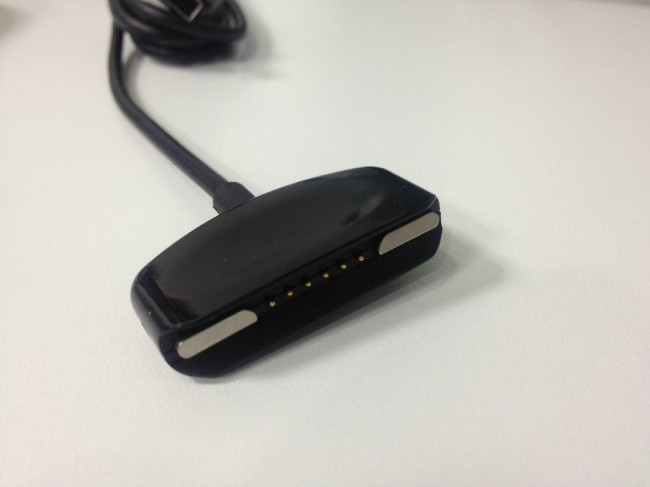 Why is it that we can't seem to get official Nexus accessories…ever? They are always on display during launch, but then never seem to make it to market until months later. Remember that we originally saw this N7 POGO dock back in July, yet here we are in December with Japan availability, and that's it.
Via:  Android Central | XDA
Cheers EDNYLaw!