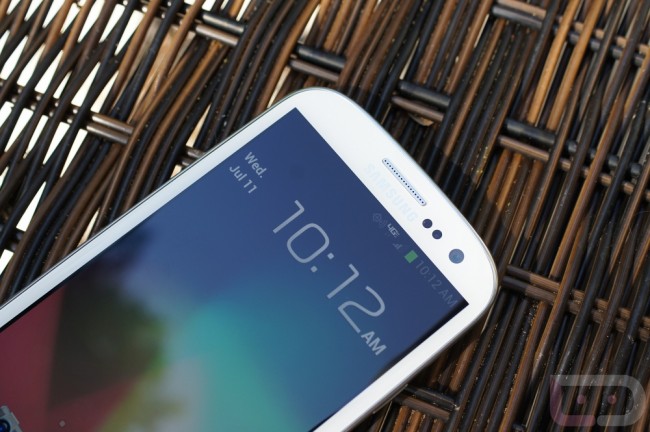 This week we have been watching Verizon play with their current support documents for the Galaxy S3, as they prepped for an update to be pushed to the device sometime in the future. This morning, we finally have confirmation that the Jelly Bean (Android 4.1) update will begin tomorrow, December 14. 
At first the update will go out in batches, so don't be alarmed if your device doesn't receive it first thing in the morning. You will need some patience as Verizon starts to test the waters of the new software on a larger scale. Of course, Jelly Bean brings with it Google Now, enhanced notifications, and Project Butter. On top of that, Verizon has also enabled global roaming, Isis mobile wallet, and a few bug fixes.
And thanks again to our tipster who told us last week that December 14 was the day.
Do we have some happy SGS3 owners here?
Via: Verizon