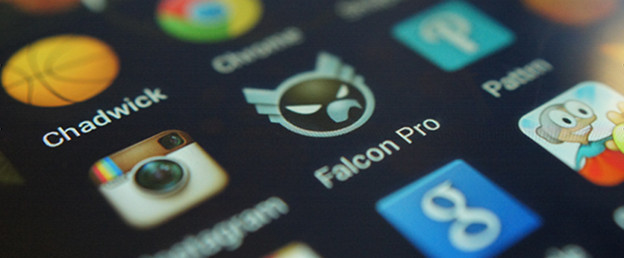 As we near the end of 2012, it's always fun to look back at the year that was. With Android still on the rise, we have seen a number of amazing new Android apps hit the market. In fact, there are probably enough that I could have done this latest post of mine over at Intel's My Life Scoop blog, a few times. But since the focus needed to be on the ten that I can't live without, I had to narrow it down. These are the apps that have changed the way I use my smartphone, many of which replaced other apps that I had grown accustomed to using. Some of them will be obvious to you, others maybe not so much.
______________________
Some of our best videos.