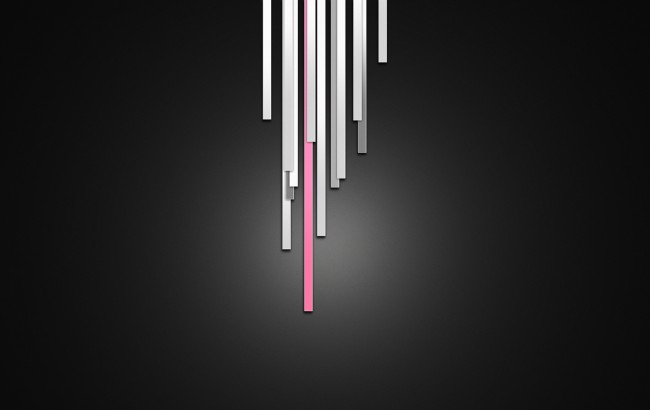 We had a lot of fun this week, even though it may not have been as news-filled as we would have liked it to have been. Rovio launched Angry Birds Star Wars (which is actually pretty awesome), the RAZR M is receiving Jelly Bean, and we had a great time making episode 4 of The Droid Life Show. Plus, we have HTC and Verizon's DROID DNA launch party to look forward to next week. Should be exciting.
Here are the week's highlights if you missed anything important.
Have a great weekend, everybody!