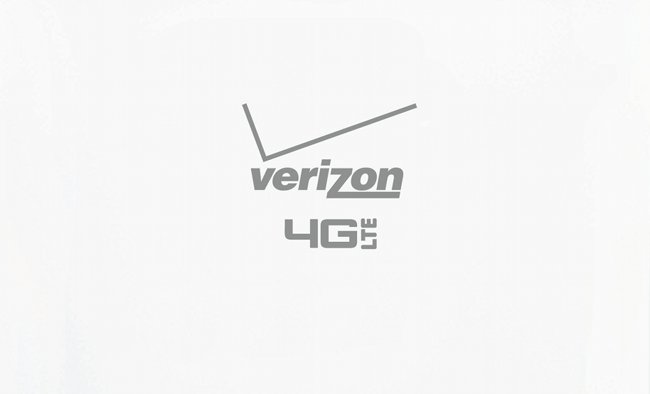 At a media and telecom conference that took place this morning, Verizon's CFO Fran Shammo, talked about our favorite subject, 4G LTE. During the discussion, Shammo laid out one very important piece of information concerning the size and layout of their network. According to Big Red's plan of attack, the carrier is on track to match their 3G coverage with their 4G LTE by mid-2013, which is half of a year ahead of their earlier predictions of late 2013.
Verizon's rollout of 4G LTE has already been ahead of schedule, with the light up of their 400th market going live months ahead of schedule just a couple of weeks ago. Verizon currently covers 250 million Americans, 80% of the U.S. If Big Red can keep up with this schedule, they will cover 100% of America in 2013, almost a full year and a half ahead of the next competitor, AT&T.
Via: Fierce Wireless
______________________
Some of our best videos.