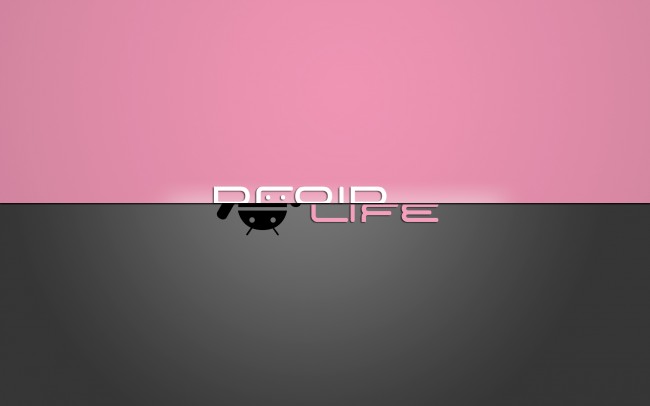 We had a really fun week here at DL. We put out our second episode of The Droid Life Show, had plenty of Galaxy Note 2 fun, and tons of upcoming Nexus 4 and Nexus 10 goodness. Of course, it all comes down to next week on the 29th, when Google showcases everything we've been talking and whispering about for the past month which will then lead us into the winter months. It should be a lot of fun and Kellex will be there in person to go hands on with it all.
Here are the week's highlights if you missed anything:
Have a fantastic weekend, everybody! Hope you're excited for next week's festivities.