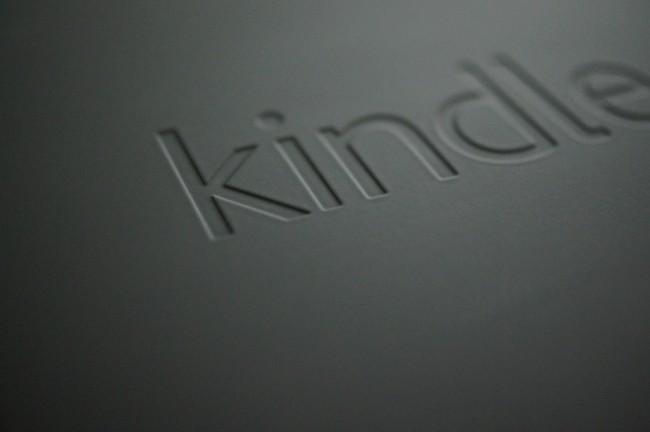 According to multiple sources that spoke to The Verge, Amazon may unveil its first ever smartphone alongside its new Kindle Fire at an event tomorrow. Their sources claim that the smartphone will run a forked version of Android, similar to what the Kindle Fire runs, however, it may be based off of Ice Cream Sandwich this time around, rather than Gingerbread. "Forked" means that it won't carry any of Google's suite of apps, so in place of Google Maps for instance, Amazon will go with Nokia Maps. They are also claiming that this device is unfinished, so if it is on display tomorrow, Amazon may be short on details. 
With Apple on the verge of unveiling their new iPhone, Motorola unveiling 3 today, Nokia dropping new Lumias this morning, and HTC getting ready for something as well, it would make sense for Amazon to at least let their massive customer base know that they have something in the works. After the success of the Kindle Fire, you can imagine that there is a market for a smartphone made by them, especially if it is is unlocked and falls in at an incredibly reasonable price.
Ron will be in attendance tomorrow to bring us the goods.
Would a smartphone powered by Amazon's UI interest you?
Via:  The Verge