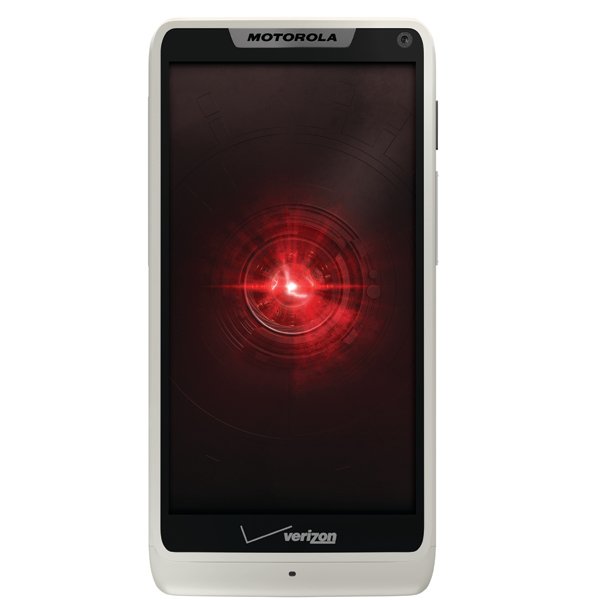 When the Motorola throws another event later this month in London, they will unveil a version of the RAZR M, only without the Qualcomm Snapdragon S4 processor inside, according to Pocket-Lint. Instead, this will be Moto's first Intel-powered device.
Let me just say, that this should surprise no one. In fact, if you were in our live blog earlier or any of the early RAZR M posts, I mentioned this to be the case several times. After all, when Motorola announced its partnership with Intel, they told us to expect phones before the end of 2012. Also, the invite for the London event not only includes Intel's logo, but mentions that they want to "take you to the edge." Since the RAZR M is Moto's "edge-to-edge" device, something we brought to light over the weekend, it would make sense that they would simply swap out chipsets while keeping the same form factor. 
Oh, and let's not forget that we saw the Motorola-Intel device pictured some 7 months ago.
The only question remains, "Will it pack Intel's Medfield processor or something new?" Probably Medfield. The new Intel goodies, aka Clover Trail (dual-core processor), will likely be here next year. Remember, this phone has been in the works for some time.
Via:  Pocket-Lint