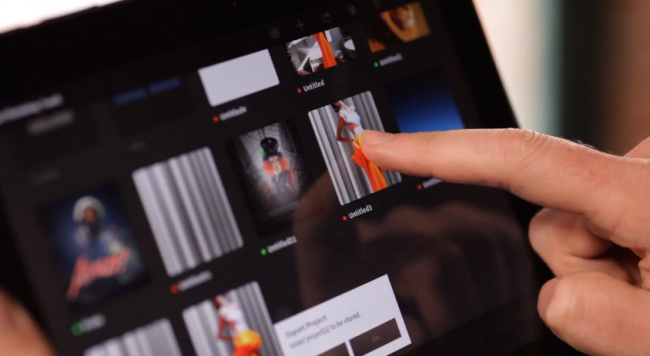 Today, Adobe pushed out an update to Photoshop Touch that brings some very classy features and bug fixes. For starters, there are two new effects called Shred and Colorize for you to utilize, two new languages (Russian and Portuguese), and the ability to edit images up to 12MP while still retaining the high quality of image. 
If you've purchased the $10 app before, then go ahead and update. If you're just now learning of its existence, then go check it out and get your Photoshop skills on.
Play Link
______________________
Some of our best videos.