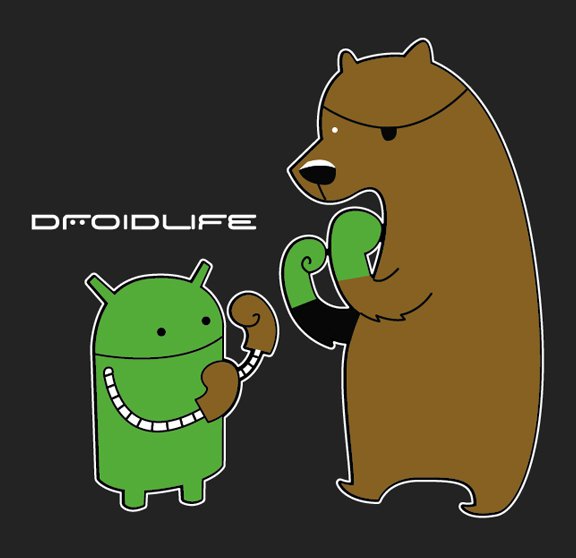 This week marked a fun time for Android gamers, as the OUYA gaming system went up for pre-order and multiple upcoming game trailers were released. On top of the games, the Galaxy S3 and the iPhone 4S went though the most scientific scratch test to date and we also began our new Android Beginners' Guide for those who are just making their way over to the Android platform.
Here are the week's highlights if you missed any of them.
Have a great weekend, everybody!
P.S. There's supposed to be an amazing meteor shower this weekend, be sure to try and catch it. 🙂